Takeaway Delivery Insurance
Find a specialist takeaway delivery insurance provider that can provide you with a policy to best suit your needs.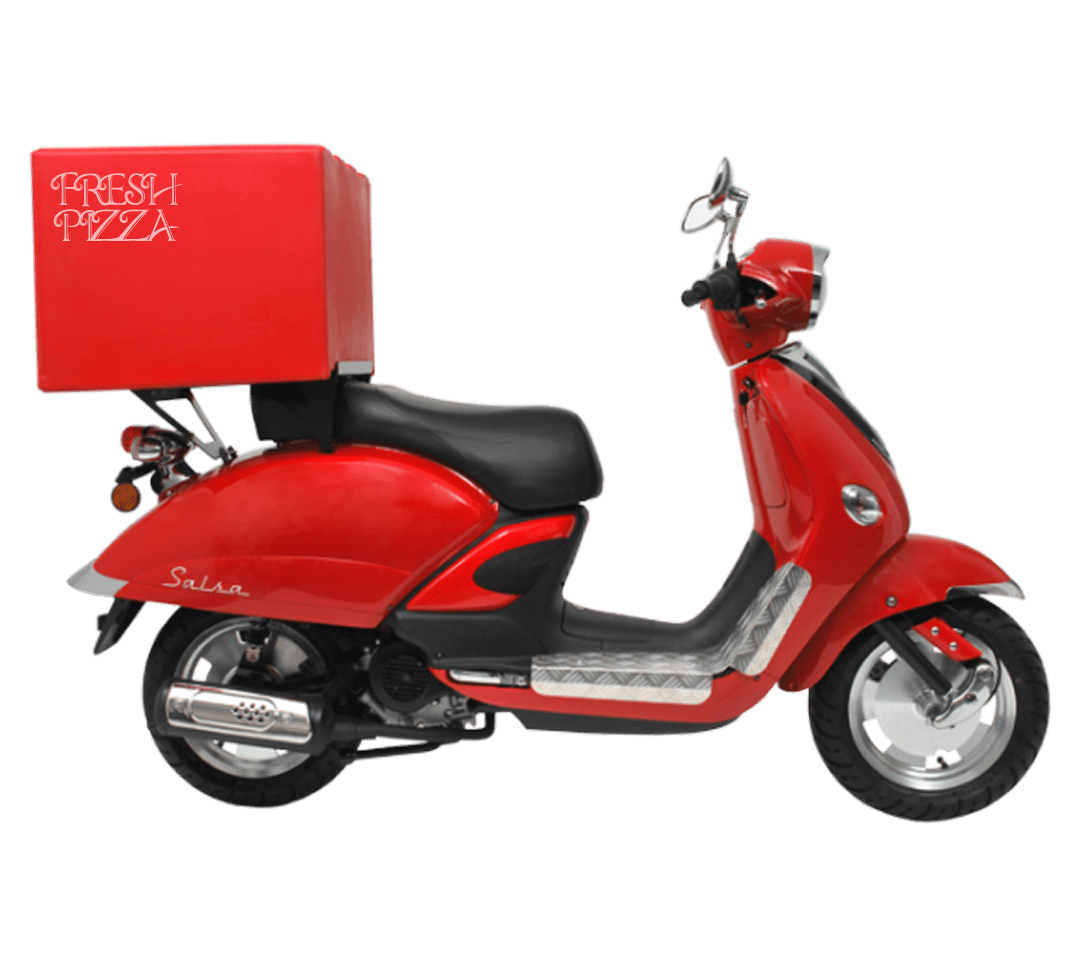 Get food or courier delivery insurance with Zego
Zego offers insurance for food delivery and courier riders (working with Deliveroo, Uber Eats, Just Read MoreEat, Stuart and others). Our policies range from 1 hour to 1 year, and you can select the cover that you prefer.
To use your scooter or car for food delivery or courier work, you will need to have both delivery insurance (Hire & Reward) and cover for your own personal use of your vehicle (Social, Domestic & Pleasure).
Get your quote on zego.com.
Compare Takeaway Delivery insurance
Those who are delivery drivers for a takeaway operative will either drive a car or small van, or ride a motor cycle of sorts. That style of work can put you at an increased risk on the roads. This is where takeaway delivery insurance or food insurance could be useful.
If you are self-employed you will need to be confident that your vehicle will be repaired or replaced if it gets damaged. After all, your livelihood depends on that vehicle and should you be in a position where you cannot use your vehicle, you will want to be sure you have the right coverage.
Courier Insurance Comparison