Mortgages
Quotezone is here to help! Please see our directory below of mortgage specialists. Helping you find competitive rates for your mortgage.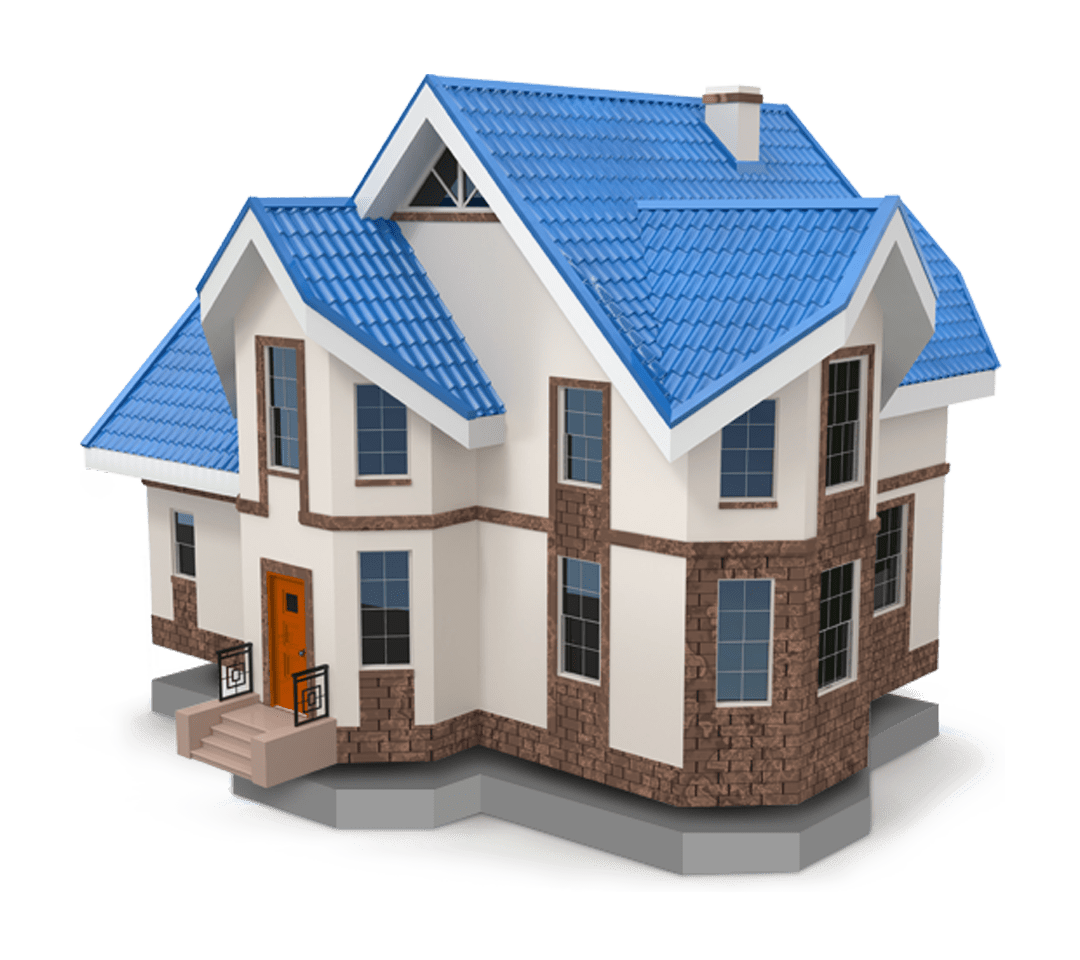 One Call Mortgage Hub – UK Mortgage Broker
Large UK mortgage broker with access to over 70 lenders One Call Mortgage Hub is well placed to findRead More the right deal for you. Whether you require a new mortgage for a purchase, buy to let or are due for a remortgage just click to get a quote, provide us with your details and preferred contact time and one of our professional, fully qualified advisors will give you a call. Don't worry about previous mortgage issues or complex circumstances – We can help!
YOUR HOME MAY BE REPOSSESSED IF YOU DO NOT KEEP UP REPAYMENTS ON A MORTGAGE OR ANY OTHER DEBT SECURED ON IT. Quotezone does not provide any financial services in connection with mortgages. The order of listings does not represent any advice, recommendation or comparison by Quotezone.
Compare Mortgages from UK lenders
Whether you're looking for a first-time buyer mortgage to help get you onto that first rung of the property ladder, you're an existing homeowner planning to remortgage, or you're a landlord or property developer who is in the market for a buy-to-let mortgage, the lender you decide to go with (and the interest rate they offer you) can have a significant impact on how much you end up paying overall.
That's why it's a good idea to use a mortgage comparison service to compare mortgages from a wide range of lenders. And that's where we come in.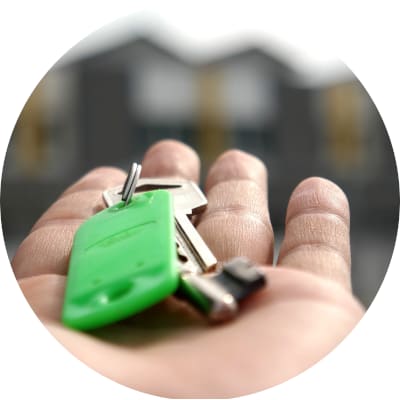 England, Scotland, Wales or Northern Ireland, Quotezone.co.uk's directory of mortgage providers can help you find suitable lenders no matter where you're based and no matter what type of property you're planning to buy.
Comparing mortgages – a no-nonsense guide
What factors should I consider when I'm comparing mortgages?
It probably goes without saying that the interest rate a lender is willing to offer will be a major consideration, because that loan rate will affect both your monthly repayments and the overall amount you end up paying for your home once the mortgage is paid off.
However, there are other factors you should bear in mind when you're ready to compare mortgages, including the mortgage provider's arrangement fee, whether they offer the level of Loan to Value (LTV) you need, and whether they are willing to lend to homeowners like you (some mortgages are specifically designed for first-time buyers, for instance, which means you wouldn't qualify for that particular mortgage if you're looking to remortgage your home).
What's the maximum Loan to Value I can get?
This will largely depend on the mortgage provider you go with – some are willing offer a 95% LTV, while others might cap their mortgage products at a maximum of 90% or 85%. Some mortgage companies might even limit their LTV ratios to 75%.
Prior to the credit crunch in 2008 and 2009 some mortgage providers were willing to offer 'no deposit mortgages', which meant you could get a 100% LTV. However, in most cases 100% LTV mortgages are now only available to existing homeowners who are remortgaging the same property with the same lender, so if you're buying a new home or moving to a different mortgage provider the maximum LTV you will able to get will almost certainly be 95%.
Does my Loan to Value level affect my mortgage rate?
Yes, your mortgage's LTV ratio can have a significant impact on your mortgage rate, because home loans with a lower LTV are less risky for the lender, while those with a higher Loan to Value are more risky.
Of course, opting for a lower LTV ratio does mean you will have to put forward a larger deposit, but if you have the funds available it's usually a good way to reduce the interest rate on your mortgage.
I don't have a deposit, can I still take out a mortgage?
If you don't have a deposit you might be able to get a 100% LTV mortgage if you're already a homeowner and you are remortgaging that property with your existing lender. However, if you're a first-time buyer or you're buying a new home you might need a guarantor and/or a family member who is willing to lend you the funds for a deposit, because most lenders are no longer able to offer 100% mortgages to new borrowers.
Can I rent my house out after I've bought it?
Most mortgage providers distinguish between home loans for a property you intend to live in, and buy-to-let mortgages for a property you intend to rent to tenants. If you're planning to rent the property out after completion you'll need to opt for a buy-to-let mortgage, because standard mortgages usually contain clauses and exclusions that prevent you from renting the property to a tenant.
It's important to bear in mind that buy-to-let mortgages usually offer significantly lower Loan to Value ratios than standard mortgages. Instead of a 95% LTV, most buy-to-let mortgages will offer a maximum LTV ratio of 75% or 80%.
Is it true I have to take out home insurance after my mortgage is approved?
That will depend on the mortgage lender you decide to go with, but most mortgage providers do include a clause in their homeowner loan agreement that requires the homebuyer to take out a home insurance policy that will insure the building at the very least.
The reason for that is fairly straightforward – until your mortgage has been paid off your mortgage lender owns a proportion of your property, and buildings insurance can help to protect their investment.