Car Hire Excess Insurance
Whether you're planning to hire a car in the UK, or you're jetting off on a trip to Europe or the USA and plan to get around in a rental car when you get there, the insurance excess on your hire car might be something that you give very little thought to. Find a specialist insurance provider that can cover the excess on your rental car at a price that isn't excessive.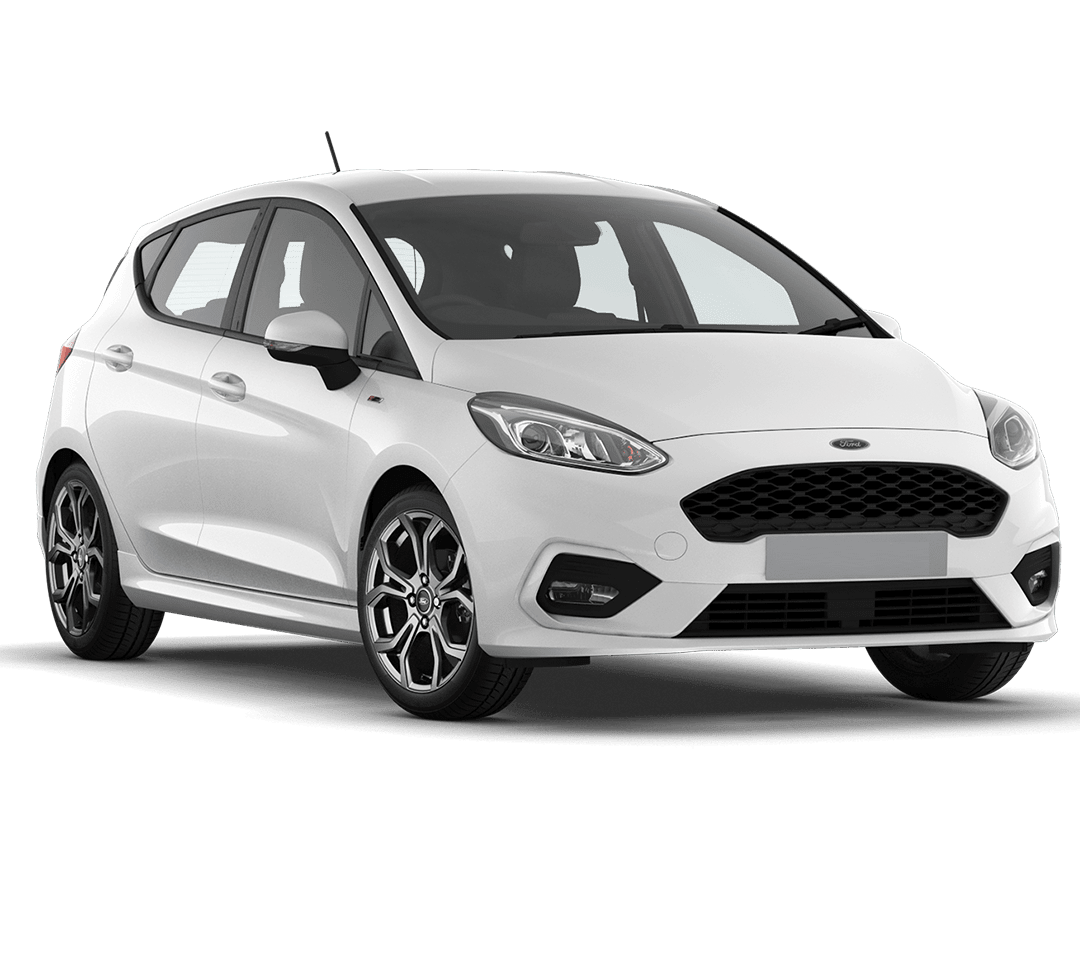 Bettersafe Car Hire Excess
Get all your Car Hire Excess insurance requirements from Bettersafe, providing UK & Europe or WorldwRead Moreide cover. We offer a full range of Car Hire excess products, including Collision Damage Waiver and Supplementary Liability Insurance, all backed by an A-rated insurer.
It's Bettersafe than sorry.
Quotezone is providing you access to specialist Car Hire Excess Insurance providers through the above links.
Compare car hire excess insurance from UK-based providers.
If you have an accident while driving your rental car, or the vehicle is stolen while it's in your care, that excess could turn into a very big headache…unless you've taken out car hire excess insurance beforehand, of course.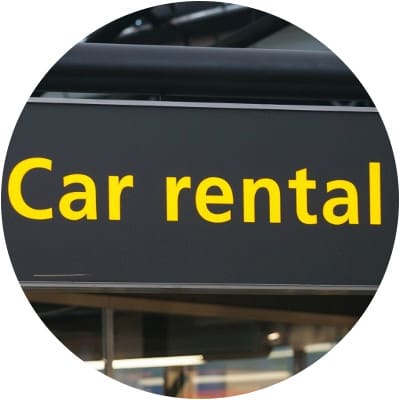 Do I need to take out car insurance when I hire a car?
When you hire a car a minimum level of car insurance should automatically be included as part of the rental agreement, so you shouldn't have to take out a regular car insurance policy. In the UK this is often third party only cover, and car hire agreements will often include an equivalent level of cover to that in other countries too.
You will have to pay an insurance excess if you ever have to claim on the rental car's insurance, though, and with some rental car companies this excess can be surprisingly high.
That's why it might be worth considering offsetting that excess with a rental car excess policy, which could prove to be a more cost effective option than paying the rental company to reduce their excess.
Do I have to take out car hire excess insurance?
No, while car insurance is a legal requirement in the UK and most other countries, this will be included as part of your rental agreement and you're under no obligation to take out additional insurance to cover the car hire excess.
However, the insurance excess on a rental car can sometimes be quite a bit higher than you'd see on some other kinds of insurance policies, which is why some drivers decide to take out separate insurance to cover the car hire excess when they're renting a car.
Does rental car excess insurance cover vehicles I rent in other countries?
Yes, it can do. Maybe – but
Many providers of rental car excess insurance are willing to cover the excess on a vehicle you rent overseas, so if you're planning a trip to Europe, the USA, Australia, New Zealand or Asia and you plan to rent a car while you're there you should be able to find a suitable policy to offset your insurance excess in those countries.
It's worth mentioning that New Zealand is one of the few countries where standard car insurance is not mandatory, so if you're renting a car in New Zealand it's important to double check whether or not your rental agreement includes regular car insurance as standard.
Will car hire excess insurance cover the full excess?
Most excess insurance providers will have some sort of cap on the excess amount, but in many cases this maximum will be fairly high – £5,000 or £6,000, for instance.
Given the fact that a typical rental car excess ranges from £500 to £2,500, in practice this means you often won't have to pay anything extra if you have an accident and have appropriate hire car excess insurance in place.
Is there a minimum age limit for this type of hire car excess insurance?
Yes, most insurance companies will only agree to provide you with hire car excess insurance if you're at least 21 years old.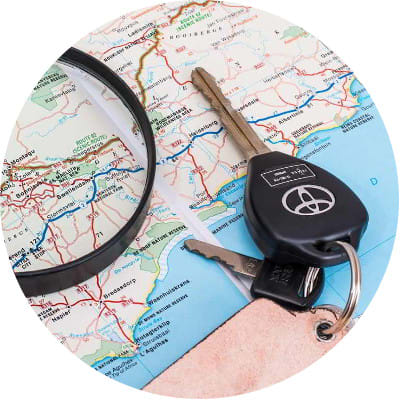 Of course, car rental companies in the UK impose a minimum age limit of 21 before you can rent a car anyway, while car hire companies in the USA won't rent a vehicle to anyone under the age of 25 and those in Canada will insist that you're at least 24 years old, so in practice there's a fairly good chance you already meet the minimum age limit for car hire excess insurance if you're able to rent a car.
Is it true excess insurance can cover more than just the rental car's insurance excess?
Yes, there are a number of things that may not be covered by the standard car insurance policy that's included as part of your vehicle rental agreement, and it's possible that some of these things might be covered by your excess insurance.
For example, damage to the tyres, a cracked windscreen or damage to the car's undercarriage is often excluded on the car hire company's standard car insurance policy, which means you could be liable for the full cost if you encounter those issues.
Fortunately some excess insurance policies will pay out for these, although it's important to double check your own provider's policy documents in order to confirm exactly what they're agreeing to cover.
Is it true excess insurance will pay for a replacement if I lose the car keys?
Again, it depends on the particular excess insurance provider you decide to go with, but many policies do include some level of cover for the cost of a replacement if you lose the keys for your rental car and are charged by the car hire company.
What is annual excess insurance?
Most insurance providers will give you the option to either take out excess insurance for a single trip or else sign up for an annual excess insurance policy.
If you're making a one-off trip then it probably goes without saying that you'd be best to opt for the single-trip excess insurance, which should be cheaper than annual cover.
If you rent cars fairly regularly, though, it could prove much more cost effective to take out annual excess insurance instead of taking out a separate single-trip policy each time you rent a car.
Car Hire Excess Insurance