Does home insurance cover fire?
07/10/2022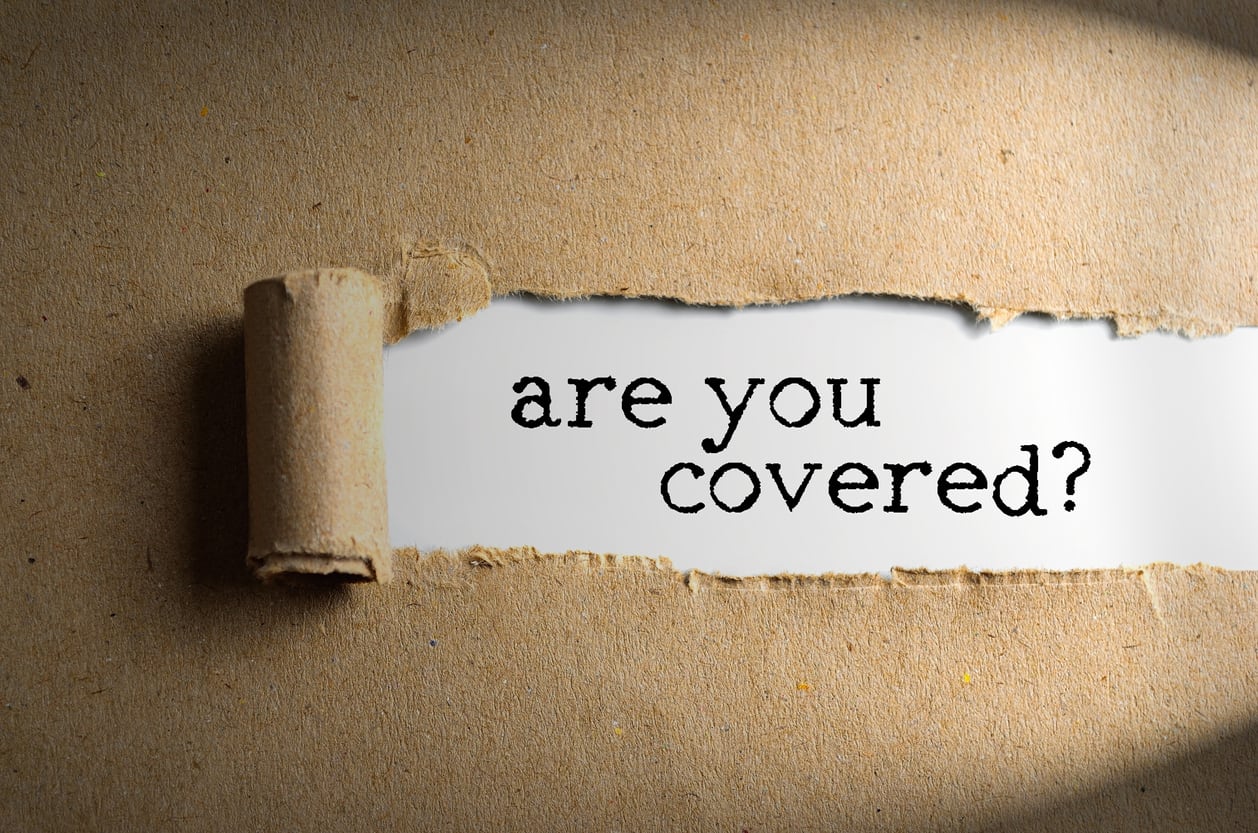 ---
Are you searching for information on home insurance and fire coverage? We are here to provide answers. Here at Quotezone, we're not just a convenient place for you to compare quotes on home insurance, we can also advise you on what your policies may cover. In the case of fire damage home insurance claims, here is everything you should know to stay prepared.
---
Does home insurance cover fire damages?
Yes, most types of home insurance will cover you for fire damages. If you need to make a claim, you should contact your provider or read your policy documentation for further clarity.
Do all house insurance types cover fire damage?
Not all of the home insurance policies available cover fire damage. There are certain areas where fire is an additional risk. Admittedly, in the UK, there is less chance of forest or bushfires than in other countries. Nevertheless, if you need a fire damage insurance policy, you can find one by comparing quotes on Quotezone.co.uk and specifying your desire for fire damage cover.
It is a good idea to get a policy that covers this as you never know when you might have to make a fire damage insurance claim.
Which kind of policy should I take to be sure of home insurance fire damage cover?
A standard home insurance policy may be enough to cover you against fire damage in the home in the UK. If you live in a country where frequent fires are a possibility, ask your insurer for extra cover.
Do you need distinctive home insurance cover for fire damages?
Not in the UK. Here, most standard home insurance policies protect you from things like fire and theft.
How do you make a fire damage home insurance claim?
If you need to claim for fire damage to your home, you should contact your current insurance provider. Report the damages and provide them with evidence of it. Once they have the documents and images they need, they will process your claim and decide on an award amount. After you claim for fire damages to your home, you may find your insurance rates rise.
What's the fire damage home insurance claim process?
Once you have reported your fire damages to your home insurer, they will review your case and decide if it is successful. If it is, they will award you a cash sum and notify you in writing. They will transfer the funds to you or replace the item damaged in the fire.
Will my home insurance rates go up if I claim?
Yes, your home insurance rates often go up after you have made a large fire damage claim. This is to help the company recuperate losses and in response to your home being of greater perceived risk.
Where can I compare quotes on home insurance after fire damage?
If you would like to compare quotes on home insurance policies after fire damages in your home, you should visit Quotezone.co.uk. We retrieve home insurance quotes from hundreds of UK-based providers and we may find you a better deal.
---
This article is intended as generic information only and is not intended to apply to anybody's specific circumstances, demands or needs. The views expressed are not intended to provide any financial service or to give any recommendation or advice. Products and services are only mentioned for illustrative rather than promotional purposes.
Compare Home Insurance
We search up to 50 home insurance providers to save you hassle and money