Home insurance and trees: What's covered?
07/10/2022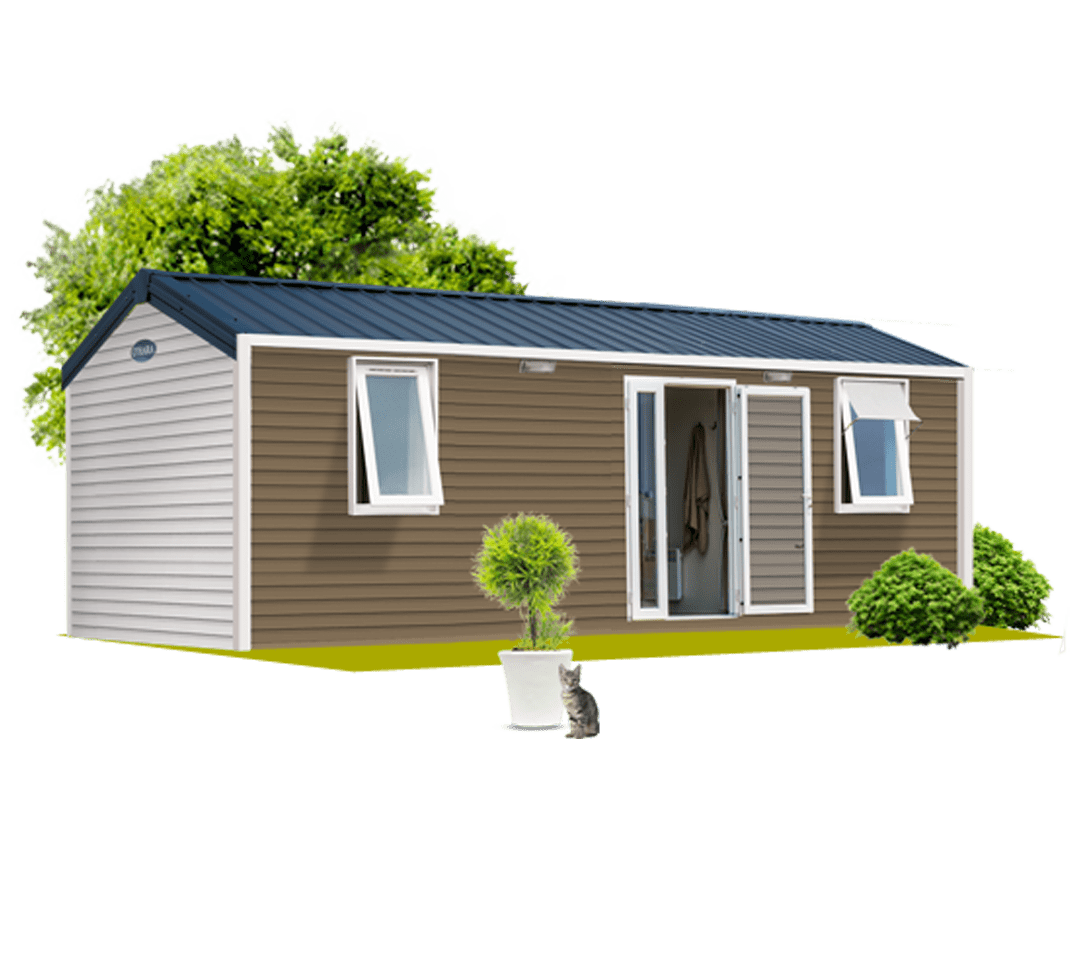 ---
A mature garden with trees can feel like a real asset when you purchase a property, but where do you stand when it comes to home insurance and trees? Quotezone's independent comparison tool can find you competitive home insurance quotes, and below you'll find out all you need to know about these policies when it comes to trees.
---
Do trees make your home insurance more expensive?
If the grounds of your property enjoy the privacy and shade offered by trees, you'll be pleased to know that their presence normally doesn't make your insurance premium more expensive.
There are always exceptions to the rule and if you have a particularly tall tree in close proximity to your home, your premium may be a little higher.
When you're applying for home insurance and there are trees near to your house, you may find that an insurer will ask just how close these trees are. Make sure you give them an accurate measurement to guard against any issues with later claims. Once they have these figures, the insurer will amend your policy accordingly, laying out what they will and won't cover in relation to tree damage.
Will my home insurance cover a tree falling onto the property?
Yes, and this cover will usually come as standard as long as the tree has fallen by means out of your control. For example, you'll be covered by a well-maintained tree that fell in high winds.
If, however, a tree damages your home whilst it's being felled or pruned, this wouldn't be covered. A fully insured tree surgeon would be able to reimburse you for such damage though – so be sure to ask for sight of an insurance policy before you allow anyone to work on your trees!
If a neighbour's tree falls onto your property, you'll be able to claim through your own insurance. Unfortunately, unless you can prove they have been negligent in terms of their tree management, it will still be you who is liable for the cost of your insurance excess.
Does homeowners insurance cover tree root damage?
We all know that a falling tree can cause significant damage to a property, but homes can also be put at risk by tree roots. These are capable of inflicting significant structural damage, including subsidence.
Subsidence can occur when an extensive tree root system dries out the soil, with the most worrying outcome being the reduced stability of the foundations of your house as the ground starts to sink. Thankfully, subsidence is commonly covered by a home insurance policy, but be prepared to pay a large excess here – often in the ballpark of £1000.
Heave, another phenomenon which can be caused by tree roots (when they encourage the upward movement of soil), should also be covered by your home insurance. However, it's important to note that heave can be triggered by the removal of trees and therefore you may face difficulties if the insurer deems the tree removal to have been insufficiently planned or poorly executed.
If you're ready to find a new home insurance policy, compare quotes now.
---
This article is intended as generic information only and is not intended to apply to anybody's specific circumstances, demands or needs. The views expressed are not intended to provide any financial service or to give any recommendation or advice. Products and services are only mentioned for illustrative rather than promotional purposes.