The facts about home insurance window locks
07/10/2022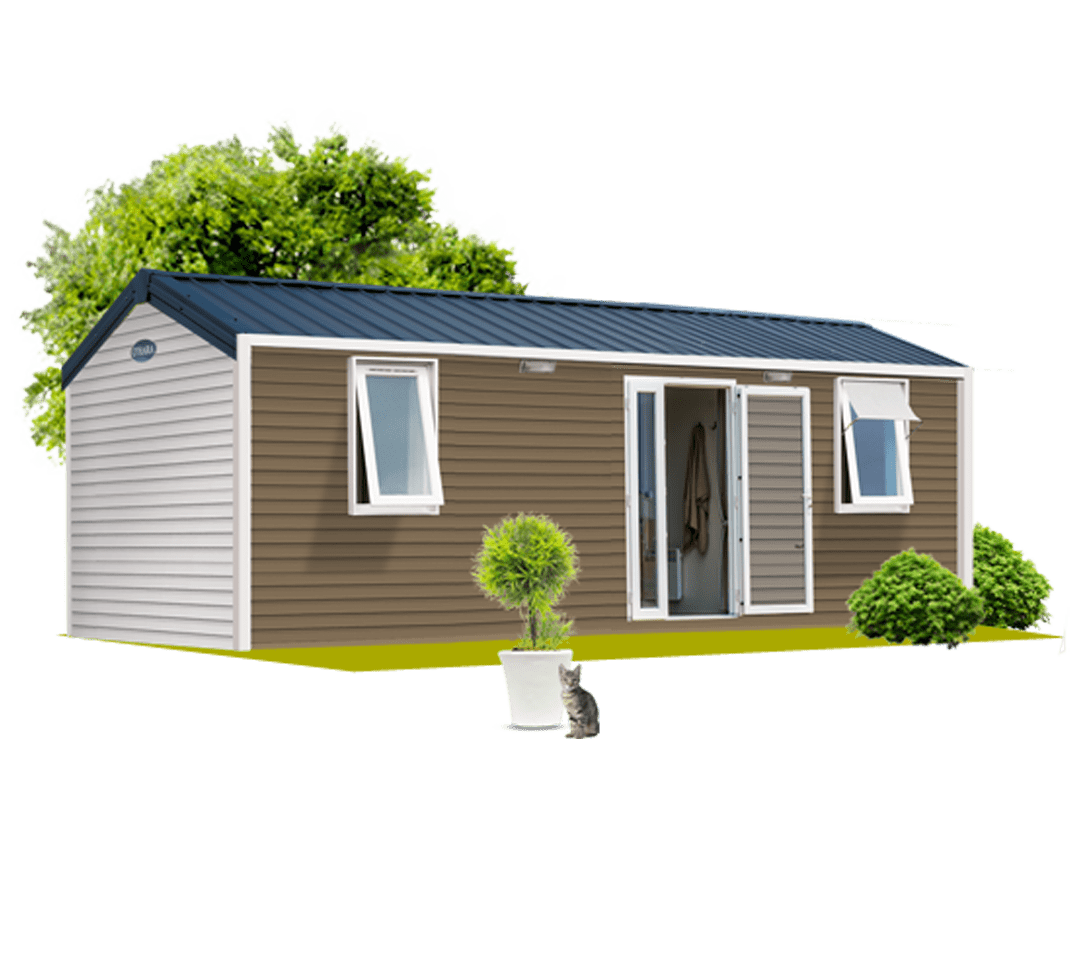 ---
A safe and secure home not only gives you peace of mind, but it also keeps your insurer happy! But what exactly does an insurance company expect when it comes to windows, and could yours be at risk of invalidating your home insurance policy? Quotezone can find your perfect home insurance provider with its independent comparison tool, and now let's see what these insurers will expect when it comes to your windows.
---
What are window lock insurance requirements?
You will find that the majority of insurers request that you have key-operated window locks on all your accessible windows, and if not locks, then some other form of security.
For French windows, an insurer will ask that in addition to a key-operated lock, there should also be key-operated mortice rack bolts both at the top and the bottom of each French window frame.
What are accessible windows?
Accessible windows are those that an adult could be reasonably expected to access without the use of an aid such as a step ladder. In most properties, if an insurer refers to accessible windows, they mean the downstairs windows, or windows accessible from a flat roof. You can think of these as the requirements of home insurance when it comes to your window locks.
Does my window lock have to be key-operated?
No, not always. Key-operated window locks are generally agreed to be the best form of security for windows, but insurers understand that not all existing windows can readily be fitted with one. Your insurer will be able to tell you what alternative security devices are deemed suitable.
Do home insurance window lock rules apply to all types of windows?
You may have noticed that modern UPVC, aluminium or timber framed windows usually come pre-fitted with locks, but older styles and period examples do not. Just because your older windows don't currently feature locks, this does not omit you from window lock insurance requirements.
Older-style wooden windows such as sash and wooden casements can be easily fitted with locks or security devices. For example, an insurer may ask that sash windows have a heritage fitch, quadrant sash or Brighton sash fastener installed. Casement windows may require casement fasteners, stays or locks. Many traditional window styles can also be fitted with a device known as a stopper.
You can double-check that the devices you're using will be accepted by your insurer by making sure they comply with the BS3621 lock standard.
When do I need to keep my windows locked?
Your insurer will expect you to take all reasonable steps to keep your property safe from intruders. Obviously, it is not reasonable to expect you to keep your windows closed and locked all the time, especially in the summer. However, your insurer would expect the window locks to be in use overnight and when you are not in the property.
Are there benefits to having window locks, other than security?
Most insurers insist on you having window locks on accessible windows in order to keep a home insurance policy valid – so window locks mean you benefit from the security of home insurance protection.
One of the other big benefits is that you'll make savings on your insurance premium if you can demonstrate that your window locks or devices comply with the British Standards Institute for thief-resistant locks (BS3621).
If you're ready to protect your home with a new home insurance policy, compare quotes now.
---
This article is intended as generic information only and is not intended to apply to anybody's specific circumstances, demands or needs. The views expressed are not intended to provide any financial service or to give any recommendation or advice. Products and services are only mentioned for illustrative rather than promotional purposes.
---