Quarter of businesses now deliver
01/07/2020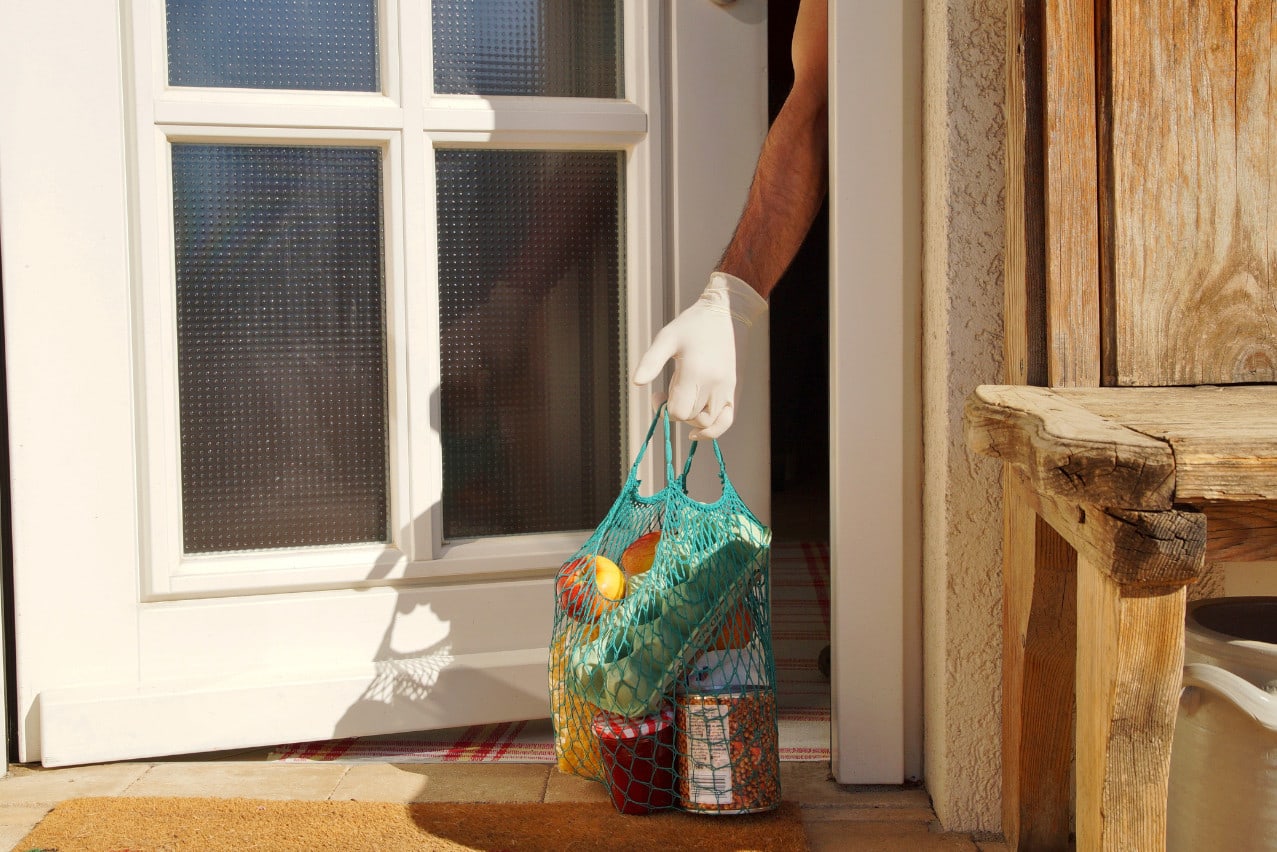 24% of UK Businesses Now Offering Delivery Services for First Time Due to Lockdown
We surveyed 600 UK businesses – revealing that 24% of businesses are now offering a delivery service for the very first time because of lockdown
Restaurants/bars (59%) were found to be the most common sector offering the new service, followed by retail (18%)
Our own data also revealed a 43% jump in people searching for courier insurance during the lockdown
However, of those businesses that have recently launched new delivery services, just 19% stated that they had taken out courier insurance to protect them from loss, damage or theft
The research revealed that two fifths of UK businesses (39%) have had to pivot their offerings since the beginning of lockdown, with 76% of these providing a brand-new service.
Two thirds (65%) of those businesses that have begun offering deliveries indicated that they were using vans to fulfil their orders, while the remainder used other means, including personal transport (35%).
Asked whether they would continue offering a delivery service once they were able to reopen fully, more than half (56%) revealed that they intended to continue.
However, our research also revealed that less than one in five (19%) of the businesses that have begun couriering goods to their customers had taken out courier insurance to protect themselves from the financial impact of potential losses, damage or theft.
OUR ADVICE…
Commenting on the study, Greg Wilson, founder of Quotezone.co.uk, said: "The global pandemic and the resulting lockdown are regularly described as unprecedented, so it should come as no surprise that an unprecedented number of small businesses are having to pivot in order to survive, including launching their own delivery services.
"However, even if a small business's van insurance or car insurance policy includes 'business use' under its class of use, that alone usually doesn't cover the business to provide a delivery service. That's why it's worrying that just 19% of those businesses that have launched a delivery service during the lockdown have taken out a dedicated courier insurance policy, because this type of policy is vital to protect the financial interests of any business that delivers goods to customers."
Quotezone.co.uk was an early pioneer of online comparison technology for the UK's insurance industry, and now helps millions of people find better deals on their home, car, van and courier insurance each year, in addition to a wide range of other insurance products.
For more information click – https://www.quotezone.co.uk/courier-insurance
---
This article is intended as generic information only and is not intended to apply to anybody's specific circumstances, demands or needs. The views expressed are not intended to provide any financial service or to give any recommendation or advice. Products and services are only mentioned for illustrative rather than promotional purposes.