UK Population Driving Less to Combat Current Cost-of-Living Crisis
07/09/2022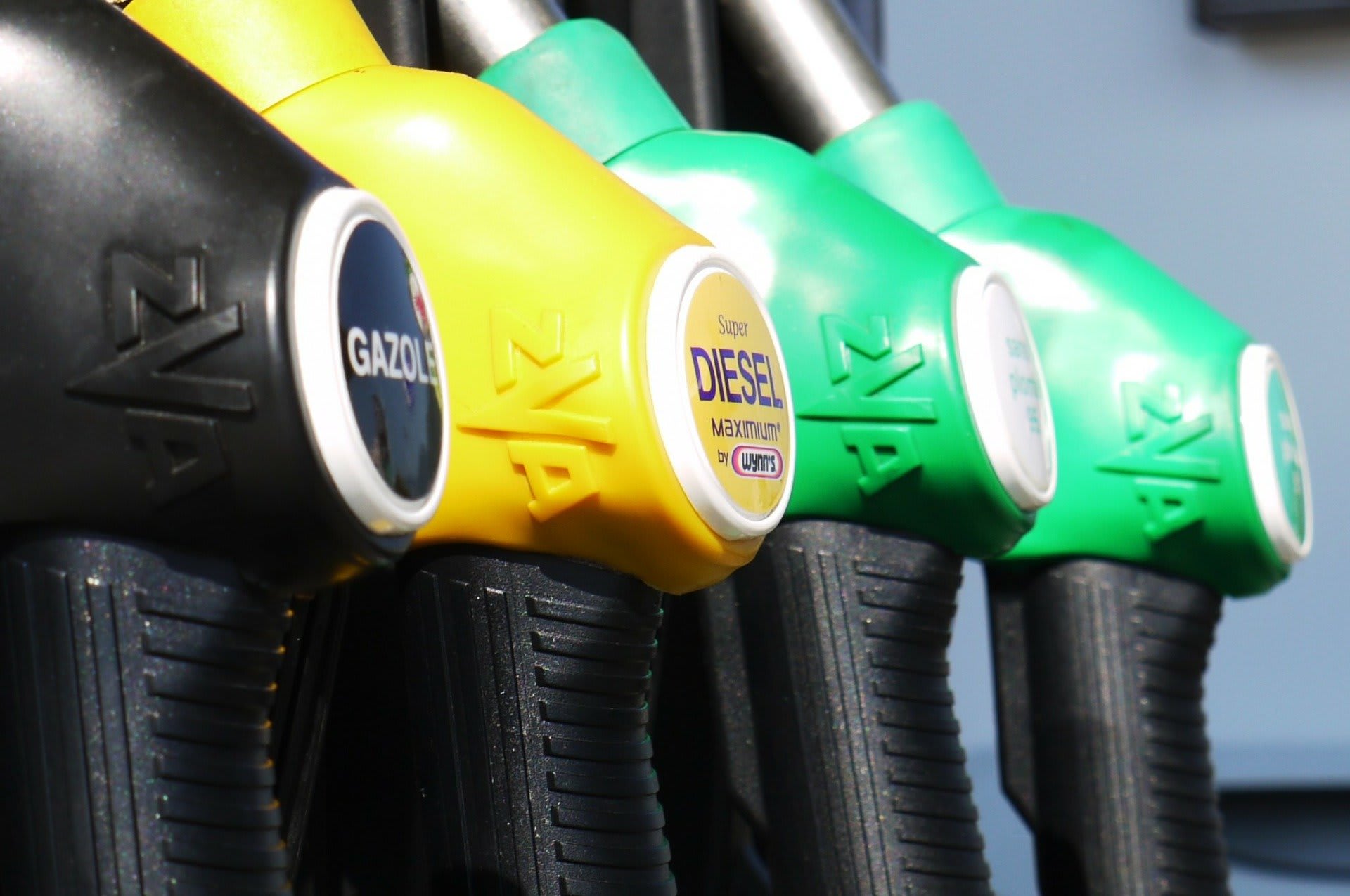 Drivers are using less fuel and cutting back on non-essential vehicle travel, as prices spiked by 48% year-on-year* in July this year, according to the Office of National Statistics (ONS). The data shows that fuel demand during that time dropped by a staggering 16%, compared with the same data a year previously.
Long-term, there are a number of factors that can distort fuel trends, such as the impact of the Covid-19 pandemic and the start of the Russia-Ukraine war. The ONS data also shows the percentage of people who reported cost of living increases and who have listed fuel price increases as one of the reasons, is at 76% for 3 to 14 August 2022 – up 8 percentage points from 19 to 30 January 2022. With fuel sales dropping by 12% from the beginning to the end of July 2022, suggesting a correlation with the deepening cost-of-living crisis.
"Our recent cost of living survey showed motor fuel costs amongst the top three financial concerns for households right now, with 23.7% saying the bill that has increased the most in the last 12 months is their petrol / diesel costs – while 8.7% actually said car fuel costs were their biggest financial worry right now."
The data, collected from over 1,000 households across the UK at the end of August 2022, is available on Quotezone.co.uk, one of the UK's leading price comparison websites.
References:
*https://www.ons.gov.uk/economy/economicoutputandproductivity/output/articles/behaviouralimpactsofrisingautomotivefuelpricesonconsumerfueldemandukjuly2021toaugust2022/2022-09-02
---
This article is intended as generic information only and is not intended to apply to anybody's specific circumstances, demands or needs. The views expressed are not intended to provide any financial service or to give any recommendation or advice. Products and services are only mentioned for illustrative rather than promotional purposes.