Vehicle registrations plummet 94% as pandemic takes hold
01/07/2020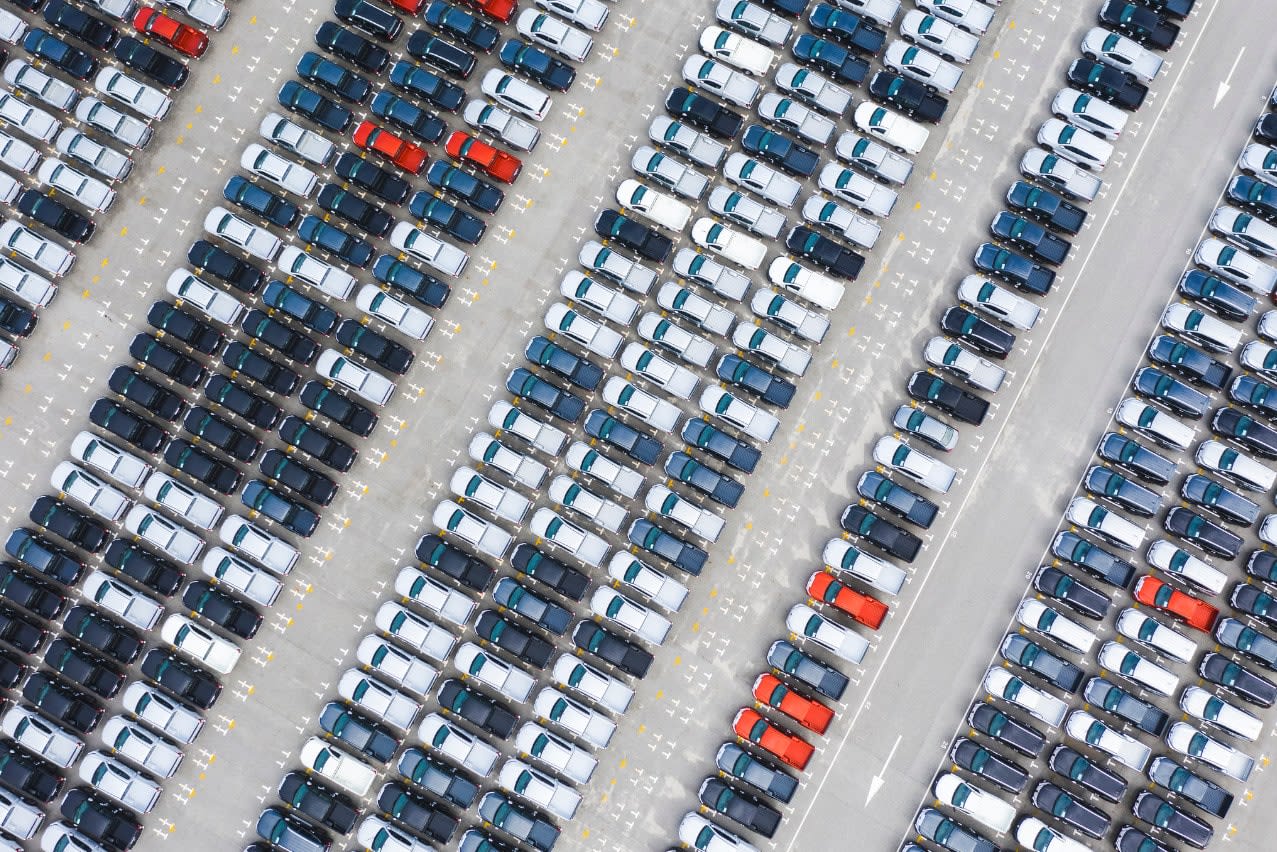 Vehicle registrations fell by an estimated 94% in April 2020 compared to the same month last year, according to figures released by the Department for Transport. This was followed by an 85% year-on-year decline in May, as the coronavirus forced car dealerships across the country to close their doors.
The quarterly Vehicle Licensing Statistics also reported 599,000 vehicles were registered in the first quarter of this year, a 30% fall from the first quarter of 2019, resulting in a drop in the total number of licenced vehicles on Britain's roads – only the second decline in the total number of vehicles on the road since the end of the Second World War.
The figures revealed an 82% decrease in registrations in the last week of March, coinciding with the UK lockdown coming into force and vehicle dealerships and showrooms being required to close, which removed the main method by which new vehicles are sold.
This was followed by 12,340 vehicle registrations in April and 37,100 in May, representing annual drops of 94% and 85% respectively.
HOWEVER…
The number of newly registered ultra-low emission vehicles (ULEVs) shot up to 33,700, an increase of 113% on last year. In contrast, new diesel cars fell by 45% and petrol cars sales were down by 34%.
Responding to the government's newly published data Greg Wilson, founder of leading car insurance comparison website, Quotezone.co.uk, says:
"It's also significant that the total number of vehicles on the road fell in the first quarter – the first time that number has fallen since 1991, and only the second time since the end of the Second World War. This is likely to be due to a combination of fewer new vehicles being registered as the lockdown was introduced, and some motorists deciding to SORN their vehicles if they weren't likely to need them during lockdown.
"It's also interesting to note the sharp rise in ULEV registrations – given that many electric cars are able to be delivered directly to the buyer, it's possible this trend was partly driven by the lockdown as well."
---
This article is intended as generic information only and is not intended to apply to anybody's specific circumstances, demands or needs. The views expressed are not intended to provide any financial service or to give any recommendation or advice. Products and services are only mentioned for illustrative rather than promotional purposes.