We team up with GETSAFE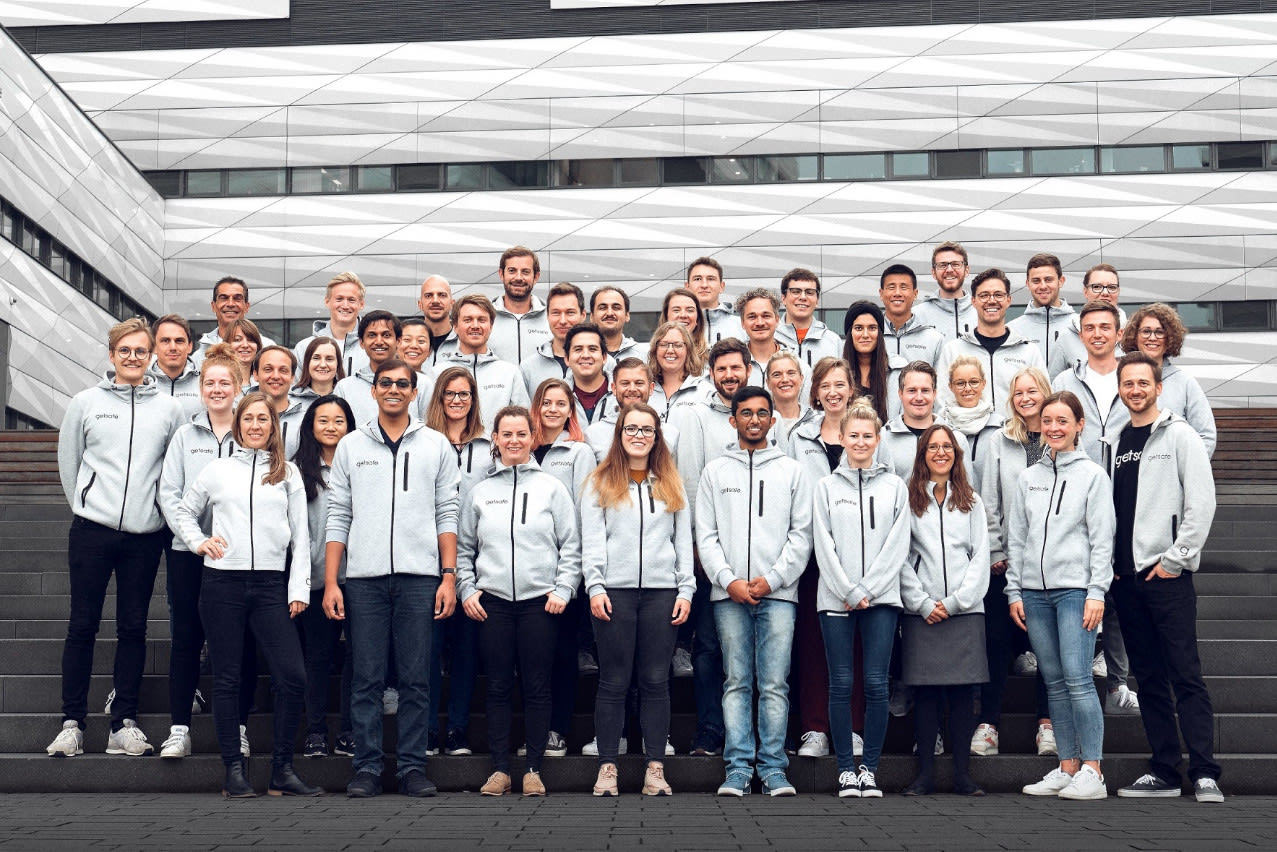 GETSAFE JOIN THE TEAM
One of Germany's fastest growing insurance companies has teamed up with Quotezone.co.uk, bringing Getsafe's contents insurance offering to a UK price comparison website for the first time.
With over €20 million in venture capital funding from top investors like CommerzVentures, Earlybird Venture Capital, BtoV Partners, GFC, Partech and Capnamic, Getsafe is growing faster than most traditional insurers within the millennial demographic, and has already won nearly 10% market share in Germany.
Employing over 100 people, Getsafe has its headquarters in Heidelberg, Germany and a satellite office in London.Founded in 2015 by Christian Wiens (CEO) and Marius Simon (CTO), Getsafe began as an insurance broker before pivoting to begin developing its own digital insurance products.
FEW WORDS…
Welcoming this new partnership, Christian Wiens, CEO and co-founder at Getsafe commented:"The UK is an important, yet highly competitive market. Those aged between 20 and 35 are particularly open to the idea of using smartphones to handle financial services in the UK. However, there is no comparable insurance solution for this target group as yet. Together with Quotezone, Getsafe will aim to close this gap in the market."
Quotezone.co.uk was an early pioneer of online comparison technology for the UK's insurance industry, and now helps millions of people find better deals on their home, car, van, travel, bicycle and motorbike insurance, in addition to a wide range of other insurance products.
Headquartered in Belfast, Northern Ireland, the Quotezone.co.uk platform was launched by Seopa Ltd in 2005, and has since grown to become one of the UK's leading insurance comparison websites, generating million quotes for partners each year.
Commenting on the platform's new partnership with Getsafe, Greg Wilson, founder of Quotezone.co.uk, said:"Getsafe is an exciting insurance company that has made some truly innovative developments in the insurance market, resulting in an impressive growth rate and a loyal customer base of 100,000+ policyholders.
"This new partnership agreement between Getsafe and Quotezone.co.uk will allow our customers to tap into Getsafe's advanced digital compatibilities, while also adding greater diversity to our already expansive list of home insurance providers.We look forward to being Getsafe's first official aggregator partner in the UK market."
WHAT'S NEXT…
As a digital-first insurance brand Getsafe has broad appeal with millennials, most of whom are digital natives. Getsafe's research has revealed that millennials in Europe will take out one billion insurance policies within the next 10 years, with a combined value of approximately €300 billion.
For more information visit quotezone.co.uk/home-insurance
---
This article is intended as generic information only and is not intended to apply to anybody's specific circumstances, demands or needs. The views expressed are not intended to provide any financial service or to give any recommendation or advice. Products and services are only mentioned for illustrative rather than promotional purposes.