Transferring insurance from one car to another: Is it possible?
07/10/2022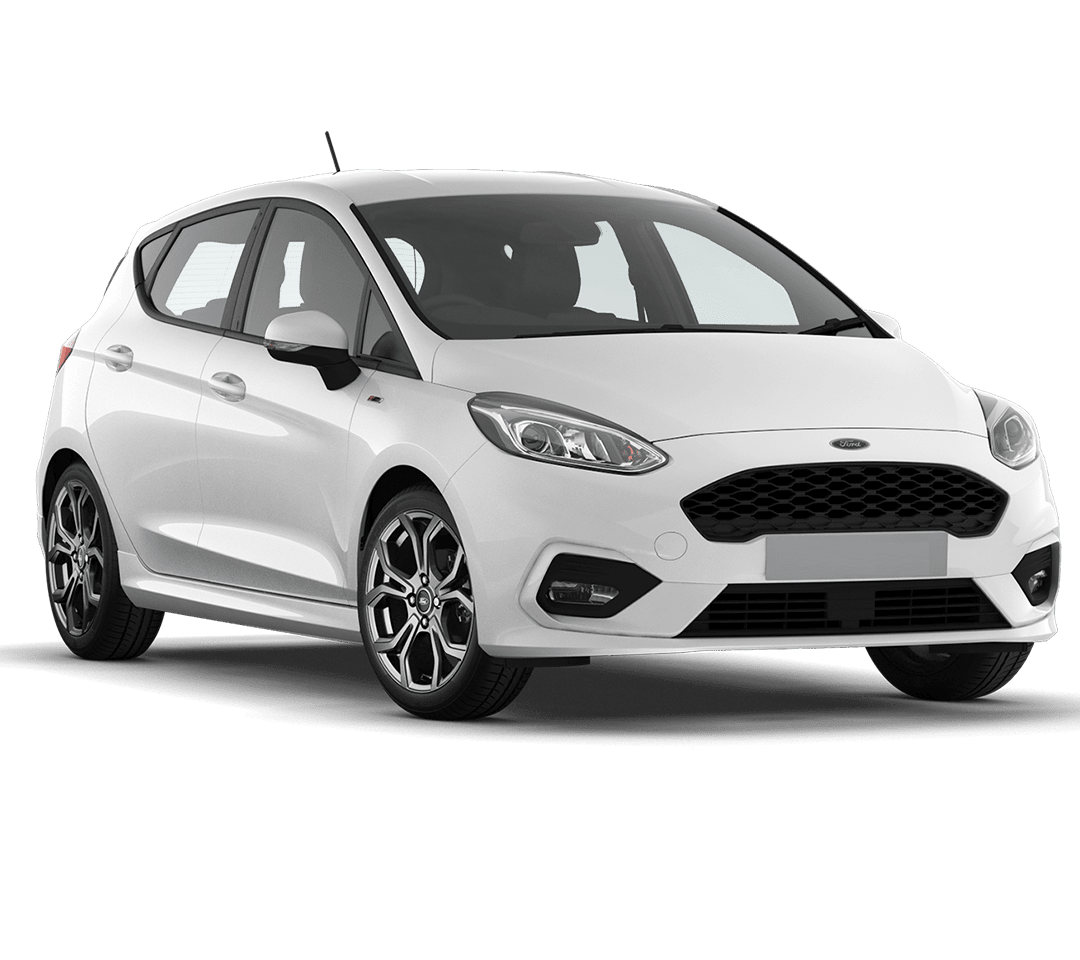 ---
If you're wondering about changing a car halfway through an insurance term, read on and learn what the insurers say about transferring insurance from one car to another. Use Quotezone's independent comparison tool to find the flexible car insurance you need.
---
Can you transfer car insurance from one car to another?
Yes! Most car insurers will allow you to move your car insurance policy from one car to another, for example, if you've sold one car and bought another.
It's easy to do, but be aware that you may be asked to pay a transfer fee. It is also worth noting that If the new car is more expensive to insure, you'll need to pay the difference on your premium. There'll also be other factors such as the engine size, modifications and security features of your new car which will also alter the cost of your insurance.
When do I need to tell my insurer that I want to change my policy to a different car?
If you're planning on transferring insurance from one car to another, make sure you keep your insurer fully informed.
You can discuss this matter with them before you've even bought the car and providing them with full details of the new car will allow them to work out how much the new insurance premium will be. Then, once you know you're definitely buying the car, you can transfer car insurance to the new car.
When do I need to get my policy amended if I'm changing my cover to a new car?
Things will be much simpler for you if the sale of your old car (and therefore the end of you driving that car) coincides with the collection of your new car – rather than there being any overlap of you driving both vehicles.
If you will be driving both vehicles simultaneously you must ensure that the old car remains on the insurance policy until the date you intend to stop using it.
Make sure you have the start date for your new car aligned with the date you plan to pick it up, so it's insured when you drive it away.
How much does it cost to change the car on your policy halfway through the insurance term?
It doesn't really matter how far through your insurance term you are, the costs involved will always be based on the same factors.
There may be an administrative transfer fee to pay for swapping vehicles, often between £10 and £45. Additional costs will be incurred if you're buying a bigger or more powerful car – as these sit in a higher insurance group and are more expensive to insure.
If I'm not happy with how much it costs to insure my new car, can I change insurers?
You may have been surprised by the premium quote for your new car but remember, if you've made a significant change to the type of car you're driving, you may see a similar price increase from other insurers.
However, if you know that you can get a cheaper deal elsewhere, you can cancel your existing car insurance policy, even if you're not at the end of the term. You will probably have to pay a cancellation fee and will forfeit a no-claims discount from that insurer.
You'll find the cancellation fees in the terms and conditions of your current insurance policy.
If you're ready to find your perfect car insurance, compare quotes now.
---
This article is intended as generic information only and is not intended to apply to anybody's specific circumstances, demands or needs. The views expressed are not intended to provide any financial service or to give any recommendation or advice. Products and services are only mentioned for illustrative rather than promotional purposes.
---
Compare Car Insurance
We search over 110 car insurance providers to save you hassle and money