What is an insurance premium for a car
28/11/2022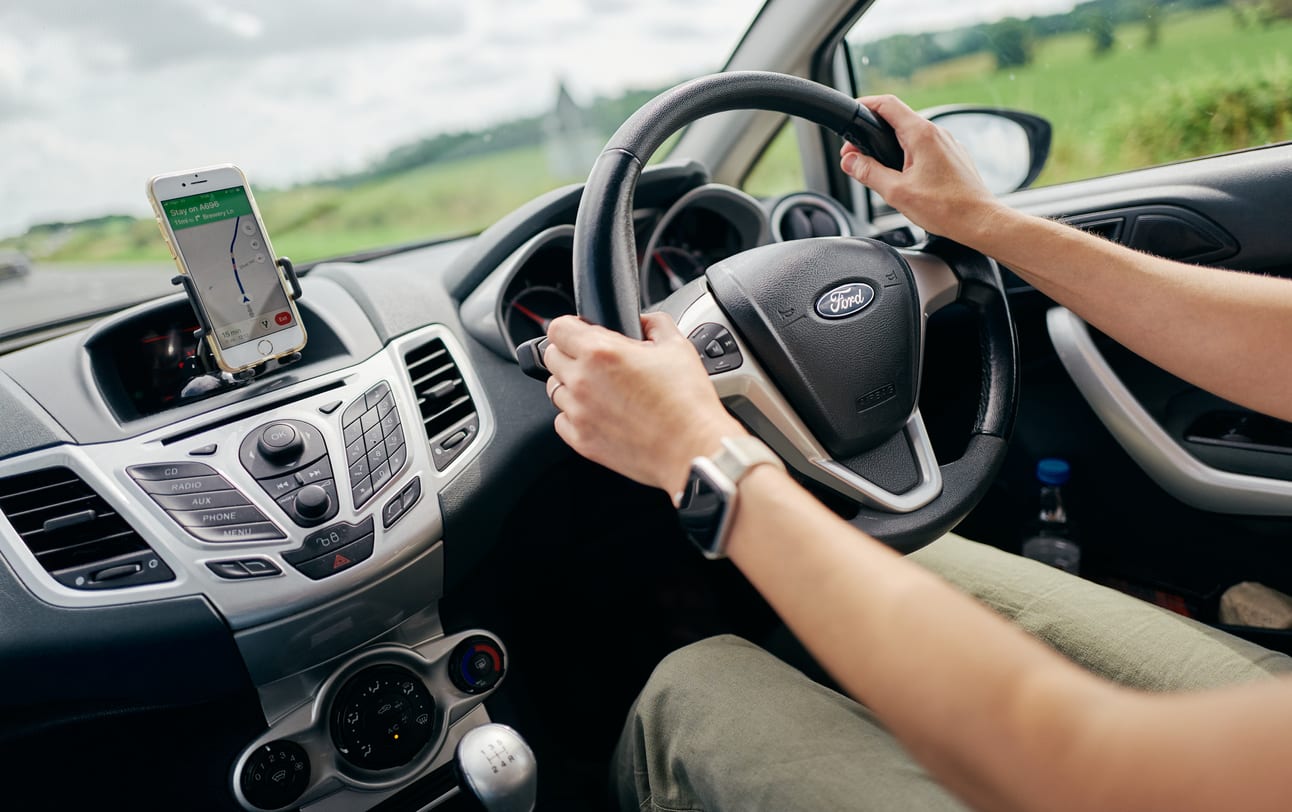 ---
Insurance premiums are the regular payments you make to your insurer, usually monthly in order to keep your insurance policy active. For example the average Insurance premium cost for UK drivers is £420 a year as of 2022, this would work out at around £35 a month. However there are different factors which can affect the price you'll pay for your insurance as explained below. Quotezone is here to help you find cheaper deals on your insurance premiums and help you save up to £360
---
What is a premium in car insurance?
Your premiums are affected by factors such as your age, the vehicle you drive, you're previous driving history if any as well as the age of your vehicle and even things such as where it's usually parked. This list is not exhaustive but essentially it all comes down to how much risk you pose to the insurer in terms of making a claim. For example if you leave your vehicle in an unsecured location such as on the street and not in a garage, the chances of theft increase depending on the area. These factors are all calculated by the insurer and if you have a third-party, fire & theft policy they will be obliged to cover the losses. As a result they will charge you more on your regular insurance payments (Premium) to mitigate the risk.
Your level of coverage is also another major factor in what your insurer will charge for your premiums..
Third-party – This level of coverage is generally considered the most basic cover and is mandatory for all UK drivers, it protects you against damages you've caused to other drivers when at fault.
third-party, fire & theft policy – This offers you additional protection to a standard third-party policy as you are also covered against the risk of fire and theft.
Comprehensive – This is the most comprehensive level of cover, you will have all the benefits of the previous two levels with the additional cover of damages to your own vehicle in the event of an accident that's your fault.
As you can see from the above, the level of coverage increases with each new type of insurance. This means the insurer will be obliged to cover for additional damages if you make a claim so they will naturally charge you more on your premiums for the additional cover.
How can I get cheap premiums?
There are things that you can do to keep your insurance premiums as cheap as possible, some are obvious such as avoiding getting into accidents as well as not getting any driving convictions. There are also more nuanced steps that can be taken to reduce your risk profile with insurers, here are a few tips..
Don't mod your car – It can be tempting but modding your car can have some serious effects on your coverage as you will either end up having to pay more on your premiums or void your coverage altogether. Some policies prohibit modding so always check this with your lender.
Take an advanced driving course – This will influence your premiums since you'll be considered a more experienced driver after having taken this course. Speak to potential lenders about what courses they can recognise for reducing your premiums.
Consider getting Telematic or Blackbox insurance – These allow for lenders to better monitor your driving habits by installing a tracking device in the car. This means that In exchange for that driving data many policyholders are offered cheaper car insurance
Always compare quotes and avoid auto-renewing your policy until you're sure you have the best deal – When it comes to car insurance, checking what lender's policy is right for you is the aim of the game. With Quotezone's state-of-the-art comparison tool it's never been easier to compare car insurance online.
---
At Quotezone, helping people find better deals is important to us. We can help you find the best deals on your car insurance with our panel of dedicated UK specialists. Whether you're looking for third-party, third-party fire and theft, or comprehensive cover, Quotezone has you covered. We helps around 3 million users every year, with over 400 insurance brands across 60 different car insurance products as well as cover for bicycles, motorbikes and home insurance. Recommended by 97% of reviewers on Reviews.co.uk.
---
This article is intended as generic information only and is not intended to apply to anybody's specific circumstances, demands or needs. The views expressed are not intended to provide any financial service or to give any recommendation or advice. Products and services are only mentioned for illustrative rather than promotional purposes.
Compare Car Insurance
We search over 110 car insurance providers to save you hassle and money