Compare Hedgehog Car Insurance Quotes
Cheap Hedgehog Insurance Quotes
Quotes from UK insurance providers

One short form – save time & money
Looking for cheaper insurance?
Search over 110 different car insurance providers
Quotezone increases your chance of finding a great deal by searching the market for you.
Buy online or by phone
Purchase your car policy quickly and easily, monthly and annual payment options available.
You could save time and money
Get your quotes by filling in one simple form, compare prices, and start saving.
Over three million users
Join our ever-growing list of satisfied customers today.
Norton secured
Our quote form uses 128-bit SSL encryption for your peace of mind.
Independent and unbiased service
We aren't owned by or have any investment from any insurance company.
What people have to say about us
Very helpful and understanding
4.74/5 from 2216 customer reviews
Compare Hedgehog Insurance
---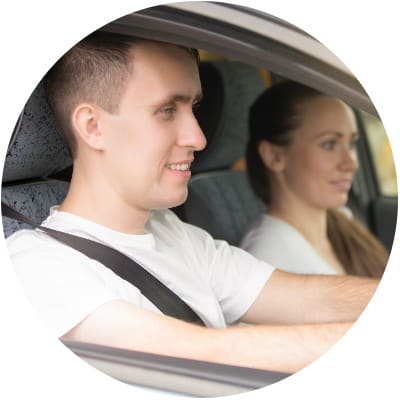 Launched in 2018, Hedgehog Insurance is an online-only car insurance provider that brings an innovative, digital first approach to the UK car insurance market.
In addition to empowering its customers to manage their policies entirely online and chat with customer service reps via the chat functionality on its website, Hedgehog Insurance is also committed to using digital technologies to improve other aspects of its insurance offering.
For instance, Hedgehog employs innovative data analysis and automated underwriting technologies to improve the risk assessment process, which means it's able to provide cheaper quotes to drivers that may otherwise have to pay over the odds (because they have points on their licence or live in a blacklisted postcode, for instance).
Ready to check if this provider has the right policy for you?
Is Hedgehog Insurance a telematics provider?
No, although Hedgehog Insurance is a technology-focused car insurance provider it doesn't use telematics (or black box policies, as they're more commonly known).
Hedgehog focuses on using digital technologies to improve the risk assessment, customer service and policy management process instead.
Does Hedgehog Car Insurance provide a discount if my car has a dashcam fitted?
Yes, Hedgehog Insurance may provide some drivers with a discount on their car insurance premium if their vehicle has a dashcam fitted, since dashcams can help to reduce the insurance risk for the insurance provider.
Does Hedgehog Insurance specialise in drivers with convictions/points on their licence?
Hedgehog car insurance policies aren't limited to drivers with driving convictions or points on their licence. Whether you're young or old, male or female, someone with a clean driving record or a motorist who recently had their licence endorsed with penalty points, you can still take out an insurance policy with Hedgehog.
However, because of Hedgehog Insurance's ability to use digital technologies to improve the risk assessment and underwriting process, some drivers that may have been turned down by other insurance providers (or quoted exorbitant premiums in order to discourage them from using that provider) may find that Hedgehog is able to offer them cheaper car insurance quotes.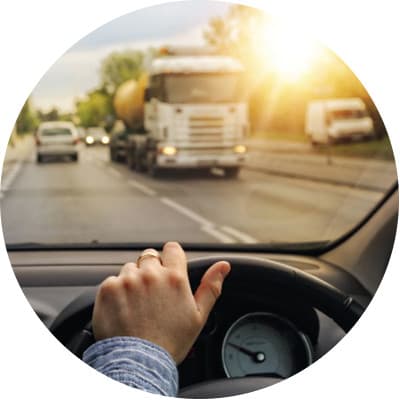 How much does Hedgehog Car Insurance cost?
It's hard to give an average cost for a car insurance policy from Hedgehog, because as with most insurers this provider will take a wide range of variables into consideration when calculating a premium, many of which are unique to the policyholder.
For instance, whether you're a provisional driver, a newly qualified driver or a seasoned pro will have an impact on the cost of your Hedgehog car insurance, as will your location, your occupation, your driving record and your annual mileage.
Hedgehog will also take into consideration specific details about the car you own, including its make and model, its age, whether it is an import car or has been modified. The vehicle's insurance group will also be a critical factor in the insurance premium calculation.
With that in mind, the only way to an accurate idea of the kind of car insurance premium Hedgehog might be able to offer you is to get a quote from them.
How can I provide Hedgehog Insurance with my proof of no claims?
As an exclusively online car insurance provider, it should come as no surprise that Hedgehog Insurance offers its customers the opportunity to provide their proof of no claims via the company's own website. Policyholders can log into their Hedgehog account, where they will then be able to upload the scanned documentation from their previous insurance provider proving their no claims discount.
*51% of consumers could save £290.68 on their Car Insurance. The saving was calculated by comparing the cheapest price found with the average of the next three cheapest prices quoted by insurance providers on Seopa Ltd's insurance comparison website. This is based on representative cost savings from November 2021 data. The savings you could achieve are dependent on your individual circumstances and how you selected your current insurance supplier.