Insurance for drains and sewers: is it covered by your home insurance policy?
07/10/2022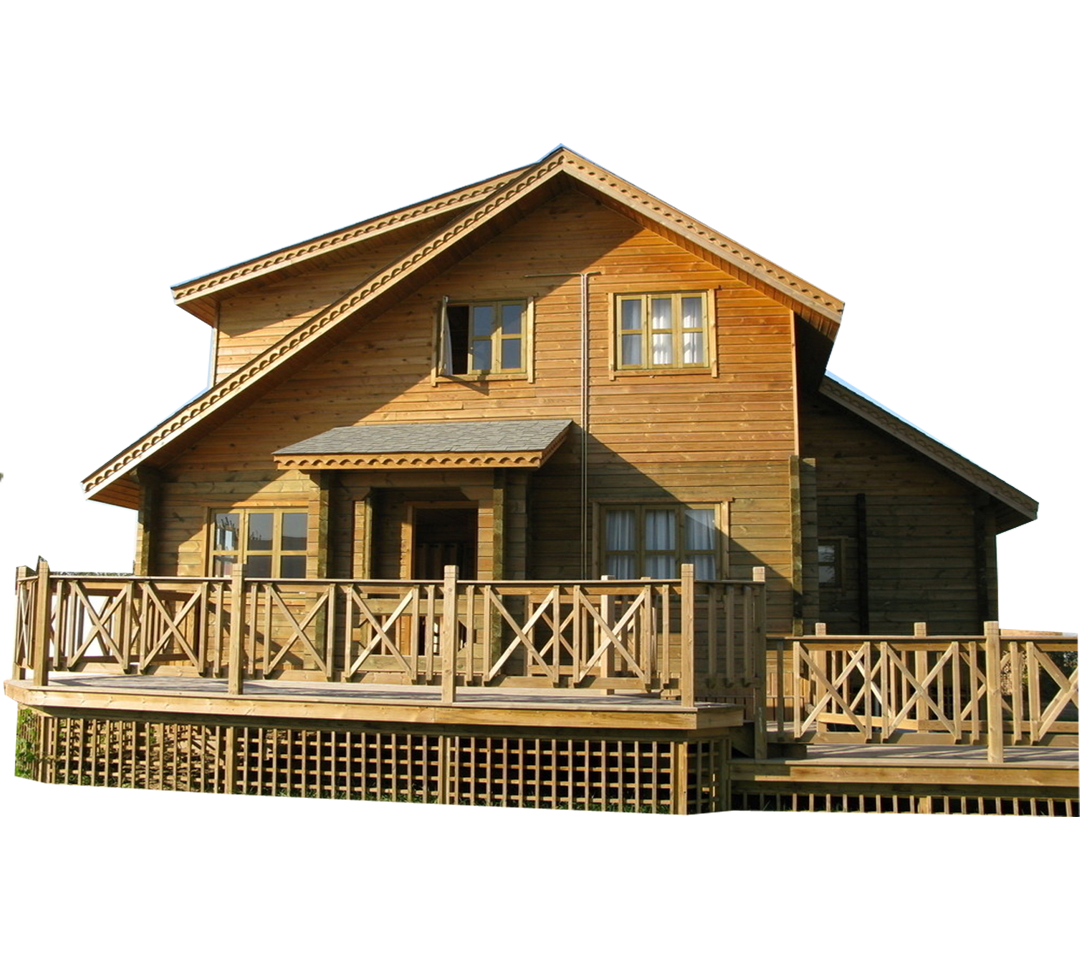 ---
You probably don't want to spend too much time thinking about your drains and sewers, but when something goes wrong with them – they make their presence very well-known! Read on if you'd like to know where you stand with home insurers when it comes to drains and sewers, and why not use Quotezone's independent comparison tool to find you a home insurance policy that gives you all the cover you need?
---
Do we have home insurance for drains and sewers?
The good news is, that most building insurance (which is a form of home insurance) covers underground pipes, such as drains – as long as you are considered to have legal responsibility for them. If your policy doesn't cover them, you can usually easily add this on.
Insurance for blocked drains and sewers will generally be for accidental damage, but not for age-related wear and tear.
Which drainage pipes are covered by home insurance?
Drains which lie within your property boundary are considered your legal responsibility. If accidental damage occurs to any of these, your insurer should cover any drainage pipe within your boundary which serves your home alone.
However, if one of these became damaged due to a lack of, or poor maintenance, your insurer will not cover the repair or replacement costs.
Do I need insurance coverage for my sewers?
If your sewers and drains connect to a public network, the good news is the water company will be responsible for issues relating to any of those plumbing lines – as long as they lie outside of your property boundary.
If your sewerage is off the mains, for example, you use a septic tank, most home insurance policies will offer you coverage.
Is there blocked drain insurance within my home insurance coverage?
Often, your building insurance will cover accidental damage to drains, but this may not include blocked pipes. Why? Because your drains can become blocked through misuse and poor maintenance.
If the blockage results from something out of your control, you're more likely to be covered by building insurance.
It's a good idea to check whether tracing, accessing and repairing a leak is covered. If you don't feel happy with the protection offered as standard, ask to add on additional coverage, for example in the form of home emergency cover.
What is included with home emergency cover?
Also known as plumbing and drainage cover this is useful if you're not happy with your home insurance blocked drains coverage.  In addition to blocked drains, the home emergency cover will also protect you against leaking pipes, leaks and bursts involving your water supply and toilet or sink issues.
Will I get coverage for pitch-fibre drainage pipes?
Commonly laid in the 1950s–1960s, pitch-fibre drainage pipes are a notoriously tricky issue when it comes to drainage coverage from your insurer, as these pipes are prone to issues.
If your property dates to this period, your insurer will want to know if this piping is present and you may find it hard to get comprehensive coverage.
If you're ready to find a home insurance policy with all the drainage coverage you need, compare quotes now.
---
This article is intended as generic information only and is not intended to apply to anybody's specific circumstances, demands or needs. The views expressed are not intended to provide any financial service or to give any recommendation or advice. Products and services are only mentioned for illustrative rather than promotional purposes.
---
Compare Home Insurance
We search up to 50 home insurance providers to save you hassle and money