Compare Home Insurance with Outbuilding Cover
Cheap Outbuilding Insurance
Compare up to 50 providers

Access Cashback & Rewards

97% of reviewers recommend us
Search and compare cheap quotes from up to 50 UK home insurance providers, including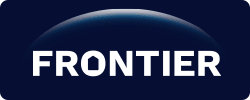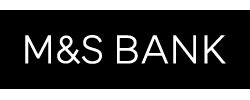 ---
Looking for cheaper insurance?
Search up to 50 different home insurance providers
Quotezone increases your chance of finding a great deal by searching the market for you.
Buy online or by phone
Purchase your home policy quickly and easily, monthly and annual payment options available.
You could save time and money
Get your quotes by filling in one simple form, compare prices, and start saving.
Over three million users
Join our ever-growing list of satisfied customers today.
Secure & Encrypted
We guarantee your confidence when shopping online by following the latest internet security standards.
Independent and unbiased service
We aren't owned by or have any investment from any insurance company.
What people have to say about us
Easy to use, found a vast array of different quotes and was able to compare them to one another in a simple way.
The site was easy to use and after entering details various quotes popped up within minutes.
4.73/5 from 22 customer reviews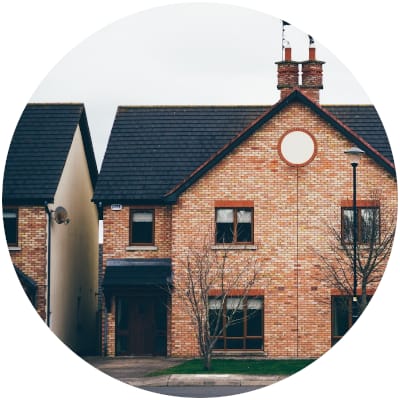 Compare home insurance policies with cover for outbuildings
If you're lucky enough to have a garden with outbuildings alongside your property it might be a wise idea to ensure your home insurance policy includes outbuildings insurance, which can help to protect the contents as well as the structure of the outbuilding itself.
While it is sometimes possible to sign up for outbuildings insurance as a standalone policy, it's usually more cost effective (and more straightforward) to ensure that the home insurance policy you opt for covers your outbuildings as well.
Compare cheap home insurance with outbuildings cover now
What type of outbuildings can I insure?
The vast majority of outbuildings can be insured in some way, so whether your property has a sunroom, a garden office or a garden shed, you will usually be able to find a suitable home insurance policy to protect it.
However, one thing to bear in mind is that if you plan to store valuable items in your outbuilding (for instance, if you're using your garden room as a home office and plan to store computers, printers and other IT equipment inside) it will need to be securely locked in order to be covered by the outbuildings insurance element of your home insurance policy.
Do I need to add outbuilding insurance as an optional add-on, or will it be included as standard?
That depends on which insurance provider you decide to go with when you're taking out your home insurance policy, but many insurance companies do include cover for your outbuilding as standard. Just double check the policy's features and exclusions before you sign on that dotted line.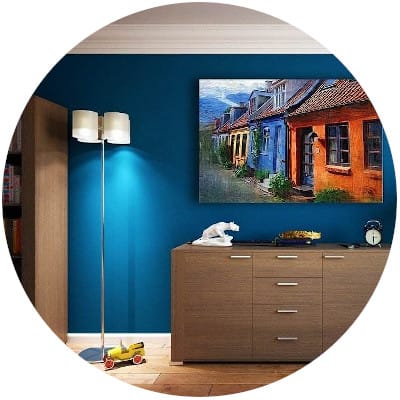 Provided you have building and contents or contents only insurance rather than a basic building insurance policy, then there's a good chance the contents will be covered if something is stolen, provided you have suitable locks on the outbuilding and it was locked at the time of the theft.
However, whether or not the contents would also be insured if they were damaged will probably depend on how that damage occurred. For instance, damage caused by flooding or a storm will usually be covered, whereas accidental damage might not be covered unless you added accidental damage insurance to your policy.
Is there a limit to how much I can claim under my outbuildings insurance if my outbuilding is burgled?
Yes, most home insurance policies will include a maximum claim amount you can claim if your property is burgled, although this amount can vary considerably from one provider to the next so it's vital that you double check this in your policy documentation.
It's also important to bear in mind that most contents insurance and building and contents insurance policies will impose a single item limit, which is the maximum amount you can claim for any one item irrespective of your total claim amount. So if your garden room is burgled and your £2,800 iMac is stolen, you would only be able to claim £1,000 for that theft if that was your insurer's single item limit, even though your iMac is worth considerably more than that.
If I have converted my outbuilding into a home office will that be covered by my insurance?
If you're running a business from home you have an obligation to let your insurance provider know that fact, because it can sometimes affect your risk profile. But assuming you've informed your insurer, then your existing outbuilding insurance may well cover you if you're using your outbuilding as a home office.
However, it's important that the outbuilding is properly secured at all times, with an insurer-approved lock on the door and windows, because if the outbuilding is burgled and you didn't have suitable security in place at the time you may not be covered.
It's also worth bearing in mind that some home insurance policies won't cover you if something goes wrong while you're converting your outbuilding into an office, particularly if the construction work involved in that conversion is quite substantial.
Home Insurance Comparison