Compare home insurance with shed cover
Cheap Shed Insurance
Compare up to 50 providers

Access Cashback & Rewards

97% of reviewers recommend us
Search and compare cheap quotes from up to 50 UK home insurance providers, including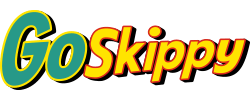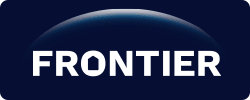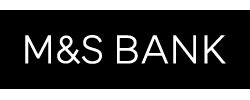 ---
Looking for cheaper insurance?
Search up to 50 different home insurance providers
Quotezone increases your chance of finding a great deal by searching the market for you.
Buy online or by phone
Purchase your home policy quickly and easily, monthly and annual payment options available.
You could save time and money
Get your quotes by filling in one simple form, compare prices, and start saving.
Over three million users
Join our ever-growing list of satisfied customers today.
Norton secured
Our quote form uses 128-bit SSL encryption for your peace of mind.
Independent and unbiased service
We aren't owned by or have any investment from any insurance company.
What people have to say about us
Easy to use, found a vast array of different quotes and was able to compare them to one another in a simple way.
The site was easy to use and after entering details various quotes popped up within minutes.
4.73/5 from 22 customer reviews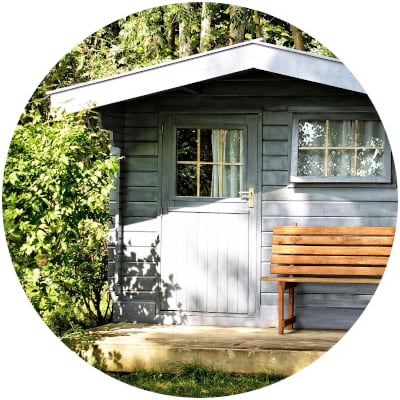 Compare home insurance policies with cover for your garden shed
While some people view a garden shed as a place to cram in a few basic tools and items of gardening equipment, many others use their shed as an additional room for their home, which means their shed may well contain surprisingly valuable items.
From computers and printers, to kilns and pottery wheels, to woodworking equipment, if you use your shed as a home office or a home studio then you're probably going to want to ensure it has the same level of cover as your actual house.
If your own shed serves a greater purpose than storing the garden shears and lawnmower then it might be a good idea to compare home insurance quotes for policies that include shed insurance.
Compare shed insurance quotes now
Do I need to add shed insurance as an optional add-on, or will it be included as standard?
It depends which insurance provider you decide to go with when you're taking out home insurance, but many providers do include cover for your shed as standard.
It is vital that you double check this before signing on that dotted line, though. The policy feature to look out for is usually labelled 'outbuilding insurance' or 'outbuilding cover'.
If I'm using my shed as a workshop will this be covered by my shed insurance?
That will probably depend on the type of workshop you have turned it into, because some activities might void your insurance if your insurance provider views them as risky. For instance, if you've set up a kiln in your wooden garden shed it's possible your insurance provider might see this as an unacceptable fire hazard.
It's also worth mentioning that if you're running the workshop as a commercial enterprise rather than a hobby you will have an obligation to let your insurer know you're running a business from home, and this can sometimes affect your home insurance.
If I'm using my shed as a home office will that be covered?
If you're running a business from home you have an obligation to let your insurance provider know that fact, but assuming you've done so then your existing shed insurance will probably cover you if you're using your shed as a home office.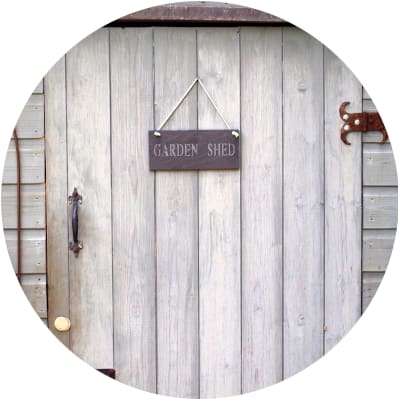 However, it's important that the shed is properly secured at all times, with an insurer-approved lock on the door and any windows, because if the shed is burgled and you didn't have suitable security in place at the time you may not be covered.
Will the contents of the shed be covered if something is stolen or damaged?
If you have a building and contents policy that includes insurance for your shed then the contents of that outbuilding should be covered if something is stolen, provided you have suitable locks on the shed and it was locked at the time of the theft.
Whether or not the contents would enjoy the same level of coverage if they were damaged would likely depend on how that damage occurred. For instance, damage caused by flooding or a storm will usually be covered, whereas if the damage was the result of some sort of negligence on your part then that would probably be excluded from coverage.
In most cases accidental damage also wouldn't be covered, unless you have taken out accidental damage cover as part of your home insurance policy.
Home Insurance Comparison