Signature Loans
If you're hoping to take out an unsecured loan it would be a good idea to compare loans from a range of different lenders – by shopping around you stand a better chance of finding a suitable personal loan at a competitive interest rate.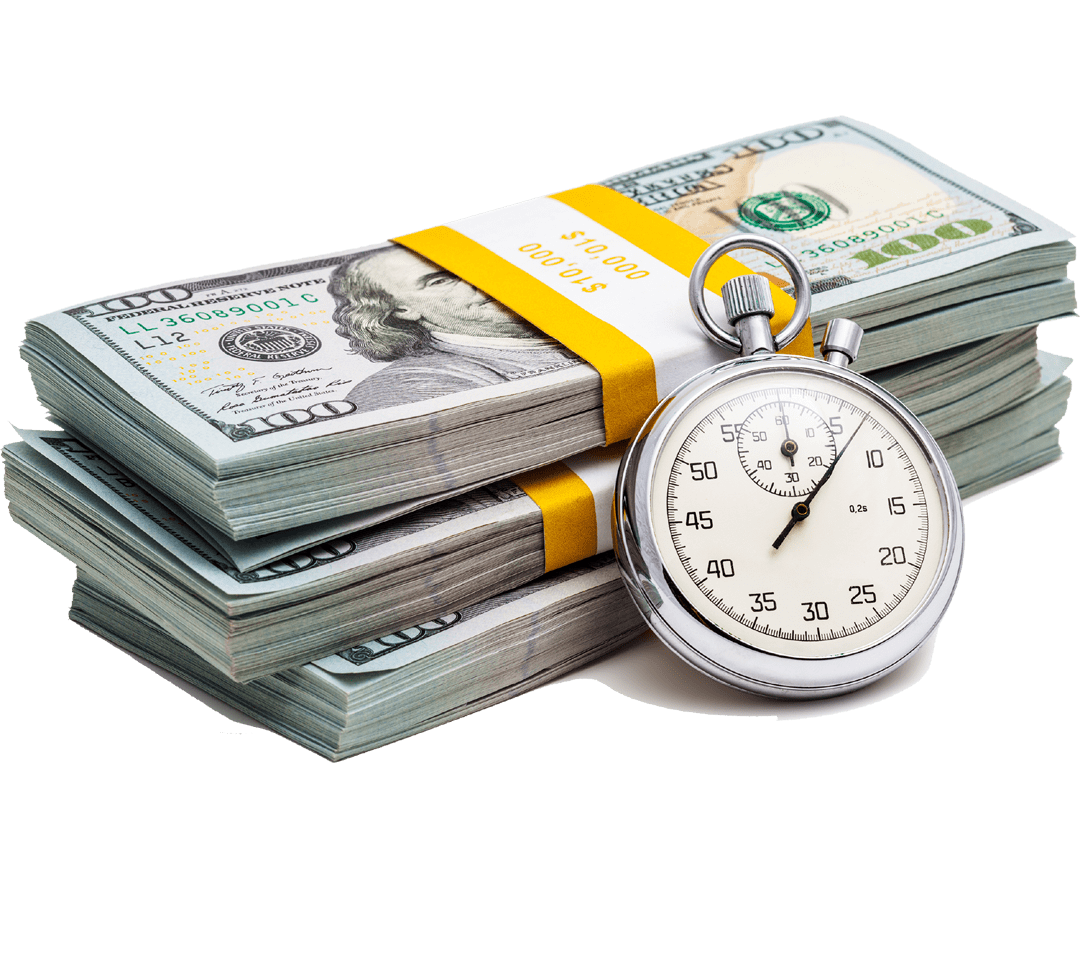 Compare lenders who have accepted your application
A quick and easy way to get an instant decision from UK Direct Lenders
Search from £300 Read Moreto £10,000 | Bad Credit accepted | 1 simple application form | Absolutely no fees, ever.
Representative 99.8% APR | Loan Term: 3 – 60 months.
Choose Wisely Limited is authorised and regulated by the Financial Conduct Authority as a credit broker, not a lender.
Representative example: A loan of £500 over 6 months at a fixed annual rate of 189% would result in a representative rate of 266.9% APR, 6 monthly repayments of £111.45 and a total amount repayable of £698.70 including a £30 administration fee.
£100 to £10,000 Personal Loans – Apply In Minutes
Cash Can be Sent In 15 Minutes – High Approval – Instant Decision – All Credit Scores Welcome – searRead Morech loans from £100 to £10,000 – Rep 49.9% APR
Representative example: A loan of £1200 for 1.5 years, with 18 monthly repayments of £90.46 per month and a total amount repayable of £1628.28 Interest: £428.28. Interest rate: 49.9% pa (variable). 49.9% APR Representative.
Apply At Little-Loans Now
Top 10 Personal Loan Rate
Compare Personal Loans from the UK's leading lenders with a single, short online application in seRead Moreconds without impacting your credit score and see your chance of approval before you apply. Search loans online from £1,000 to £35,000 in minutes and funds can be in your account within an hour on many occasions.
Representative APR: 10.9% | Loan Term: 1 – 30 years.
Representative example: A loan of £42000 over 15 years at a rate of 8.59% variable, 180 monthly repayments of £460.26 and a total amount repayable of £82846.80 including a broker fee of £3995 and a lender fee of £495. The overall cost for comparison is 10.9% APRC variable.
Compare signature loans from UK lenders
---
A signature loan may be a suitable option if you need to borrow money but don't have a house to use as collateral – or you do have a house but you would rather not use it against a secured loan.
As the name suggests, signature loans are simply unsecured loans that require little more than your signature in order to apply. The lender will need to check your credit history and outstanding debt obligations, of course, but they can largely do those checks automatically by interogating the database of credit rating agencies, which means the main requirement from you will be your signature on that dotted line (or your virtual signature if you're applying for the loan online).
Are signature loans an option for borrowers with bad credit?
Signature loans are ideal for borrowers with good credit histories and no missed debt repayments, because those borrowers are easier for the lender when it comes to making a lending decision. However, that doesn't mean borrowers with bad credit histories can't take out signature loans. In fact, now that the vast majority of credit checks happen automatically, many consumers with less than perfect credit histories are able to take out an unsecured loan with little more than their signature as well.