How Much Is Pet Insurance?
17/11/2022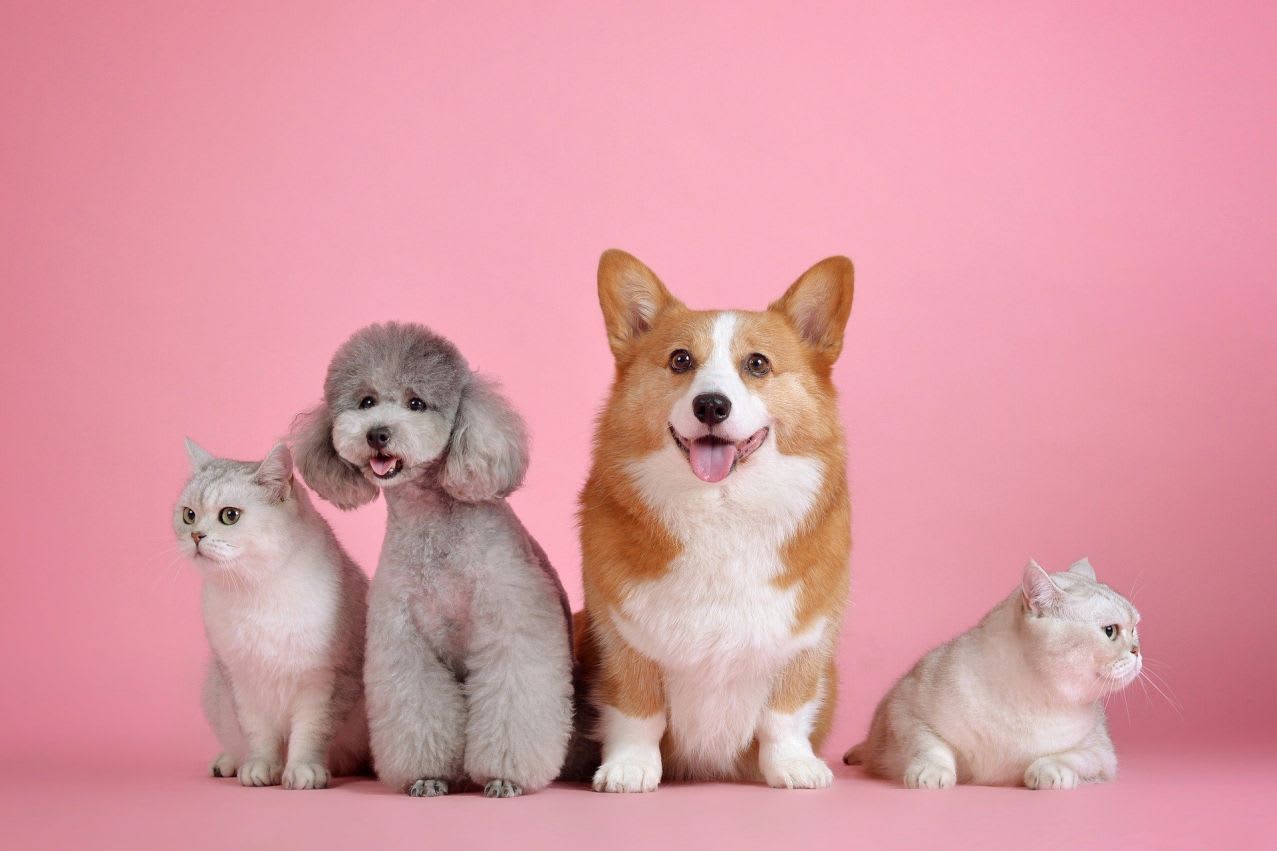 ---
Insuring your furry, scaly or feathery friend is a sensible step toward peace of mind when things go wrong. Owning pets can be a joy but they also can be hard work for their owners. Pets can get sick and get themselves into situations that leave a hefty vet bill should they need treatment. So how much is a pet insurance policy worth under these circumstances? Well this depends on your policy and its level of cover for your pet. Below are some common questions about pet insurance costs so you can get a sense of what you should be paying and what coverage you can expect…
---
How do pet insurers know about pre-existing conditions?
If your pet has been previously diagnosed with a pre-existing condition then insurers will use this to determine eligibility for insurance. It is not advisable to try and hide your pet's pre-existing condition as this could lead to you're cover being void if your pet becomes ill and its condition is later discovered. Many insurers will not cover a pet with a pre-existing condition, however some specialist providers will consider individual cases.
How much is pet insurance uk
The average cost of insuring a pet in the UK can vary between species and providers, however the average pet insurance premium falls around the £120 – £300 mark.
It's important to note however that this amount is determined by a variety of factors ranging from your pet itself to the provider offering your coverage. Some pets such as a healthy cat will be generally cheaper to insure than animals which are more exotic or suffering from pre-existing conditions. The best way of securing yourself cheaper pet insurance quotes is by comparing multiple providers and quotes in order to find the right deal for you.
Is it worth insuring a dog?
Absolutely! Your pet is in many ways an extension of your family and getting good pet insurance is the best way to protect them from unexpected costs should they arise. Good dog insurance can ensure your dog is able to get the treatment it requires in the event of an accident, as well as covering you for third-party liability should your pet cause loss or damage to others. You can also insure an older dog but Ultimately, the decision about whether it is worth insuring an old dog will depend on the premium you're being quoted for the policy and the level of coverage the policy will offer you, so it's a good idea to compare pet insurance quotes for your dog in order to help you weigh up these factors.
What is lifetime pet insurance
A lifetime policy will let you cover your pet from illness or injury costs for the duration of it's life as long as you don't cancel and renew your policy every year. Unlike annual pet insurance and per-condition pet insurance policies, both of which will usually exclude any newly diagnosed medical conditions from coverage each time the policy is renewed, a lifetime pet insurance policy will usually continue covering the cost of medical treatment for pre-existing conditions each year, no matter when they were diagnosed or how chronic they come become.
How much is pet insurance for dogs
The average cost of dog insurance can vary between £20 – £40 per month however this average can change depending on breed and provider. For example French bulldogs are prone to genetic health problems obstructing their airways which increases their chances of having a medical incident. In short, the more health conditions your breed is prone to the more expensive you can expect your insurance to be.
How much is pet insurance for a rabbit
In order to insure your rabbit you could expect to pay around around £13 a month or £150 a year. In fact your biggest expenses in regards to rabbit ownership would be an accumulation of the following…
Litter: £10 per month.
Pallets: £5-£10 per month
£20 greens and vegetables per month
---
Getting a comparison for your pets has never been easier, you can find and compare quotes from over 15 UK-based pet insurers. At Quotezone helping people find cheaper deals is important to us, our insurance comparison system can compare quotes for puppy insurance or older dog insurance, kitten insurance or cat insurance, and you'll have various levels of coverage to choose from for your animal. Getting a quote is simple, too. Simply fill in our short online form with a few details about yourself and your pet, and within minutes we can provide you with multiple insurance quotes. Getting a quote is simple, too. Simply fill in our short online form with a few details about yourself and your pet, and within minutes we can provide you with multiple insurance quotes.
---
This article is intended as generic information only and is not intended to apply to anybody's specific circumstances, demands or needs. The views expressed are not intended to provide any financial service or to give any recommendation or advice. Products and services are only mentioned for illustrative rather than promotional purposes.
Sign up for more money saving tips
If you'd like more ideas on how you can save money on your insurance, sign up for our money saving tips now.