Greg Wilson, Founder & CEO
Greg Wilson is an engineer, an entrepreneur, and the founder & CEO of Quotezone.co.uk's parent company, Seopa Ltd.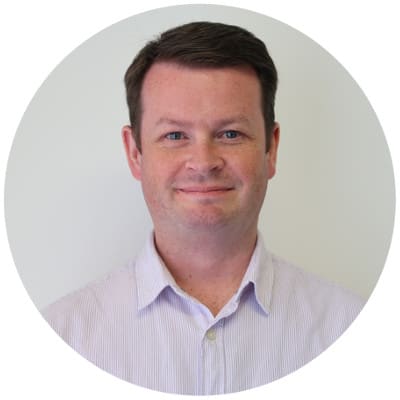 After earning an MEng degree in Mechanical Engineering from Queen's University Belfast Greg spent the early part of his career working as a stress engineer for Bombardier's Belfast subsidiary, Short Brothers.
It wasn't long before Greg's innate entrepreneurialism took hold, though, and he founded Seopa Ltd in 2003 before launching the company's pioneering insurance comparison platform, Quotezone.co.uk, in 2005. It quickly became one of the UK's leading price comparison websites for the car insurance market, before expanding to offer free price comparisons for a wide range of other financial services products.
Building on Quotezone.co.uk's impressive growth, and recognising the fact that consumers in Northern Ireland were underserved by insurance providers, Greg launched CompareNI.com in 2009 and tailored the platform to the Northern Ireland market.
While Quotezone.co.uk has continued to maintain its position as a leading price comparison platform for the UK market, CompareNI.com has grown to become Northern Ireland's number one price comparison platform.
Greg has been honoured with a number of business awards, including Young Entrepreneur of the Year, while Seopa Ltd has been recognised with six Deloitte Technology Fast 50 awards, a Deloitte Technology Fast 500 EMEA, and several Deloitte Best Managed Company awards.