Lack of industry knowledge holding UK graduates back
22/03/2023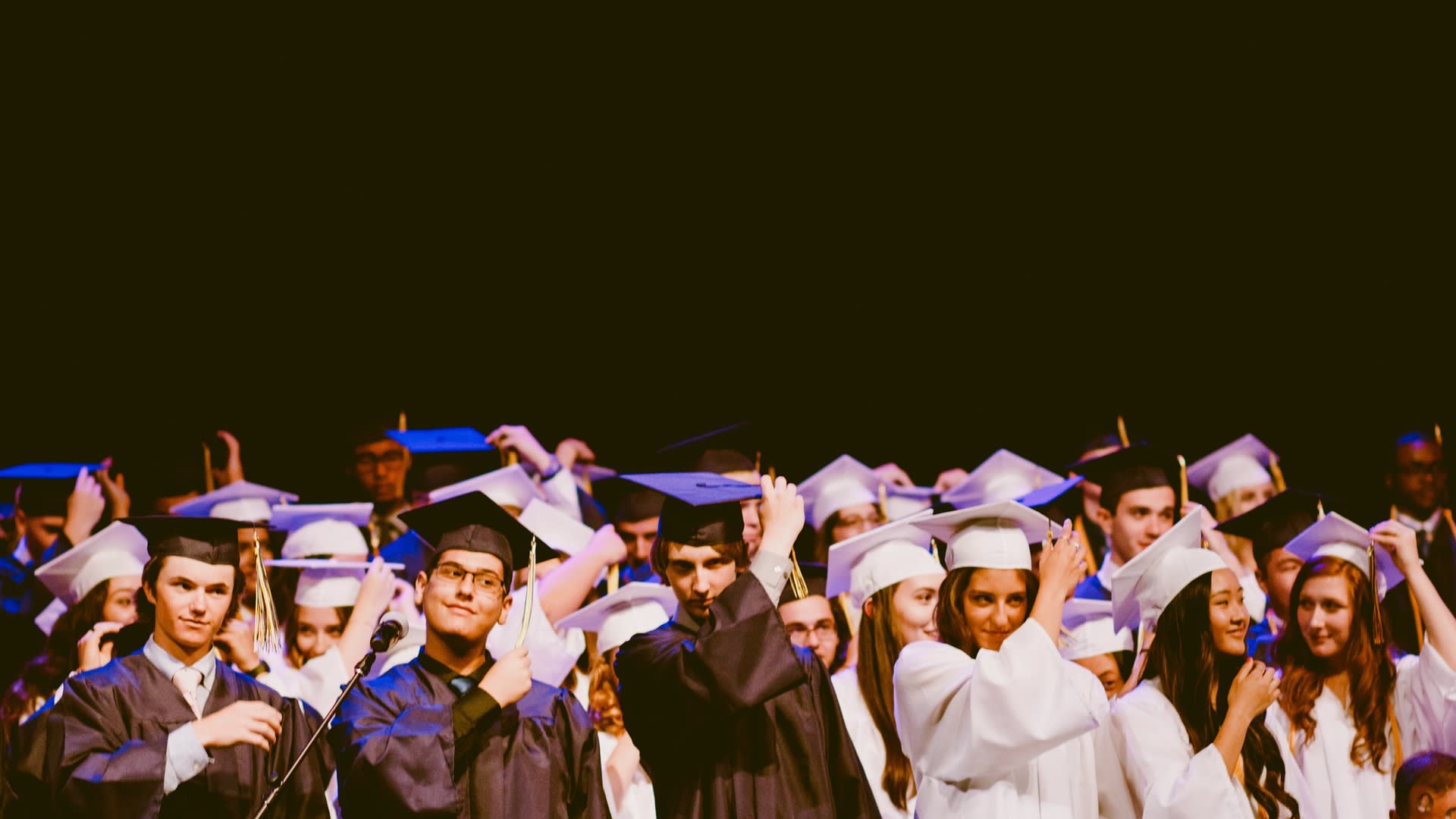 Graduates are missing out on higher starting salaries in fintech roles because they feel they don't have enough knowledge of the sector.
A new survey by Quotezone.co.uk found that over three-quarters of students haven't considered a career in fintech despite the fact that the average fintech salary is 57% higher than the average UK salary – highlighting the need to change perceptions and give students valuable knowledge and experience of this lucrative sector.*
The poll of UK students found the biggest factor stopping graduates from pursuing a career in fintech was a lack of knowledge about the sector, 36%.
The survey suggested that other factors holding students back from embarking on a lucrative career in fintech are pressure to pursue a more traditional career path, 26%, and a lack of experience, 9%.
Only around a quarter of students surveyed had a job lined up at the time of graduation while a quarter admitted to not even being sure what career they wanted to go into.
Quotezone.co.uk are trying to address this lack of knowledge of the fintech sector amongst UK graduates by encouraging students to explore what fintech could potentially offer them.
The Quotezone fintech scholarship aims to help increase awareness about the sector in the UK by asking students to consider what they see as the future of the fintech industry.
By offering work experience opportunities in the industry, the fintech business hopes to encourage more students to consider a career in the sector.
---
This article is intended as generic information only and is not intended to apply to anybody's specific circumstances, demands or needs. The views expressed are not intended to provide any financial service or to give any recommendation or advice. Products and services are only mentioned for illustrative rather than promotional purposes.