Temporary Learner Driver Insurance
Compare temporary learner driver insurance quotes from Quotezone's directory listing of dedicated providers. Temporary learner driver insurance policies from UK specialists. In order to help you with your decision, we have listed a number of partners below who specialise in short term car insurance for learner drivers.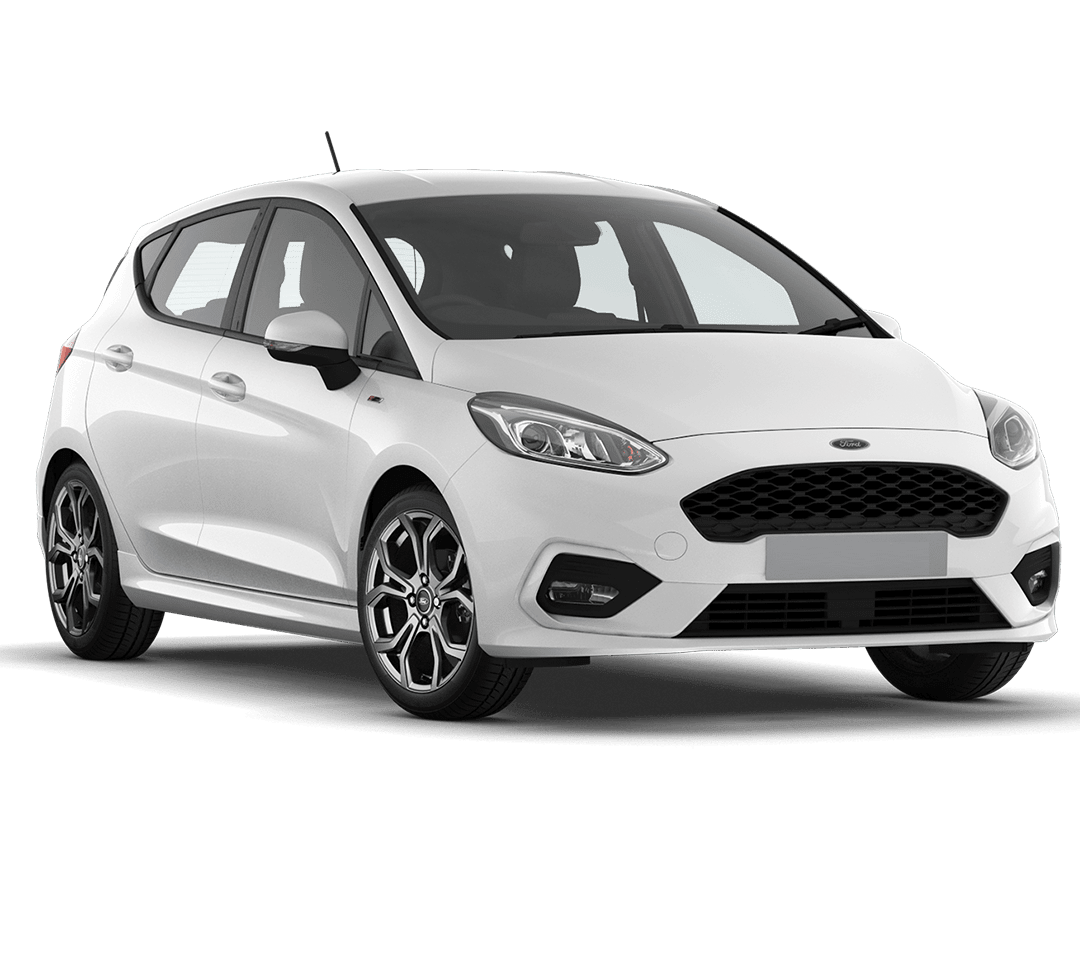 Quotezone is providing you access to specialist Learner Driver Insurance providers through the above links.
If you are not a learner driver, but still looking for temporary car insurance, please visit our Temporary Car Insurance Directory.
Temporary Learner Driver Insurance Guide
Learning to drive might prove to be expensive. A single driving lesson could cost £20 to £25, and the Driving Standards Agency usually recommends that a learner driver have up to 47 hours of tuition with a professional instructor. That could add up to over £1,000 to have the recommended number of professional lessons—a sum that's potentially out of reach for many people.
If a learner doesn't want to pay for that many lessons with an instructor, private lessons from an experienced driver could be a good alternative. When someone has lessons with a professional instructor, the insurance is typically taken care of, as it could be covered by the instructor on the learner's behalf. However, if someone might practice driving in someone else's private car, it could be important to take out their own insurance coverage in case they're involved in an accident.
All drivers usually need insurance, including people who don't yet have their full driver's license. For learner drivers, it may be worthwhile looking into temporary learner insurance, also called provisional car insurance or short term car insurance.
Why might Temporary Learner Drivers benefit from specialised insurance?
For a person learning to drive, or someone they know who is learning to drive and wants to use their car, it could pay to make sure that insurance is taken care of.
Adding a learner driver to an insurance policy — for instance, a spouse or teenager — is something that many people would prefer to avoid, but driving without insurance is probably not a good solution to the problem either. Another potential problem is that many insurers might only offer third-party coverage for learner drivers, meaning that damage to a person's own car may not be covered.
One option that could work for many people might be to take out a short-term policy that provides insurance for the learner driver for a limited period of time. It's generally speaking a separate policy that doesn't affect the existing insurance on the car, and therefore might not drive up premiums or nullify the no-claims bonus if the learner driver is involved in an accident.
Temporary learner driver insurance could last anywhere from 1 day to 3 months, which could provide plenty of flexibility for drivers who need a little bit or a lot of practice. There's usually no point in paying a large amount of money for 6 months or a years' worth of coverage, when most people may get their license in much less time. These short term learning insurance policies tend to include comprehensive cover, which could mean that all kinds of risk are covered, including the learner driver and the car, as well as any third party involved in an accident. Therefore, if someone is concerned about the risks involved in allowing a learner driver to use a personal vehicle, temporary insurance for the learner driver could be a good compromise.
What is needed to obtain Temporary Learner Driver Insurance?
To get short term learner insurance for a week, month, or any period up to three months, there are generally a few things a person could need. First, the learner driver must be at least 17 years of age, and have been a resident of the UK for at least 12 months. In addition, they'll probably need to submit certain information with the insurance application, including the personal details of the learner driver, the driving license number of the learner driver, and the number plate of the car that they will be driving.
Note that the learner driver does not tend to need to be the owner of the car; however, they usually do need to have obtained permission to drive the car from the owner.
Options for obtaining Temporary Learner Driver Insurance
Most of the time car insurance for learner drivers is fairly similar. The length of coverage they provide usually ranges from 1 day to 3 months, but to compare temporary learner driver insurance policies, the main thing to look at is the size of the premium that might be paid. This could be highly variable depending on the learner driver, the car they learn to drive in, and the person designated as their driving supervisor.
Provisional driver insurance may be often expensive, because of the increased risk of driving for someone who is inexperienced. If the driver is a young person premiums could be even higher. However, there could be several ways to counteract this and find cheap temporary learner driver insurance.
If adding a learner driver to an existing policy, premiums for temporary driver insurance may be cheaper if the policy-holder or another named driver is an experienced older driver. For instance, if the person who supervises the provisional driver when they're practising is an older driver with lots of experience this may help bring the premium costs down. Remember, however, that specialised temporary learner driver insurance is almost always the cheaper option.
The model of car that the learner drives could also influence premium costs. Expensive high-performance vehicles cost more to insure than cheaper, less powerful cars. Note that some insurance companies may put some restrictions on the type of car a temporary learner driver could drive. For instance, the learner driver might be restricted to cars up to a certain monetary value.
While car mods such as spoilers and special wheels may increase premium costs, anything that improves security, such as an alarm or immobiliser, could reduce the costs of insurance.
If a learner driver doesn't take and pass their driving tests within the coverage period they could take out a new policy to continue their coverage. However, if they have an accident and make a claim on their insurance, this could be likely to affect the cost of future temporary insurance premiums, and may also affect the cost of their car insurance when they become a car owner.
Temporary Learner Driver Insurance Comparison