What Is A 14 Day Cooling Off Period
30/10/2023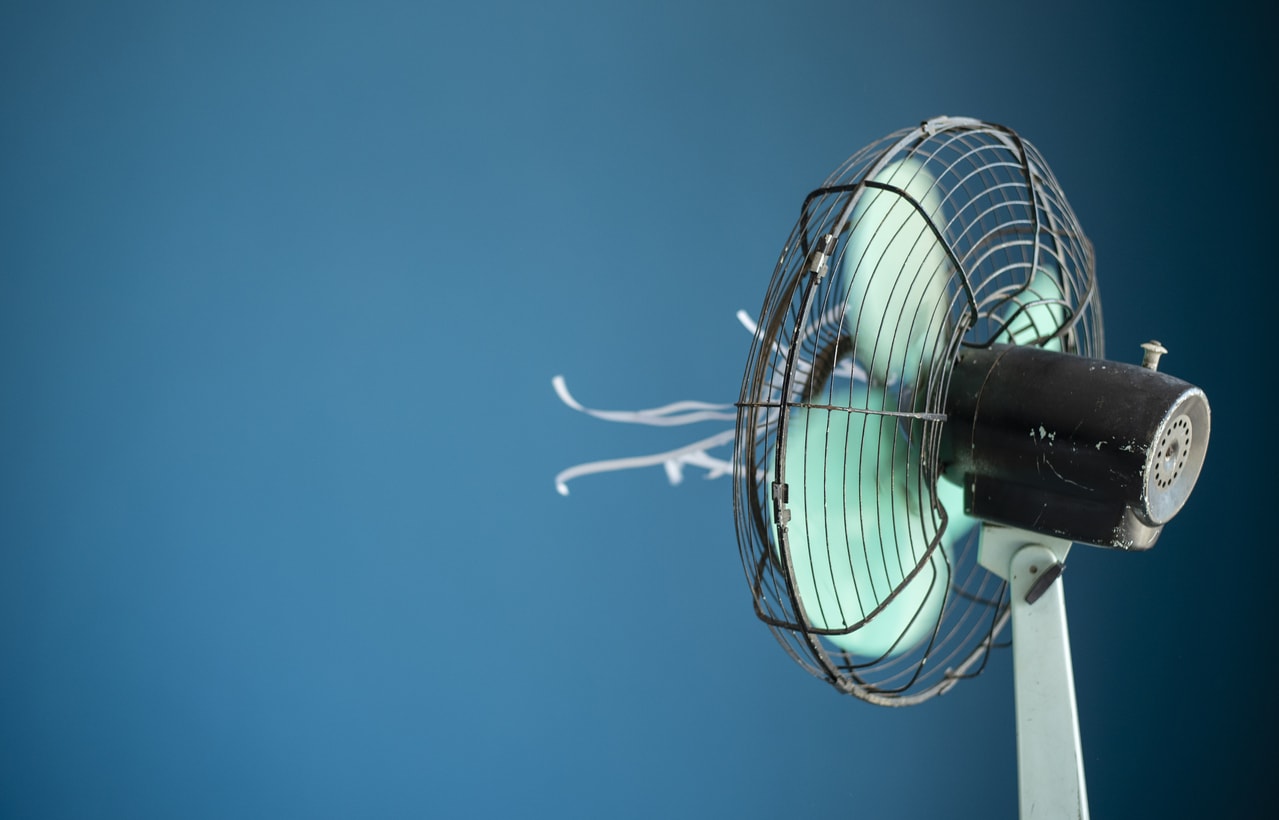 ---
Thinking of getting an insurance policy but worried you'll be locked in if you've made a mistake?
The good news is that in the UK you are by law entitled to a minimum 14-day cooling-off period on most insurance policies. This means you can cancel within this time without reason however you may still need to have your wits about you.
---
What is a cooling off period for car insurance?
A 14 day cooling off period is a legal requirement that must be given by insurers to their new policyholders. Essentially it prevents people from being locked into policies that they have changed their mind on close to the purchase time, hence the name cooling off period. This helps keep consumers safe from misleading or deceptive insurance policies and incentivises insurers to offer competitive and fair prices.
What do you need to know
Whilst insurers may be legally obliged to offer you a 14 day cooling down period on your insurance policy, there are still ways they can try and recover some of the lost revenue. They can do this by charging you admin and cancellation fees for ending your policy during the cooling-off period. Whilst not all insurers do this, it is common practice for insurers to hit you with some sort of charge for cancelling.
Here are the things you need to do before you take out an insurance policy:
Read the fine print – Whilst this may seem the most obvious thing to do, many people seem to miss it and insurers are well aware of this. If an insurer will administer cancellation or admin fees then these will need to be stipulated in your policy fine print. Aside from informing you on potential cancellation fees, coverage limits, exclusions, and deductibles. So before you sign, be sure to check the fine print!
Determine you needs first – By taking out more coverage than you actually need, you'll find yourself with a more expensive premium than you need. This means that by carefully selecting a policy which effectively meets your needs and nothing more, you can reduce the chances of needing to cancel a policy you don't actually want further down the line.
Compare different quotes – This is by far the easiest way to avoid being in a situation where you need to use your 14-day cool-down period. By comparing multiple quotes using comparison sites like Quotezone, you can increase your chances of finding the cheapest cover for your needs straight off the bat.
If there is anything that is unclear or confusing about you policy or the details in the fine print don't make sense, don't just sign the policy! ask questions to the insurer and be sure you are fully aware of everything your policy entails and any potential cancellation or admin fees that may occur.
---
*Note – Insurers themselves may sometimes wish to cancel your insurance policy, this can be due to risk profiles, changing policyholder requirements or inaccurate information at the time of being insured.
---
What if I've already paid for my insurance policy?
If you've already paid for your coverage, for example an annual car insurance policy, you'll be entitled to a full refund if you cancel during your 14 day cooling off period. Some insurers may charge you for any days you've been covered however.
Can I cancel my car insurance for free within 14 days?
Some insurers will let you cancel your car insurance for free within 14 days of purchasing your coverage. However as previously mentioned, not all insurers will do this and many will charge you for cancelling.
What to do if your 14 day cooling down period is over
If you've changed your mind and your 14 day cooling down period is over, you'll need to weigh up whether it is worth switching your insurance now or simply waiting for your renewal period to come up.
Remember:
Simply cancelling a direct debit will not cancel your insurance, you'll still owe your insurer for the time you're covered – So be sure to contact your insurer directly if you want to cancel!
If your policy is set to auto-renew each year then you'll want to make sure you are on top of your renewal dates so you don't end up being covered again by a policy you don't want. You should ensure you have the new policy already in place before cancelling your current provider, as this will stop you from being left uninsured.
What insurance policies are excluded from a 14 day cooling down period?
Life Insurance policies
Policies are sold as part of a packaged deal, a typical example includes a home & contents package.
Insurance policies that you buy when you already need cover. Such as travel insurance that you buy just before your holiday start date.
Why you should always compare insurance policies first!
Regardless of whether you are seeking a policy for car insurance, van insurance, home, or pet insurance, you should always compare as many quotes as possible before committing to a policy. This essentially means you'll dramatically increase your chances of finding the cheapest coverage for your needs, and so reduce the likelihood you'll even need to use your 14 day cooling down period to start with.
Quotezone can help you compare multiple insurance products from multiple insurers in moments, making it easier than ever for you to find cheaper insurance fast. With over 3 million people insured and 97% of reviewers recommending us, why not try us and see for yourself?
---
Sign up for more money saving tips
If you'd like more ideas on how you can save money on your insurance, sign up for our money saving tips now.
This article is intended as generic information only and is not intended to apply to anybody's specific circumstances, demands or needs. The views expressed are not intended to provide any financial service or to give any recommendation or advice. Products and services are only mentioned for illustrative rather than promotional purposes
Compare Car Insurance
We search over 110 car insurance providers to save you hassle and money