How do I find out who my car insurance is with?
27/10/2022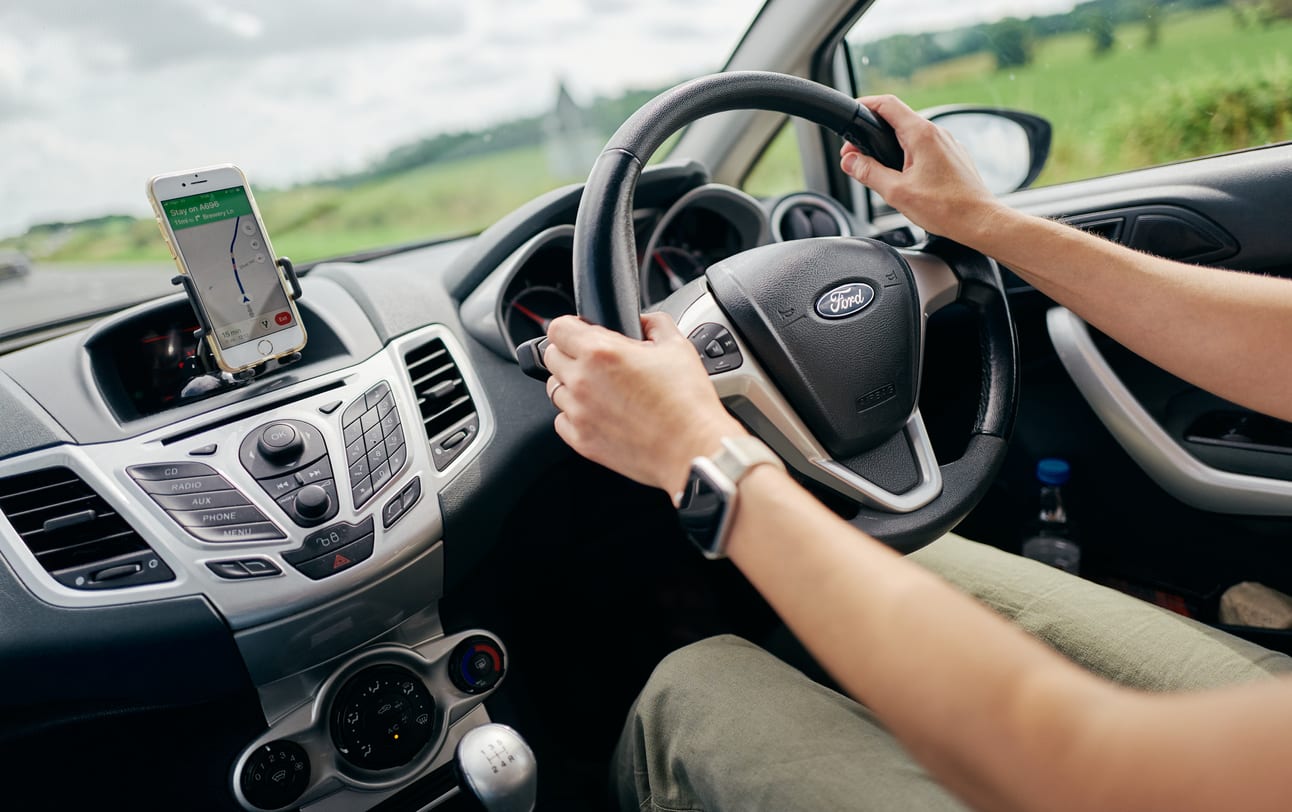 ---
Car insurance can be easy to forget, we don't always have it on the top of our priority list so naturally we can forget about some of the finer details. However car insurance is an important part of our daily lives as it keeps us insured and legally able to drive on the road. So how do I find out who my car insurance is with?
---
How do I find out my car insurance
There are a few quick things you can do to find out who your insurer is. Here are some of our tips
Look for any physical receipts or policy details you may have lying around. (It may seem obvious but you never know what you'll find in that clutter of paperwork)
Check your emails, chances are your provider is sending you Ereceipts into your inbox
Check the MID, the motor insurance database (MID) is a very useful tool for checking your vehicle insurance details.
Bank statements, could name your lender on the deductions
Internet history: This may be clutching at straws a bit but you never know
How do I find out my previous car insurance
This might be a little more tricky but emails and physical receipts would usually be the go-to. If this fails you can request your insurance history from the MID.
No insurance
If you don't have insurance you should look at getting some asap. You could face a £300 pound fine and 6 penalty points along with your vehicle even getting seized.
---
If you are looking at comparing insurance options that work for you then Quotezone has you covered. Compare car insurance that's right for you today with quotes for third party, comprehensive and more.
---
This article is intended as generic information only and is not intended to apply to anybody's specific circumstances, demands or needs. The views expressed are not intended to provide any financial service or to give any recommendation or advice. Products and services are only mentioned for illustrative rather than promotional purposes.
Compare Car Insurance
We search over 110 car insurance providers to save you hassle and money