How to cancel a car insurance policy
27/10/2022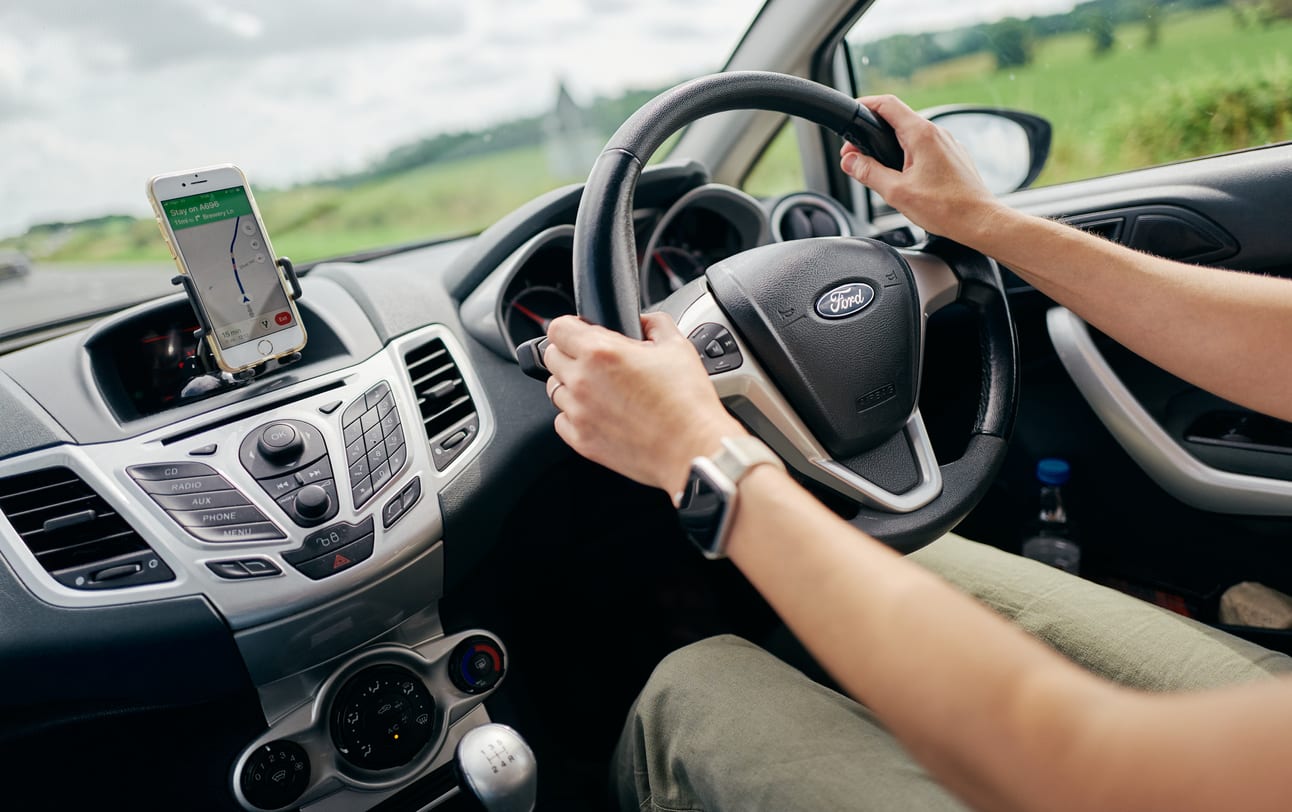 ---
You are not forced to stay with your car insurance provider however depending on when you cancel you may not receive refunds or may even be charged a cancellation fee.
---
Can you cancel your car insurance at any time?
If you have just purchased your insurance policy you will have a 14-day cooling off period by law. This means you can cancel for any reason. The cooling-off period starts when your policy begins and you should be able to get a refund on any premiums you have paid. The insurer may take out some money to cover days the policy was in action and you may potentially be charged an admin fee. You may be charged a cancellation fee also if you cancel after the cooling-off period but this will need to be confirmed with your lender.
Your insurer could potentially cancel your policy for the following reasons
Something has changed that will greatly increase your risk to the insurer
You have violated your policy details, for example non-disclosure
How to cancel
You must contact your insurance directly to cancel a policy as simply cancelling a direct debit will not end your policy and you will still owe your premiums.
Make sure you have a new policy in place before cancelling your current policy so you aren't left uninsured
Contact your insurer directly
Compare multiple quotes for the best deals
---
At Quotezone, helping people find better deals is important to us. We can help you find the best deals on your car insurance with our panel of dedicated UK specialists. Whether you're looking for third-party, third-party fire and theft, or comprehensive cover, Quotezone has you covered.
---
This article is intended as generic information only and is not intended to apply to anybody's specific circumstances, demands or needs. The views expressed are not intended to provide any financial service or to give any recommendation or advice. Products and services are only mentioned for illustrative rather than promotional purposes.