How to check car insurance expiry date
28/10/2022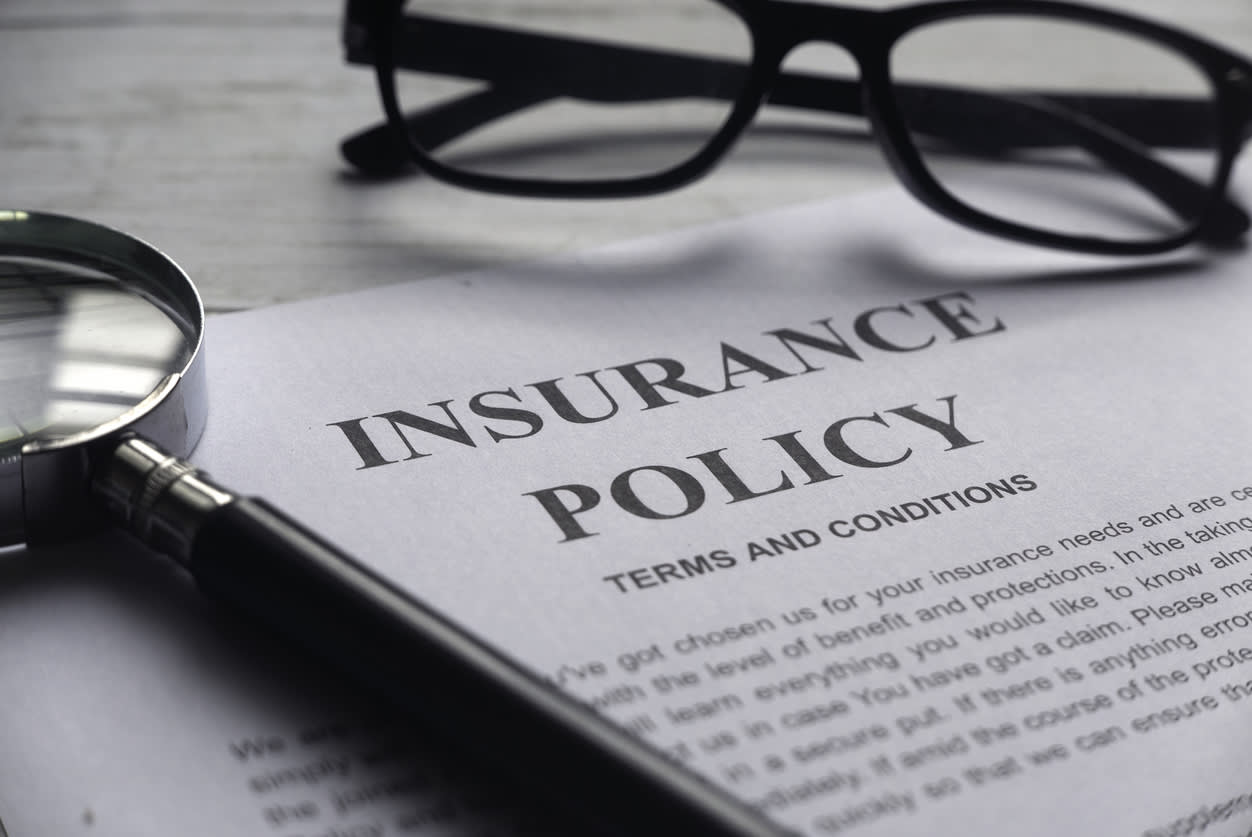 ---
If you've lost track of your insurance details don't fret, there are a few simple steps you can take to find all the information you need about your insurance policy in moments.
---
How to check car insurance expiry date online
There are a few quick things you can do both online and offline to find out when your coverage will expire….
Look for any physical receipts or policy details you may have lying around. (It may seem obvious but you never know what you'll find in that clutter of paperwork)
Check your emails, chances are your provider is sending you Ereceipts into your inbox.
Check the MID, the motor insurance data base (MID) is a very useful too for checking your vehicles insurance details.
Bank statements, If you've lost the name of your insurer these could name your lender on the deductions.
Call your insurer directly.
Internet history, This may be clutching at straws a bit but you never know.
If you are on an auto-renew policy your coverage will continue and deductions will be taken from your direct debit when the renewal date comes around.
No insurance
If you find you don't have insurance you must look into arranging cover before you take your car on the road. You could face a £300 pound fine and 6 penalty points along with your vehicle even getting seized if you are found driving without it. In the UK Third party insurance is the minimum acceptable coverage to legally be able to drive on the road.
What to do when your insurance expires?
If you are on an auto-renewal policy you won't have to do anything as your insurer will simply send you last year's pricing so you can see your new premium. if you've renewed your policy the last four times in a row, they must send a communication encouraging you to shop around. At Quotezone we believe you are always better off shopping around before your due to auto-renew, it's the simplest way to save on your insurance. Our state-of-the-art online comparison tool makes it easy for you to find the best deal for you in moments.
---
At Quotezone, helping people find better deals is important to us. We can help you find the best deals on your car insurance with our panel of dedicated UK specialists. Whether you're looking for third-party, third-party fire and theft, or comprehensive cover, Quotezone has you covered. We help around 3 million users every year, with over 400 insurance brands across 60 different car insurance products as well as cover for bicycles, motorbikes and home insurance. Recommended by 97% of reviewers on Reviews.co.uk.
---
This article is intended as generic information only and is not intended to apply to anybody's specific circumstances, demands or needs. The views expressed are not intended to provide any financial service or to give any recommendation or advice. Products and services are only mentioned for illustrative rather than promotional purposes.
Compare Car Insurance
We search over 110 car insurance providers to save you hassle and money