Should I tell my insurance company about a minor accident?
27/10/2022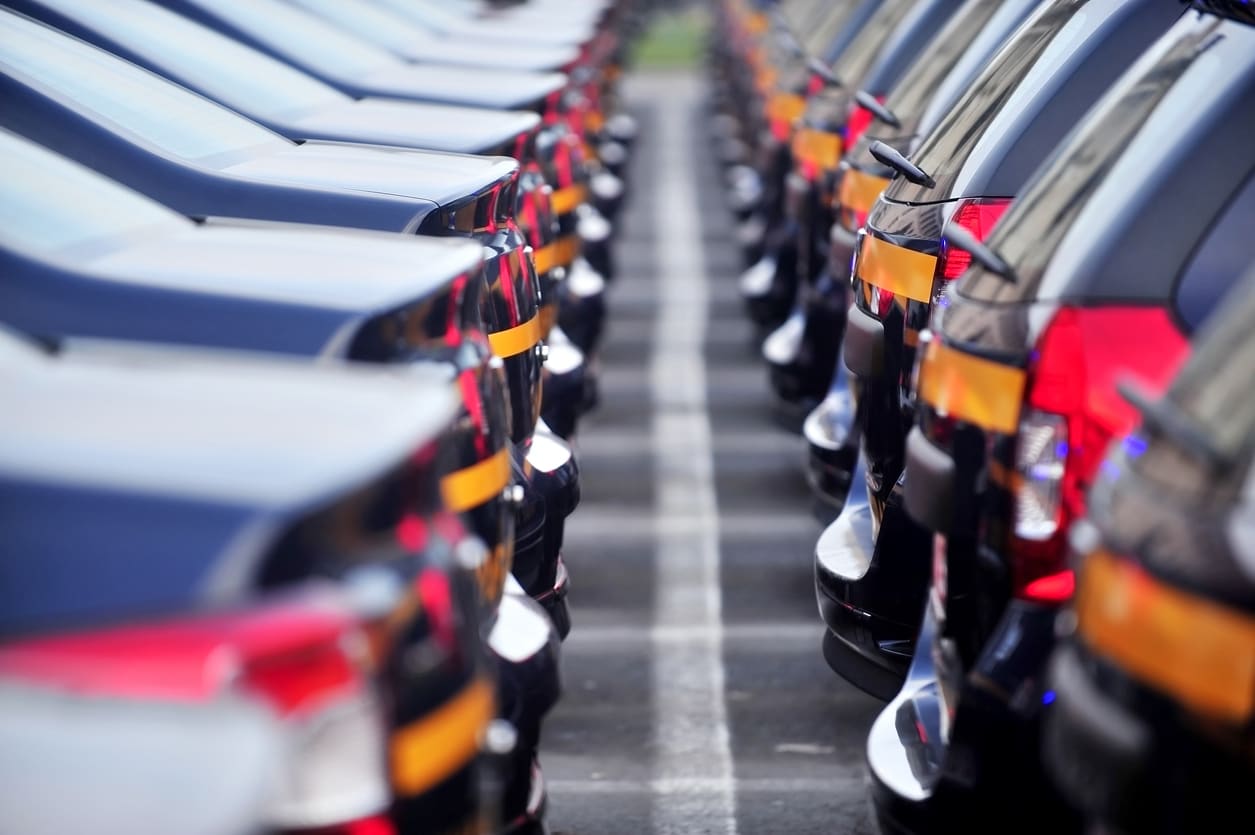 ---
Got into an annoying accident and not sure if it's serious enough to tell your insurance about?
---
What to do after a minor car accident
Like with all accidents you should find a safe place to pull over and exchange details with the other party. You should report the incident to the police no matter how minor by dialling 101 within 24 hours.
The following points are a good checklist even if you are not intending to make a claim.
If you think the other driver is under the influence of drugs, alcohol or they are uninsured or deliberately driving recklessly call 999
Remain calm and do not be aggressive
Get photos of the incident and the registrations of the cars involved
Exchange details with the other party such as ID, insurance details and contact details
Make note of any injuries to protect against false claims later
Do not admit liability until you have spoken with your insurance
Do you have to go through insurance after a minor accident?
It's always best practice to notify your insurers of an accident even if you do not wish to make a claim. Most insurers will require you to notify them of any accident as if it is later found that you have been involved in an accident without disclosing it to your insurer your insurance could be void. This will be stipulated in your policy so check what the conditions of disclosure are for your coverage.
Why do insurers care?
If your car has been involved in any previous accident this could have ramifications on the safety of your vehicle. For example your car may appear fine but has actually suffered some internal damage increasing the risk of it causing an accident. It also raises your risk profile as you've technically been involved in an accident so insurers will feel obliged to raise your premiums. If you try and withhold information and are later involved in a larger crash your previous accident could be discovered and make your policy void, leaving you to foot the bill for any damages.
---
Top tip
Insurers share information with each other so even if you do not report an incident the other party's insurance could pass on information resulting in you receiving a non-disclosure. This will likely result in your insurance being void.
---
Summary
If you've been involved in any accident no matter how minor it's just best to tell your insurance. You won't have to pay excess unless you actually make a claim but the cost of being found to have not disclosed an accident to your insurer can leave you without insurance altogether. Having third party or comprehensive will cover you for when you need to make a claim whilst telematic and Blackbox insurance can help riskier drivers lower your premiums.
---
This article is intended as generic information only and is not intended to apply to anybody's specific circumstances, demands or needs. The views expressed are not intended to provide any financial service or to give any recommendation or advice. Products and services are only mentioned for illustrative rather than promotional purposes.