When to renew car insurance
31/10/2022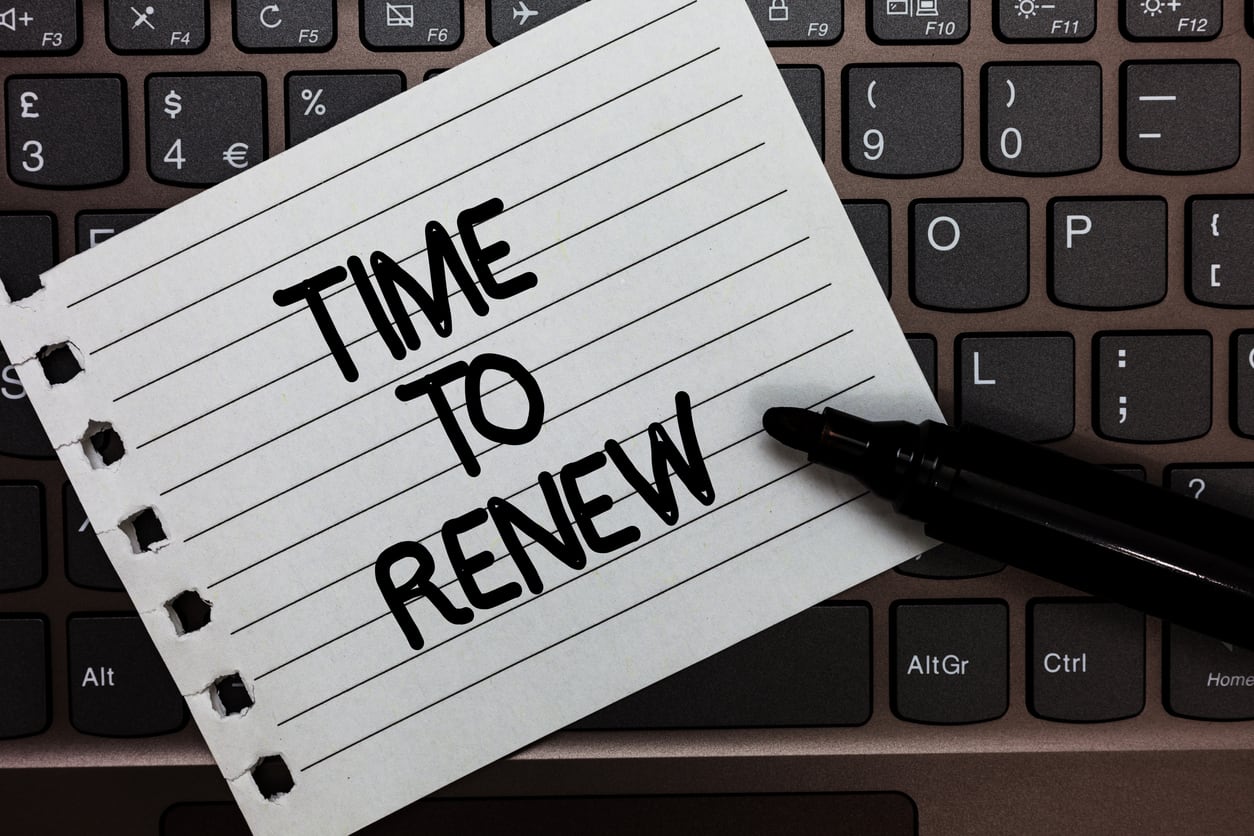 Usually your insurance will email you around 20 to 30 days before your insurance is due to renew. This is a great time to start looking around for the best deal for you so you can rest assured that you're getting the best value. Finding the best deal doesn't have to be complicated, in fact it's never been easier….
When is the best time to renew car insurance
If you want to renew your car insurance then the best time to do this is usually in the month before your policy is set to end. This can save you money as companies usually charge you more if you renew near the end of your policy. However, simply renewing with your current provider may not ensure you are getting the best deal for your insurance policy. By locking yourself into one provider you are cutting yourself off from multiple opportunities to save. Quotezone can help you find the deal that's right for you in moments with our state-of-the-art online comparison tool.
Why use an insurance comparison website?
Whether you're a learner driver, a student or a seasoned motorist in your 60s or 70s, you'll have a much better chance of finding the best car insurance premiums if you compare car insurance quotes from a wide range of providers.
That's why both provisional licence holders and older drivers with decades of experience behind the wheel regularly turn to Quotezone.co.uk, our unbiased insurance comparison platform, to compare car insurance quotes in a matter of minutes.
---
At Quotezone, helping people find better deals is important to us. We can help you find the best deals on your car insurance with our panel of dedicated UK specialists. Whether you're looking for third-party, third-party fire and theft, or comprehensive cover, Quotezone has you covered. We help around 3 million users every year, with over 400 insurance brands across 60 different car insurance products as well as cover for bicycles, motorbikes and home insurance. Recommended by 97% of reviewers on Reviews.co.uk.
---
This article is intended as generic information only and is not intended to apply to anybody's specific circumstances, demands or needs. The views expressed are not intended to provide any financial service or to give any recommendation or advice. Products and services are only mentioned for illustrative rather than promotional purposes.
Compare Car Insurance
We search over 110 car insurance providers to save you hassle and money