Can advanced motorcycle training help lower the cost of insurance?
22/07/2021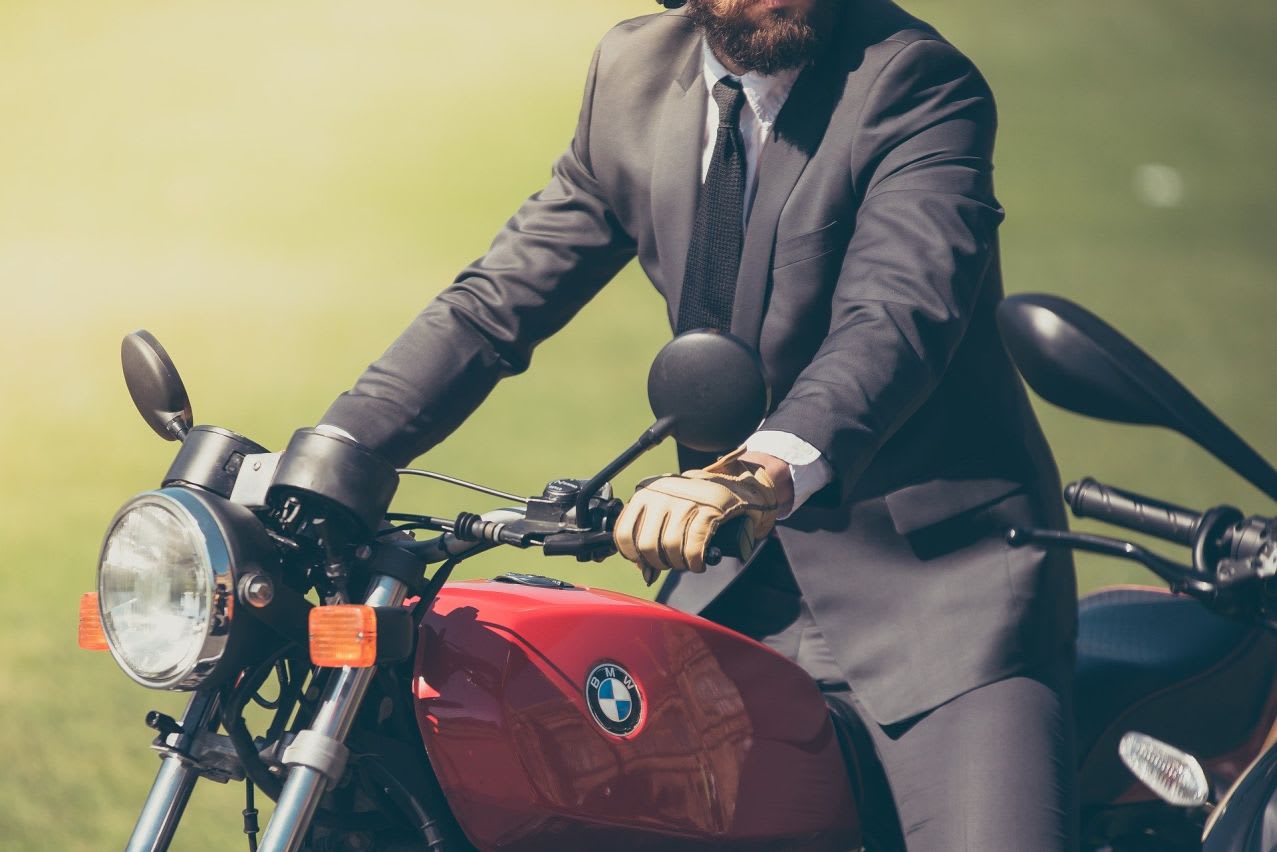 ---
Taking an advanced motorcycle training course comes with all sorts of benefits – but can it also help you find cheaper motorbike insurance?
An advanced rider training course can enhance what you've already learned, and you might also pick up a few new tips and techniques to boost your confidence on the road.
But as well as gaining valuable skills, completing an advanced course also shows insurers that you're serious about staying safe on the road – which could result in cheaper motorbike insurance. Here's what to expect.
What is advanced motorcycle training?
There are several courses to choose from, and while each will offer a slightly different programme they're all aimed at making you a safe and confident rider.
You can take advanced rider training at any point after passing your motorcycle test, so they're an option whether you're a newly licensed young rider or you're a seasoned pro who simply wants to brush up on your skills.
What can advanced rider training teach me?
Passing your test is one thing, but learning doesn't have to stop there – after all, the more you know, the safer you're likely to be which is why an advanced rider course is well worth considering.
Courses vary but you can expect them to focus on things like:
Motorcycle handling in different weather conditions
Understanding the importance of good road positioning
Developing your observational skills to help you anticipate risks.
Who provides advanced motorbike training courses?
Advanced motorbike training courses are available throughout the country so you should be able to find training near you – some end in a test while others are run as workshops. Popular choices include:
Will all advanced motorcycle training lower my premium?
Ultimately this depends on your insurer. Courses run by the DVSA, IAM Roadsmart and RoSPA all claim to help lower the cost of your motorcycle insurance, but if this is your main reason for taking the course then it's important that you speak to your insurer first to see what they say.
Do course costs outweigh potential insurance savings?
At the end of the day, it's important to remember that these courses exist to help you stay as safe as possible on your bike. Whether costs outweigh the discount on your premium really depends on your insurer, the course you do and how powerful your bike is (for example whether it's a 50cc moped, a 125cc scooter or a more powerful 250cc or 400x motorbike).
---
This article is intended as generic information only and is not intended to apply to anybody's specific circumstances, demands or needs. The views expressed are not intended to provide any financial service or to give any recommendation or advice. Products and services are only mentioned for illustrative rather than promotional purposes.
Compare Motorbike Insurance
We search up to 20 motorbike insurance providers to save you time and money