Pedal Cover Launch New Bicycle Insurance Product Through Quotezone Partnership
29/07/2022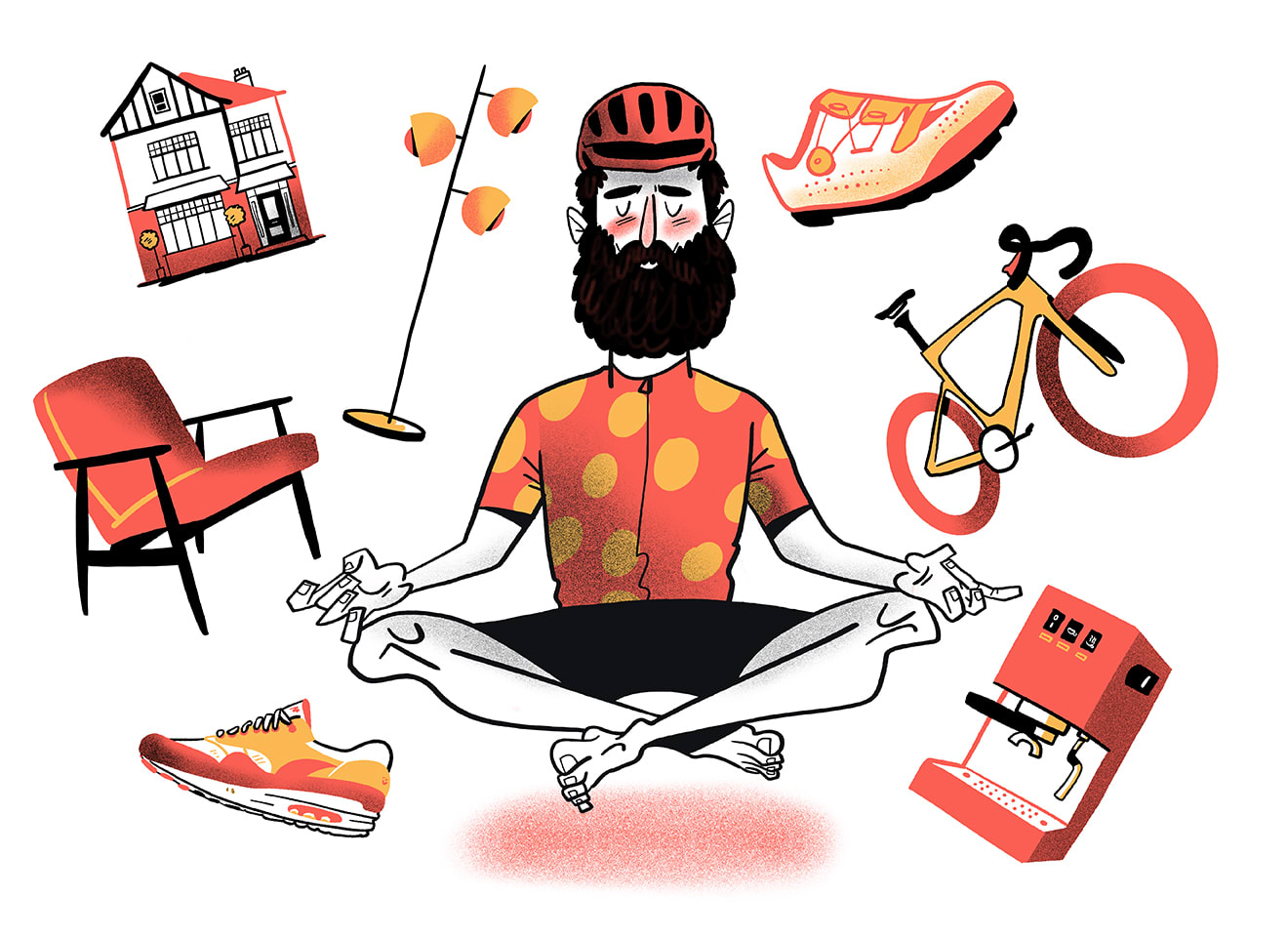 Pedal Cover has teamed up with the pioneers in bicycle insurance comparison, Quotezone.co.uk, to offer cyclists a flexible rolling monthly bicycle insurance policy, underwritten by Allianz.
Launched in 2014, supplying a unique bundled home and bicycle insurance product specifically designed for cyclists and triathletes, this additional bicycle only insurance product offers a premium bicycle insurance for all cyclists at all levels. The product offers complete flexibility with a rolling monthly offering where customers can choose the level of cover most appropriate to their cycling needs at the time, through an online portal. They continue to offer home and travel insurance tailored to cyclists alongside this bicycle insurance.
Insuring over £50 million worth of bicycles to date, Pedal Cover continues to grow and deliver new tailored products to suit cyclists – winning "Claims Team of the Year" at the Insurance Times Claims Excellence Awards in 2021 and 2022.
Alyn Thomas from Pedal Cover comments: "This new bicycle insurance from Pedal Cover allows us to become a complete one stop shop for cyclists looking to protect their bikes. Our new rolling monthly bicycle insurance will allow cyclists complete flexibility to insure their bike(s), and we are already seeing lots of interest from Quotezone customers.
"We continue to offer our bundled home and bicycle insurance as well as travel insurance for cyclists, meaning we can offer something for every type of cyclist."
Lee Evans, cycling enthusiast and bicycle insurance comparison expert at Quotezone.co.uk, comments:
"We recognised this demand and were the first to launch bicycle insurance comparison in 2019 – offering cyclists quick and easy online quotes and the ability to tailor policies to suit their needs, at a competitive price. We're excited to partner with Pedal Cover to bring cyclists and triathletes this quality service and we admire their innovation with these bespoke bundled products. Our site empowers partners so more customers can benefit from the latest pioneering solutions at affordable prices."
Recommended by 97% of reviewers on Reviews.co.uk, Quotezone.co.uk helps around 3 million users every year, with over 400 insurance brands across 60 different products including bicycle insurance, electric bicycle and road bike insurance.
References: * Department for Transport figures show that bicycle traffic increased by 96% from 2004-2020.
**https://www.mintel.com/press-centre/leisure/the-great-british-bike-boom-brits-bought-over-3-million-bikes-in-2020
---
This article is intended as generic information only and is not intended to apply to anybody's specific circumstances, demands or needs. The views expressed are not intended to provide any financial service or to give any recommendation or advice. Products and services are only mentioned for illustrative rather than promotional purposes.