Cheap Electric Bike Insurance
eBike Insurance: compare cheap insurance quotes for electric bikes
---
The British government's Cycle to Work scheme was launched in 1999 to encourage commuters to take up cycling as a greener, healthier alternative to driving to work, which in turn could help the government meet its environmental targets and reduce road traffic congestion.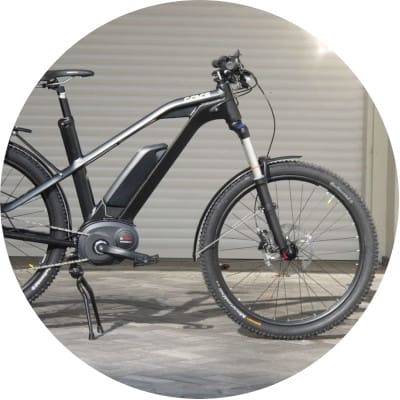 However, in the past most electric bikes couldn't be purchased under the Cycle to Work scheme because they cost more than the government's upper limit of £1,000.
Fortunately that limitation was removed in June 2019, which means higher-end bicycles can now be purchased through the scheme – including ebikes.
Of course, the more valuable your bike is the more you stand to benefit from taking out a bicycle insurance policy, so if you've decided to invest in an ebike it would be a wise idea to also invest in electric bike insurance.