Can I insure two cars with the same no claims discount?
05/05/2021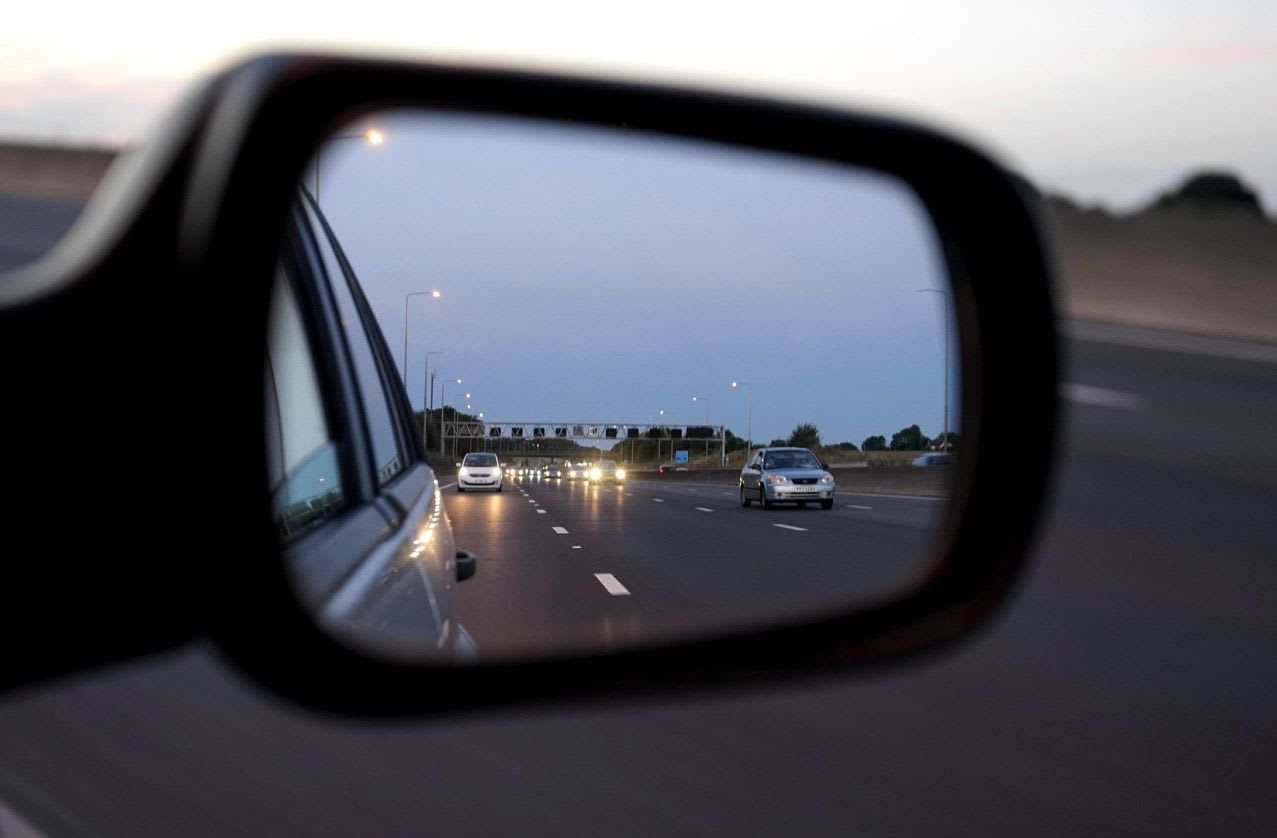 A no claims discount (NCD) can help cut your car insurance premium by hundreds of pounds so it's a valuable asset to have. So, wouldn't it be great if you could use your NCD on as many vehicles as you like?
Sadly, most insurers' no claims discount rules won't let you do that, but the rules surrounding NCD use aren't always clear cut – here's how you can get the most of your NCD rewards.
Can I use my no claims discount on two policies?
Technically no – you can only apply your no claims discount to one car insurance policy at a time.
Of course, you can transfer your NCD from one policy to another – for example, if you replaced your old car with a newer model and took out a new policy for the new vehicle. Similarly, many insurance providers will allow you to transfer an NCD earned on your car to a van (or vice versa) so long as both policies are in your name.
A few insurers will also let you transfer your no claims discount to your husband or wife, but remember – whether you're transferring the NCD between vehicles or to your spouse you can only use it on one policy at any one time.
How can I get a no claims bonus on a second car?
While it strictly isn't possible to use the same No Claims Bonus on two different policies at the same time, a handful of insurers do offer a workaorund through something called a 'mirrored no claims discount'.
A mirror no claims bonus essentially lets you apply the discount you've earned to more than one policy at the same time. However, it's important to bear in mind that insurance companies that mirror no claims discounts in this way will typically expect you to meet strict conditions in order to qualify. For instance, there might be a minimum age restriction, or you may need to have been driving for a certain number of years – ruling out young drivers.
Also, it probably goes without saying that insurance providers who do mirror no claims bonuses will only be willing to offer policyholders this incentive if they agree to have both vehicles insured by that provider.
Does a multi-car policy automatically mean I get a mirrored NCD on all my vehicles?
No, taking out a multi-car insurance policy doesn't guarantee you get a mirrored NCD.
A multi-car insurance policy lets you cover a number of cars registered at the same address, but each car is treated as if it has its own policy. This means each car can benefit from having a different registered driver with each person earning their own NCD.
Multi-car policies often work out excellent value for money, as insurers tend to offer discounts for each vehicle you add to a policy, but with most providers you'll usually only be able to apply your own NCD to one of those vehicles.
Which car insurance companies mirror no claims discount?
You can find a few insurers offering mirrored no claims discounts right here at Quotezone.co.uk, such as Axa, Budget and Swiftcover.
But before you limit your search to just mirrored NCD providers, why not take a look at a range of quotes instead. We work with more than 110 trusted insurance providers, boosting your chances of finding the car insurance you need at a cost that suits you – to start your quote, simply fill in one short form and we'll take it from there.
Compare Car Insurance
We search over 110 car insurance providers to save you hassle and money