Insurance When Test Driving a Car
05/12/2022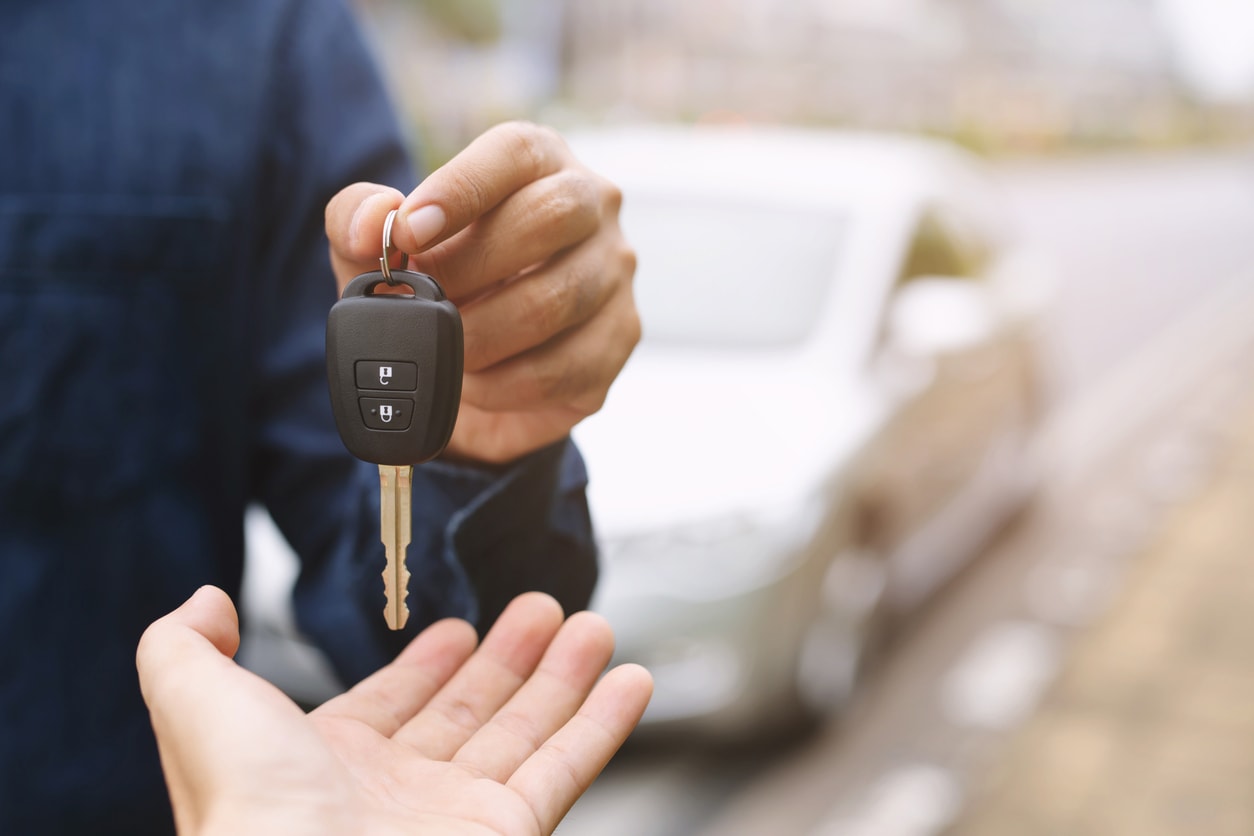 ---
Confused over whether you need to take out insurance to test drive a car? Are you worried about the potential hassle if you do? Don't fret, we've got all the information you need to know about insurance while test-driving a car.
---
Are you insured when test driving a car?
It can be annoying but the reality is that you must be insured anytime you drive a vehicle in the UK. If you are test driving a car you will need to check you are insured before taking it for a spin. If you are test driving from a dealership then don't worry, they usually have cover in place, however you should always confirm this. If you are just testing a car from a private seller then you will need to check if your insurance has a DOC (driving other cars) clause worked in. The safest thing to do is call your insurer directly and check if you are covered for DOC. If you aren't, then you can take out temporary insurance on another vehicle for as little as one hour. This will provide you with the temporary cover you need to legally test drive the vehicle.
How does insurance work when test driving a car?
So if you are looking for insurance for a test drive you'll simply need to ensure you are temporarily covered to drive that vehicle. Aside from this the policy you use is not necessarily important, as long as it satisfies the minimum insurance requirements for driving in the UK. There are many short term insurance options available for you to choose from and virtually all will provide you with coverage as soon as your online payment is processed. This means you can get car insurance to test drive another vehicle almost instantly from our panel of specialist providers.
Why do I need insurance if I'm only test driving?
It is illegal to drive a car in the UK without having the appropriate insurance. You can be charged with 6 penalty points and a £300 fine. In this situation it's best to look for the shortest temporary insurance policy possible. This will cover you for the time you are using someone else's vehicle and the price can be as little as £11. Given the potential penalties and costs if you were to be involved in an accident, this is a useful way of ensuring you can test the cars you wish to buy without being left out of pocket.
---
Looking for young driver hacks?
---
At Quotezone, helping people find better deals is important to us. We can help you find the best deals on your car insurance with our panel of dedicated UK specialists. Whether you're looking for third-party, third-party fire and theft, or comprehensive cover, Quotezone has you covered. We help around 3 million users every year, with over 400 insurance brands across 60 different car insurance products as well as cover for bicycles, motorbikes and home insurance. Recommended by 97% of reviewers on Reviews.co.uk.
---
This article is intended as generic information only and is not intended to apply to anybody's specific circumstances, demands or needs. The views expressed are not intended to provide any financial service or to give any recommendation or advice. Products and services are only mentioned for illustrative rather than promotional purposes.
Sign up for more money saving tips
If you'd like more ideas on how you can save money on your insurance, sign up for our money saving tips now.
Compare Car Insurance
We search over 110 car insurance providers to save you hassle and money