Which countries drive on the left side of the road
15/09/2023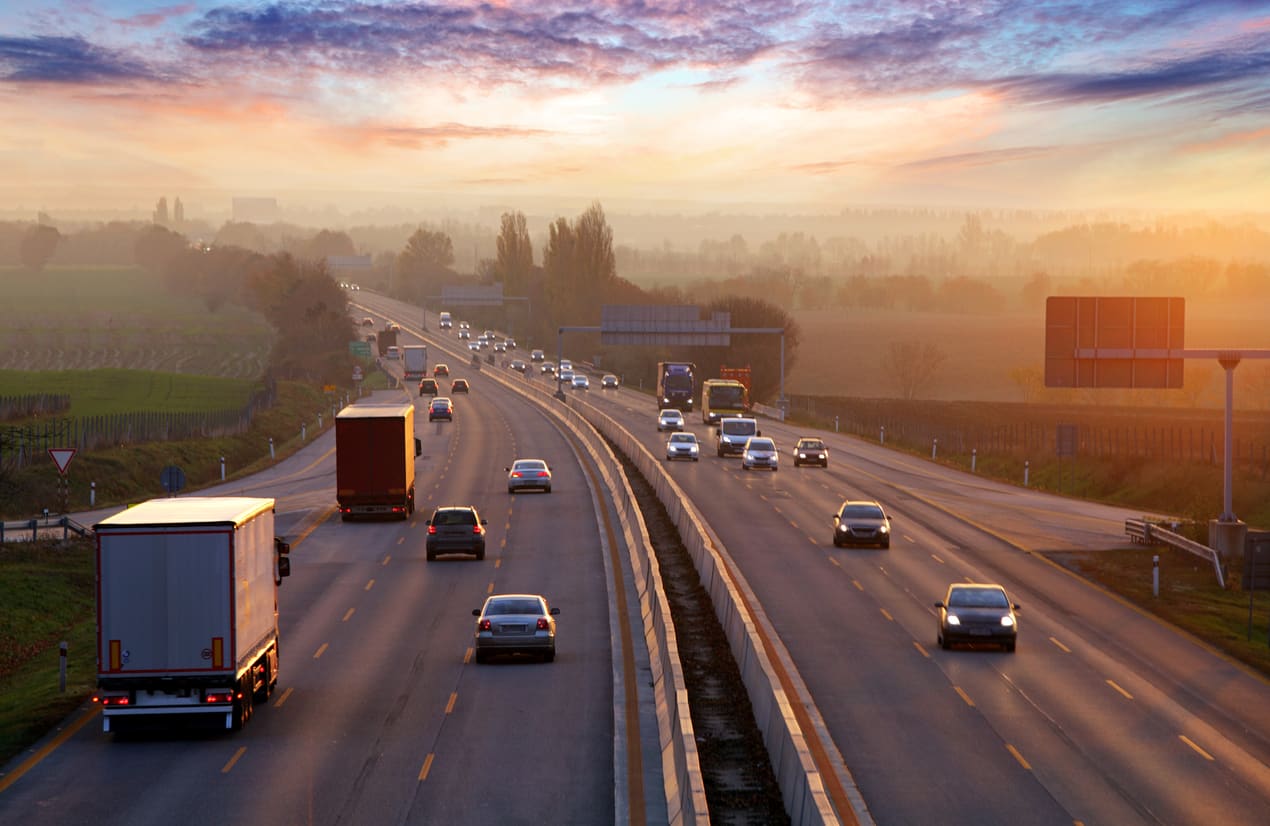 If you're going overseas and plan to do some driving then you may be wondering if your destination has the same road rules, not least if they use the same side of the road. Perhaps the most notable destination for British tourists which doesn't follow this rule is the USA, but there are in fact many others…
Why do countries drive on different sides of the road?
There are numerous reasons why countries have different road rules and drive on different sides of the road. Mainly it comes down to historical reasons as well as the difficulty of changing such rules and driving habits after generations of motorists have gotten used to them.
A common reason why countries may drive on the left of the road is through historical ties and interactions with the UK. Many countries that drive on the left side of the road are, or were, part of the commonwealth. Since the UK has historically driven on the left side of the road, this practice was also adopted by many former colonies. For example, India, Australia, and New Zealand all drive on the left side of the road. It is also very difficult to change these rules as there is little real desire to do so.
In contrast, some countries drive on the right side of the road for the same historical reasons. In the Napoleonic era, riders drove horse and carriage on the right side of the road and this is why most countries in continental Europe now drive their cars on the right side of the road due to historical French influence.
The terrain of a country can also influence the side of the road that motorists drive on as it is safer to drive on the left side of the road in mountainous terrain for example as you get a better view of oncoming traffic.
Which countries drive on the Left?
Here are some of the common holiday destinations for British tourists which drive on the left side of the road.
| | | | | |
| --- | --- | --- | --- | --- |
| Asia | Europe | Africa | Australasia | Carribean |
| Thailand | Cyprus | South Africa | Australia | Belize |
| Vietnam | Ireland | Kenya | New Zealand | Barbados |
| Singapore | Malta | Nigeria | Fiji | Bermuda |
| Hong Kong | | Tanzania | Samoa | Cayman Islands |
| India | | Zambia | Cook Islands | Trinidad |
| Indonesia | | Zimbabwe | Tonga | Jamaica |
| Japan | | | Vanuatu | British Virgin Islands |
| Malaysia | | | Papua New Guinea | |
| Nepal | | | | |
Continental Europe drives on the right side and virtually all of the Americas with the exception of Belize. Most Caribbean nations drive on the left and virtually all former British colonies and protectorates with the exception of Canada.
Why you should take out insurance when going overseas
When going overseas, most people just think of taking out a travel insurance policy for their belongings and luggage. However if you are planning on driving in a foreign country then it's strongly advised that you take out a car insurance policy. Many rental services overseas will include car insurance coverage in their rental costs however you should always check this before driving.
Compare Car Insurance
We search over 110 car insurance providers to save you hassle and money