Will a parent's home insurance policy cover a student's belongings at university?
22/07/2021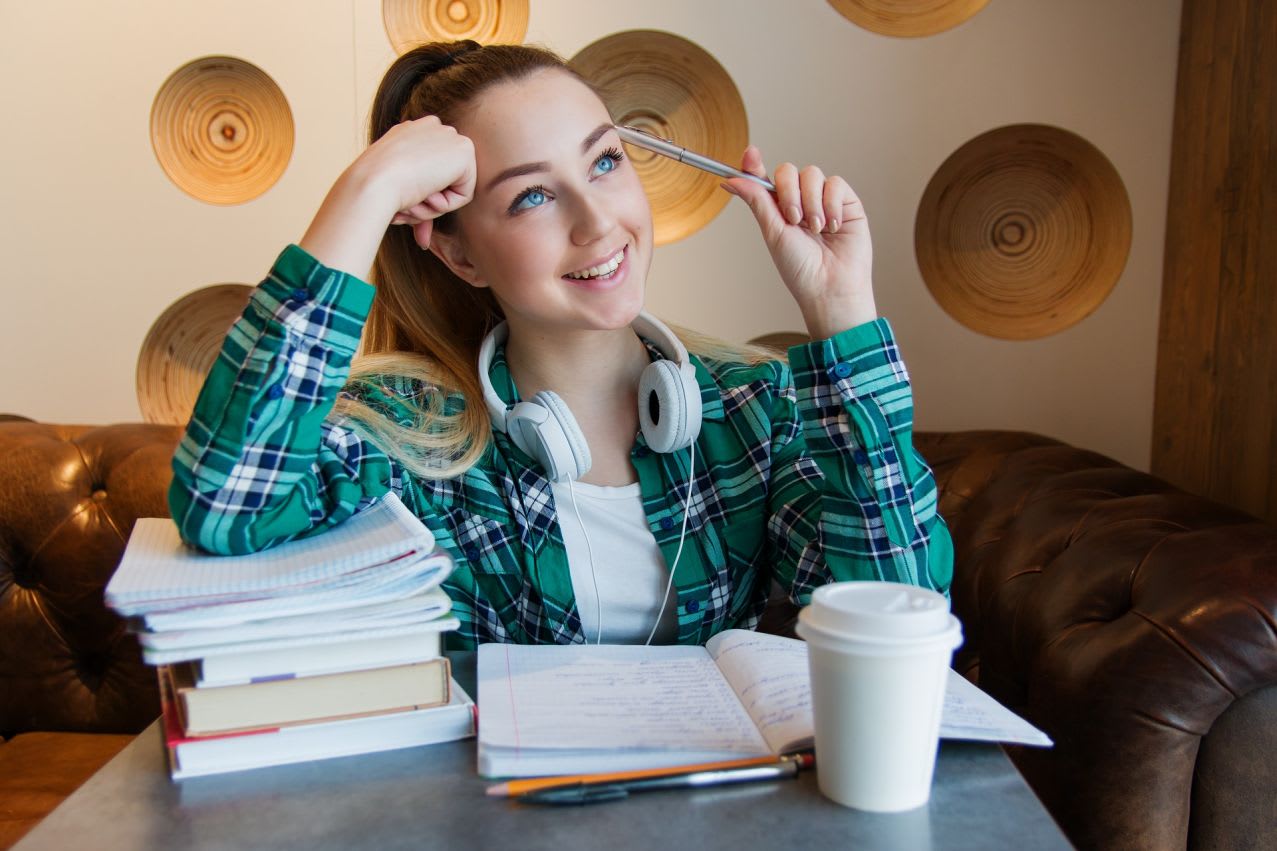 When a child heads off to college or university it's only natural that parents will worry about them – but having the right insurance in place can allay some of those worries.
The build-up to the start of a new academic year can be a nervous time for many parents, as children prepare to leave home for the first time to attend college or university.
As well as hoping that they settle in, make friends and enjoy their studies, many mums and dads will be keen to make sure their children's belongings are insured against risks like loss, damage and theft while they are away.
With many students taking a lot of valuable items with them to university, this is an important consideration.
---
We can help you find home insurance with personal possessions cover for your child by comparing policies from up to 50 different providers
---
Why insurance is so important for students
When a new academic year begins, thousands of students arrive at institutions all over the country to begin the next phase of their education.
This is an exciting time for those attending college or university, but it can also be a time of great opportunity for criminals on the lookout for an easy target. Students often arrive at university with lots of valuable items, such as:
Games consoles
Laptops
Mobile phones
Televisions
Musical instruments
In all the excitement of arriving at their accommodation, students might not be thinking about the risk of these items being stolen.
But one in three university or college attendees (34 per cent) living in shared accommodation or halls fall victim to robberies, according to data from Save the Student, so insurance should be a top priority.
Are a student's belongings automatically covered by their parents' home insurance?
Many homeowners opt for a type of home insurance policy known as buildings and contents insurance, which insures the contents of the property in addition to the actual structure of the building itself.
However, many of these home insurance policies also include a feature known as 'personal possession cover', which extends the contents component of the policy by providing financial protection against the loss, damage or theft of valuable items when they are taken outside the home.
It's possible the personal possessions element of a home insurance policy could extend to a student's belongings at university, although this isn't the case with every provider so it's vital to check the terms of your policy before making any assumptions.
If this level of cover isn't included as standard your insurer might be able to add it to your policy for an additional fee. Again, it's important to check with your insurance company to see what they can offer.
Exactly what's covered by your personal possessions cover will depend on the terms of your policy and the specific features and exclusions your provider has indicated in the documentation, but in many cases this type insurance can cover all or many of the following:
Mobile phones
Laptops
Tablets
Cameras
Wallets, purses and handbags
Cash
Jewellery
Clothing
Bicycles
Should you consider a standalone student contents insurance policy instead?
While it's usually fairly straightforward to add personal possessions cover to your home insurance policy if it isn't included as standard, this add-on won't necessarily provide all the protection your child might require while they're at university.
For instance, the 'single item limit', which is the maximum amount that can claimed for any one item irrespective of the value of that item, might be as low as £500 or £1,000 on this type of add-on, which means if your child's MacBook Pro is stolen they might only be able to claim £500 or £1,000 even if the device was worth £2,800.
In addition, personal possessions cover only insures belongings the student carries with them, like gadgets and jewellery. So if your child takes a PC, an iMac, a television or a sound system with them to university those items wouldn't be covered.
With that in mind, it might be worth investing in a standalone student contents insurance policy while your child is at university or college, which can give you the peace of mind that their belongings are fully covered while they're away.
Accidental damage cover can sometimes be added to a students contents insurance policy too, which would mean your child would be covered even if their laptop, PC or TV was damaged accidentally.
---
We can help you find home insurance with personal possessions cover for your child by comparing policies from up to 50 different providers
---
Common exclusions
Whether you add personal possessions cover to your own home insurance, or you take out a standalone student contents insurance policy to cover your child while they're in halls or living in a student house,it's important to be aware of the various scenarios where the insurer might refuse to pay out. These are likely to include:
Items that are stolen or damaged after being left in communal areas
A theft that happened because a bedroom door was left unlocked in shared accommodation
A burglary that occurs because the tenants failed to keep external doors and windows locked in a student house
A burglary that happens because a key was left under the mat
A burglary that occurs when the alarm in a student house wasn't set (assuming the property has one).
Like all insurance policies, it's essential for the policyholder to check the small print and be aware of the terms and conditions.
Shared house contents insurance
Many students spend their first year living in university-provided halls of accommodation, after which they go on to live in shared housing with friends.
Many insurers reflect this situation by offering dedicated contents insurance for shared accommodation, although this could be subject to conditions such as being able to lock the door to the individual's room.
These types of policies will usually only cover damage or theft from the specific room in question, and any belongings left elsewhere in the house won't be insured. Furthermore, most insurers won't pay out if the property is burgled and there is no sign of forced entry to the room.
Like all privately rented homes, the responsibility for taking out buildings insurance for a student house, which can help to protect the actual structure of the building against risks like weather damage, fire and vandalism, lies with the landlord rather than the tenants.
---
We can help you find home insurance with personal possessions cover for your child by comparing policies from up to 50 different providers
---
This article is intended as generic information only and is not intended to apply to anybody's specific circumstances, demands or needs. The views expressed are not intended to provide any financial service or to give any recommendation or advice. Products and services are only mentioned for illustrative rather than promotional purposes.
Compare Home Insurance
We search up to 50 home insurance providers to save you hassle and money