Landlord Building Insurance
Cheap Landlord Buildings Insurance
Quotes from UK insurance providers

One short form – save time & money
Policies and deals from industry leading insurance providers, including
































---
Looking for cheaper insurance?
Norton secured
Our quote form uses 128-bit SSL encryption for your peace of mind.
Over three million users
Join our ever-growing list of satisfied customers today.
You could save time and money
Get your quotes by filling in one simple form, compare prices, and start saving.
Independent and unbiased service
We aren't owned by or have any investment from any insurance company.
What people have to say about us
Very helpful and understanding
4.74/5 from 2216 customer reviews
Landlord Building Insurance
---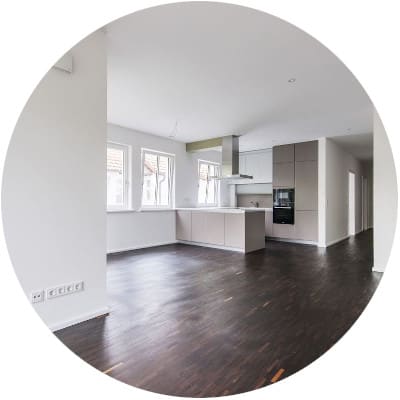 If you own a buy-to-let property you'll already know how important it is to have the right landlord insurance in place. From fire to flood to storms to subsidence, any number of events can have a devastating effect on the building.
That's why it's a wise idea to invest in a relatively cheap landlord building insurance policy in order to protect your investment.
What is landlord buildings insurance?
It's a type of insurance policy that covers the cost of repairing or rebuilding your rental property if it's damaged or destroyed.
In many cases buildings cover is just one element of a landlord insurance policy and you'll be able to combine it with other types of insurance to give yourself all-round protection. For example, as well as buildings insurance you can also choose to add landlord contents cover, landlord liability and unoccupied property insurance. To get an idea of what else you could be covered for head to our guide to landlord insurance.
What does buildings insurance for landlords cover?
Policies vary depending on the insurer so it's vital to check all the terms and conditions set out in the policy documents and other insurance documentation – don't assume that all landlord building insurance will include the same features.
That said, most landlord buildings insurance policies should cover you for damage or destruction caused by:
Fire
Flood
Storms (including lightning)
Theft (or damage caused during an attempted theft)
Water damage (for example a burst pipe)
Damage to outdoor areas and outbuildings such as sheds, patios, driveways
Subsidence
Do I legally need landlord buildings insurance?
Landlord building insurance is not a legal requirement in the UK, although if you have a buy-to-let mortgage for your rented property it's possible your mortgage agreement might include a clause stipulating that you must insure the building. However, even if your mortgage doesn't include this clause, it's still worth taking out a policy in order to protect your investment.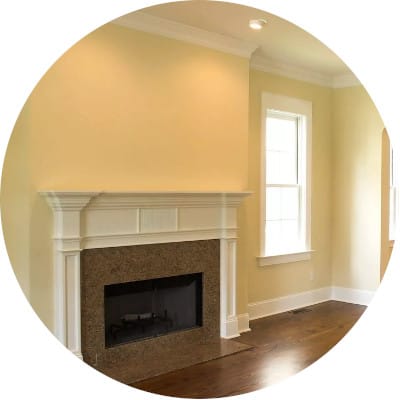 It's also worth bearing in mind that standard home insurance won't be suitable to protect your rental property, because insurance companies view rental properties as a higher insurance risk than owner-occupied houses.
For instance, shorthold tenants are less likely to notice issues that could become a longer-term problem (like damp or loose roof tiles), while data suggests students and DSS tenants are, on average, more likely than other tenants to stop paying their rent, which represents a risk for landlords that are counting on those rental payments to cover their mortgage repayments.
How much landlord buildings insurance do I need?
The cover you need (the sum insured) is the amount it would cost to rebuild your property if it was completely destroyed – this isn't the same as its market value.
Many insurers will work out the rebuild cost based on the number of rooms your property has or you can hire a surveyor to make a more accurate assessment.
If you don't want to hire a surveyor but want a slightly more detailed review of your property, a good starting point is the Building Cost Information Service (BCIS) which is part of the Royal Institution of Chartered Surveyors (RICS). Together with the Association of British Insurers (ABI), BCIS have a free online calculator you can use to work out rebuild costs.
If your property is 'non-standard', which means it has features like a thatched roof, stone walls or is timber framed, it could be worth getting a professional valuation as the rebuild cost will need to consider specialist labour as well as materials.
Where can I find cheap landlord building insurance?
While it's tempting to hold onto as much of your rental income as you can by opting for the cheapest landlord buildings insurance you can find, it could ultimately prove to be a false economy.
Before you settle on a policy, it's crucial to compare exclusions between insurers so you know exactly what you are and aren't covered for.
Of course, comparing quotes can be time consuming, which is why at Quotezone.co.uk we've made searching simple. All you need to do is fill in this short form and we'll do the rest – start your search today.
Compare cheap landlord buildings insurance quotes and start saving today!
Landlord Insurance Comparison