What is insurance premium tax
28/11/2022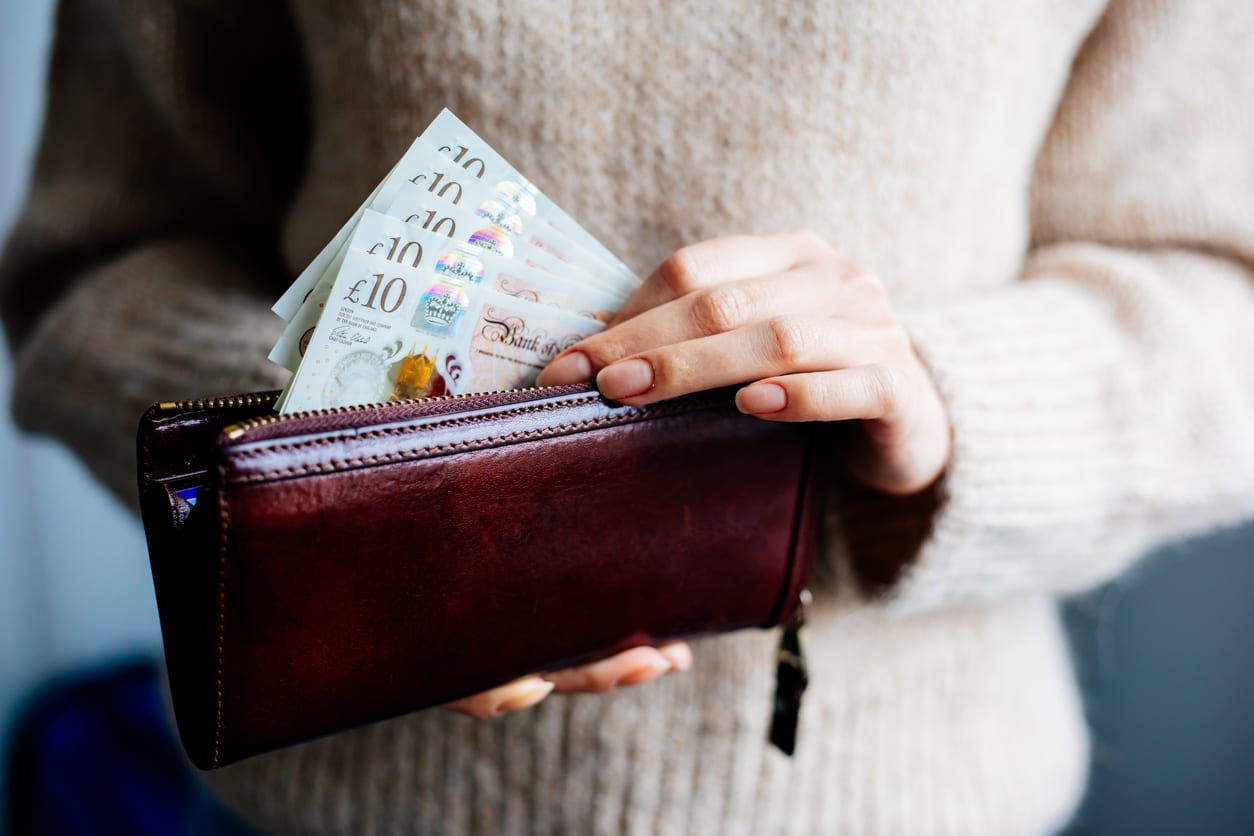 ---
Insurance Premium Tax or IPT is a tax on insurers for general insurance premiums such as car insurance, home insurance and travel insurance. There are two IPT rates and some exceptions, read on to find out what these are and how they affect you.
---
IPT is unfortunately unavoidable and will have an impact on your premiums, there are two rates of IPT..
The current rate which is 12%
A higher rate of 20% ‐ for travel insurance, mechanical/electrical appliances insurance and some vehicle insurance
Regardless of your policy and provider the 12% or 20% IPT will be worked into your premiums, so if you pay £380 in premiums per year then that is the amount you'll pay inclusive of IPT. For those on higher premiums such as young drivers this percentage will be a particular sting. The IPT is unavoidable and it is a requirement to be insured when driving on UK roads. It might be tempting to try and avoid paying insurance however the risks outweigh the costs as if you are caught you will be fined and given penalty points on your license.
What does IPT mean?
IPT is simply an abbreviation of Insurance Premium Tax.
Insurance premium tax exceptions?
There are some notable exceptions to what insurance can be charged IPT, we've listed the following for your reference.
Most long-term insurance is exempt
Insurance for some commercial ships and aircraft
Insurance for international goods in transit
Premiums for items insured outside the UK although these will likely face a similar local tax by other nations
Reinsurance
Only insurers and those who charge the insured need to register to directly pay IPT to the UK government, the IPT cost will be worked into your premiums.
Summary
Given that IPT is unavoidable and will increase the cost of your premiums it is very important that you compare multiple quotes before committing to a policy to make sure you are getting the best deal. At Quotezone we can help with that…
At Quotezone, helping people find better deals is important to us. We can help you find the best deals on your car insurance with our panel of dedicated UK specialists. Whether you're looking for third party, third party fire and theft, or comprehensive cover, Quotezone has you covered. We helps around 3 million users every year, with over 400 insurance brands across 60 different car insurance products as well as cover for bicycles, motorbikes and home insurance. Recommended by 97% of reviewers on Reviews.co.uk.
---
This article is intended as generic information only and is not intended to apply to anybody's specific circumstances, demands or needs. The views expressed are not intended to provide any financial service or to give any recommendation or advice. Products and services are only mentioned for illustrative rather than promotional purposes.
Compare Car Insurance
We search over 110 car insurance providers to save you hassle and money