What are the different types of car insurance?
27/10/2022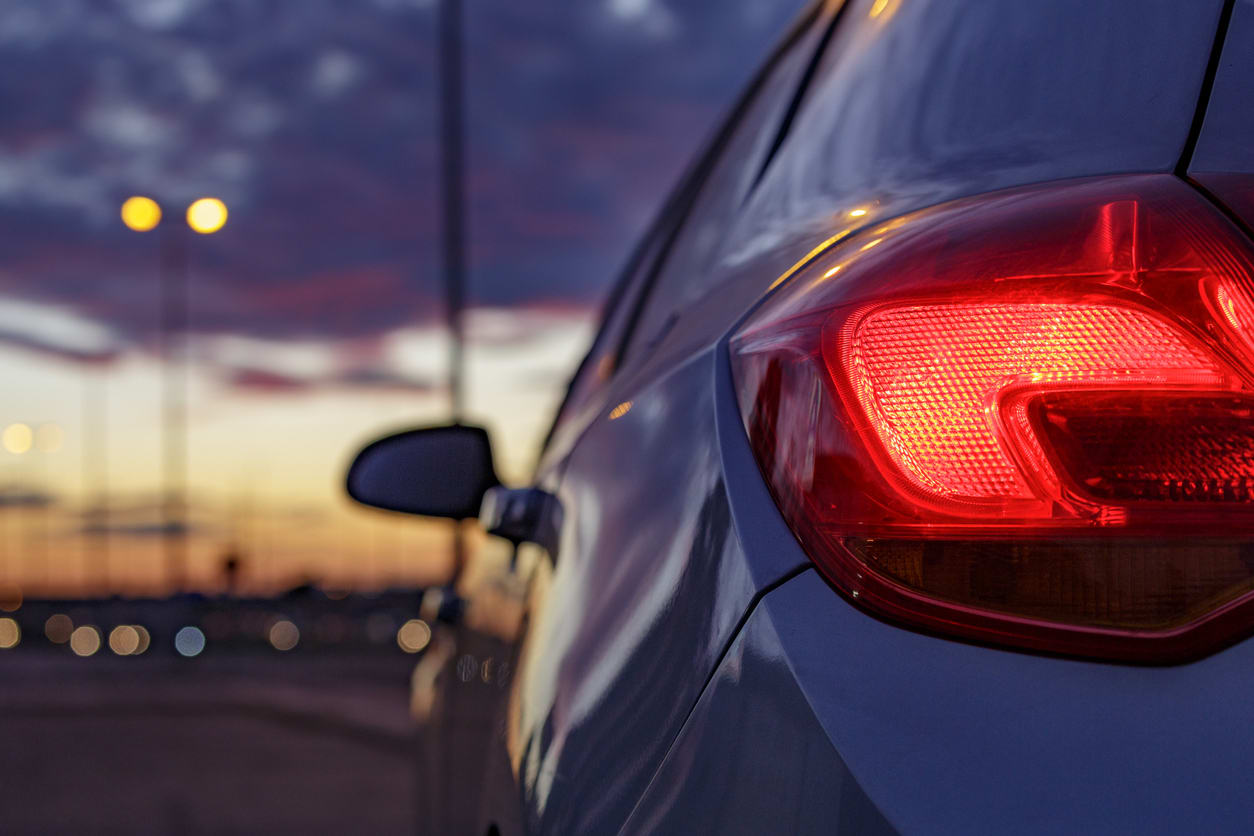 ---
Confused over what cover to get? Need some advice on what might be the best car insurance type for you? read on for what you need to know about the main types of car insurance.
---
Main types of car insurance
Third party only
Third party, fire and theft
Fully comprehensive
Third party only
Third party car insurance, which is the minimum level of cover required under UK law, insures drivers against the cost of damage to another motorist's vehicle… but that's as far as it goes. It's good for making sure you are at least covered if you crash into someone's Lamborghini but as for your own vehicle…you'll have to foot the bill.
Benefits
Third party only is usually the cheapest insurance as the insurer is covering less aspects of an accident. This makes it great for those who would struggle to afford a more comprehensive cover
Drawbacks
Third party only will not cover the damage to your own vehicle in the event of an accident if you are at fault so your taking a bigger risk if you get into an accident.
Third party, fire and theft
Hundreds of thousands of cars are stolen in the UK each year, which is one of the reasons many drivers opt for a 'third party, fire and theft' (TPFT) policy rather than basic third party insurance, even though it's sometimes a little more expensive.
Benefits
Your car will have additional cover from theft and fire as well as covering you from any damage you cause to another driver's vehicle if your at fault in an accident.
Drawbacks
Since you're being covered for more your insurance premiums (the amount you pay for a given time to be insured) will be higher.
Fully comprehensive
As the name suggests, fully comprehensive insurance is the most comprehensive level of cover available to drivers in the UK. You will be insured for damage to other vehicles, fire and theft as well as damage to your own vehicle in the event you are at fault. It is important to compare what quotes are the best value for you as prices and policy details can vary between insurers. Our comparison tool can help you find the right insurance for you.
Benefits
Fully comprehensive cover for your vehicle to cover both yourself and third parties in the event of accidents.
Drawbacks
Usually the most pricey option since you are insuring more incidents however some insurers do take into account the fact that riskier drivers tend to opt for less comprehensive coverage, and may increase the cost of those policies to reflect that. In practice, that means lower levels of cover sometimes aren't much cheaper than fully comp. That's why it's important to compare quotes to see what option is best for you.
Tips for keeping your premiums down
Get comprehensive if you can
Avoid getting into accidents as this will raise your premiums
Take a recognised advanced driving course, some insurers may lower your premiums
Keep your car parked in a secure place where it isn't likely to be stolen
---
At Quotezone, helping people find better deals is important to us. We can help you find the best deals on your car insurance with our panel of dedicated UK specialists. Whether you're looking for third party, third party fire and theft, or comprehensive cover, Quotezone has you covered. We helps around 3 million users every year, with over 400 insurance brands across 60 different car insurance products as well as cover for bicycles, motorbikes and home insurance. Recommended by 97% of reviewers on Reviews.co.uk.
---
This article is intended as generic information only and is not intended to apply to anybody's specific circumstances, demands or needs. The views expressed are not intended to provide any financial service or to give any recommendation or advice. Products and services are only mentioned for illustrative rather than promotional purposes.
Compare Car Insurance
We search over 110 car insurance providers to save you hassle and money