When should travel insurance start?
22/07/2021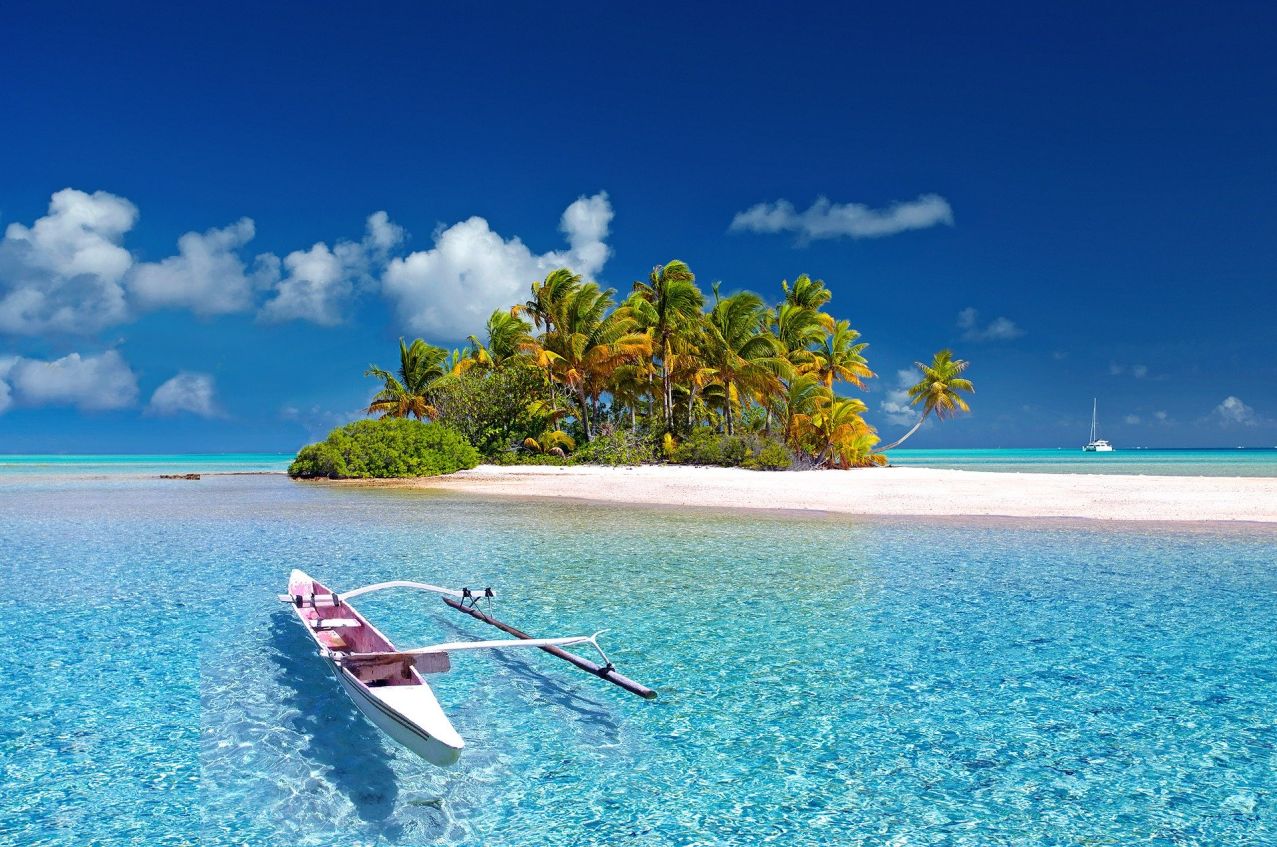 If you've already booked your holiday then sorting out your travel insurance should be your next priority, because leaving it to the last minute could cost you more than you realise.
---
We search over 35 travel insurance providers to save you time and money
---
When to buy travel insurance
The sooner you're insured, the sooner you're protected, so you should ideally buy a policy at the time you book your holiday.
As obvious as it sounds, it's also sensible to make sure that the travel insurance policy you buy covers the country you're going to. For example, Egypt, Morocco and Turkey are often grouped into 'European Cover' policies rather than 'Worldwide' policies, even though they aren't in Europe.
What start date should I choose for my travel insurance?
Many travellers choose the date they're due to set off on holiday as the start date for their travel insurance policy, but that usually isn't the best plan.
In fact, if you've already booked your holiday then your travel insurance should ideally start on the day you buy your policy, not the day your holiday starts. Doing this means you're covered for any events that might prevent you from going away in the first place.
For example, if you start your insurance on the day you go on holiday but become ill a month before you're due to fly then it's possible you might not be compensated if you're forced to cancel. Buying your travel insurance when you book your holiday ensures you don't miss out if something prevents you from going.
When to buy single-trip insurance
Single-trip travel insurance policies are designed for relatively short one-off holidays of 31 days or less, and are perfect if you don't go away very often.
Technically, there's no limit to the number of single-trip policies you can buy in any one year, so there's nothing to stop you taking one out each time you go away.
When it comes to insurance for each of those trips, though, the key is choose a start date that matches the date you actually book your holiday, not the date you plan to fly – that way you're covered if anything prevents you from travelling beforehand.
---
We search over 35 travel insurance providers to save you time and money
---
When to buy annual multi-trip travel insurance
Annual policies last 12 months from the start date you choose. If you're lucky enough to go away at least three times a year then this type of policy is likely to be more cost effective than buying lots of single trip policies. It's also more practical as you won't need to search for new travel insurance quotes every time you go away.
You can use an annual policy for as many holidays as you like within that 12-month period. But the number of days each holiday can last is limited, and is usually capped at around 31 days. If you know you're going away for more than 31 days in a row (or whatever the limit is in your policy) then make sure you tell your provider so they can adjust your insurance.
When it comes to choosing the start date for your annual policy, the best approach would be to have the policy start on the same day you book your travel arrangements for your first holiday of the year, which would mean you should be covered if you had to cancel that trip before the date of travel.
Does an annual travel insurance policy offer more protection than single-trip cover?
Broadly speaking, the only difference between single-trip and multi-trip policies is the number of holidays they cover.
In terms of the risks they insure travellers against, most standard policies will cover the same type of events. But remember, every policy has its own exclusions and limitations so it's vital to double check the small print when you're comparing quotes.
When should I renew travel insurance?
If you like the peace of mind that a multi-trip policy gives you, then it makes sense to start a new policy as soon as the old one expires.
To make sure you have continuous cover, the start date on your new policy should be the same as the end date on your previous one.
If you can, resist the temptation to simply renew your existing policy. Renewal prices are rarely competitive and you could save yourself some cash by comparing new travel insurance quotes online.
What type travel insurance do I need?
The type of travel insurance you need will depend on where you're going and what you're doing. So, if you're going on a specific type of holiday with particular risks then it's worth considering specialist policies. For example backpackers insurance is ideal if you're going on a gap year, winter sports insurance is designed for people going on skiing or snowboarding holidays, and cruise insurance can help cover you against some of the situations that are unique to cruise holidays.
Whichever type of insurance you opt for you, though, you will usually be covered for a range of standard risks including:
Missed departure
Lost luggage
Medical fees
Cancellation if you can't go
Does travel insurance cover cancelled flights?
Most policies do not cover flights that are cancelled by the airline as the airline should compensate you directly for this.
Some policies will cover you if your flight's been delayed more than 24 hours or you haven't been offered an alternative, but this will depend on the terms of your own insurance policy.
Can I buy flight cancellation insurance?
If you're buying a package holiday then make sure it's ATOL or ATOL Flight Plus protected. Having an ATOL protected holiday means you won't be left stranded abroad if your tour operator or airline goes bust. The scheme can also help reimburse you.
If you're not buying a package holiday then it's up to you to make sure your travel insurance gives you the protection you need. For a robust policy, look for quotes that include 'end supplier failure', which should cover you if your flights or holiday are cancelled because the company you booked with has gone bust.
How far in advance can I buy travel insurance?
This depends on the type of policy you buy. Most single trip policies can be bought up to a year in advance, and multi-trip insurance up to one month before the start date you choose.
Given how far in advance you can arrange your travel insurance, and the benefits of taking out the policy at the same time as you're booking your holiday, there really is no reason to leave your travel insurance to the last minute.
---
We search over 35 travel insurance providers to save you time and money
---
This article is intended as generic information only and is not intended to apply to anybody's specific circumstances, demands or needs. The views expressed are not intended to provide any financial service or to give any recommendation or advice. Products and services are only mentioned for illustrative rather than promotional purposes
Compare Travel Insurance
We search over 35 travel insurance providers to save you hassle and money