What is lifetime pet insurance?
22/07/2021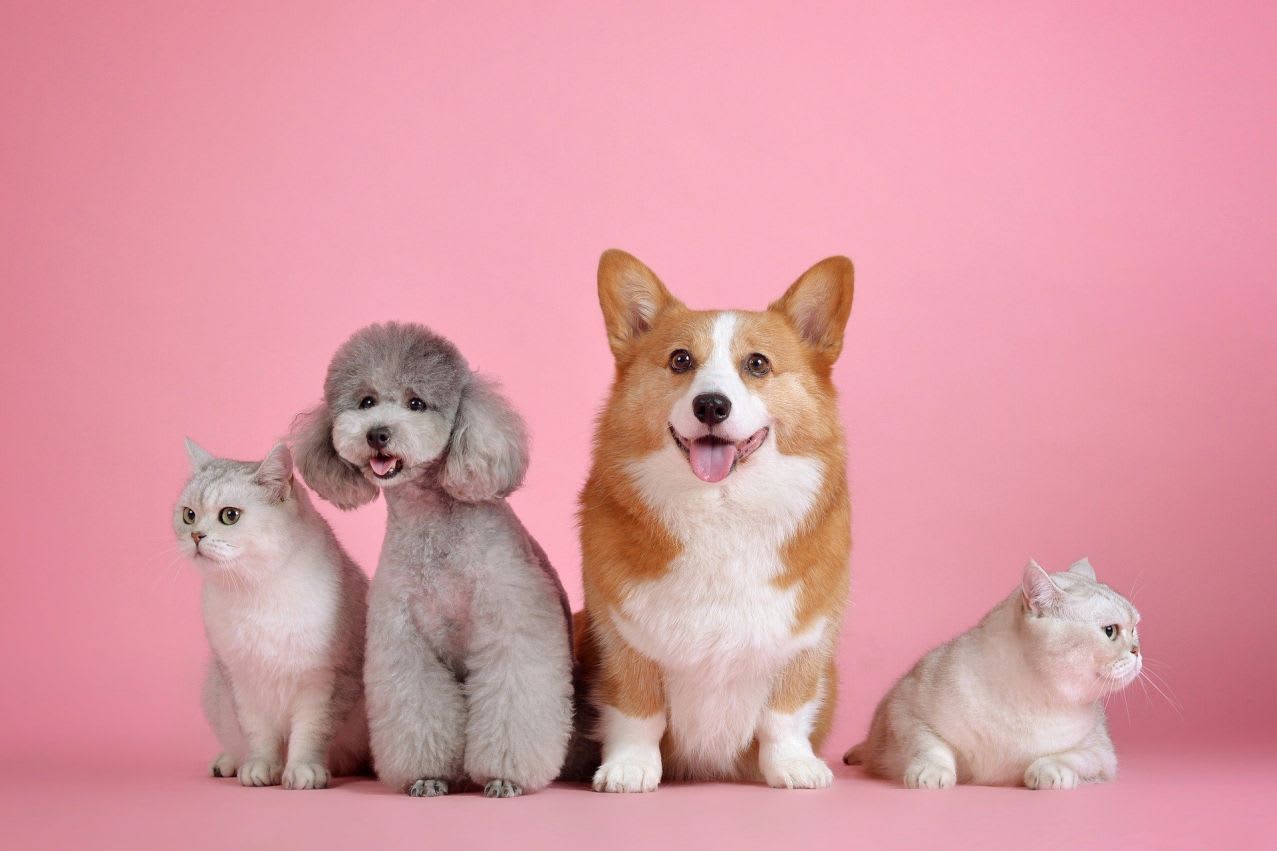 A lifetime pet insurance policy could be a great way to ensure your pet has the protection they need, but it's most beneficial if you sign up for the policy when your dog or cat is relatively young and healthy.
What is lifetime pet insurance?
As the name suggests, a lifetime pet insurance policy is one that is specifically designed to insure your dog or cat for the whole of its life – provided you continue to pay your premiums, of course.
Unlike annual pet insurance and per-condition pet insurance policies, both of which will usually exclude any newly diagnosed medical conditions from coverage each time the policy is renewed, a lifetime pet insurance policy will usually continue covering the cost of medical treatment for pre-existing conditions each year, no matter when they were diagnosed or how chronic they come become.
What's the difference between time-limited and lifetime pet insurance?
Time-limited pet insurance policies differ from lifetime policies in that they only provide cover for each particular condition over a set period of time, usually 12 months. Once that period is up and the policy has elapsed, you won't be able to make an insurance claim to help with any ongoing vet bills.
Another critical difference between lifetime and time-limited pet insurance is that this type of short-term cover typically offers lower maximum payouts than lifetime products.
Will this type of insurance cover conditions that were diagnosed before I took out lifetime pet insurance?
No, when you take out a lifetime pet insurance policy it should cover the cost of medical expenses relating to conditions that were diagnosed after the policy was first taken out, but conditions that had already been diagnosed before you first signed up for the lifetime policy usually won't be covered.
Does the premium remain the same each year?
No, since older dogs and older cats represent a much higher insurance risk than puppies and kittens, most insurance providers that offer lifetime pet insurance policies will have a clause that allows them to increase their premiums by a certain percentage each year to reflect the growing insurance risk.
In practice this does mean that lifetime pet insurance policies can work out much more expensive overall than an annual policy that's renewed each year. However, if your dog or cat (or rabbit, for that matter) develops a serious illness or a chronic medical condition you could end up covering much more of the vet's bills yourself if you have an annual or per-condition policy, since those other policies would stop paying out for that particular condition after the first year.
The pros and cons of lifetime pet insurance
Before committing to any pet insurance product it's important to consider the various advantages and drawbacks of the policy in question and whether it's the right option for you and your pet.
If you're thinking about taking out lifetime pet insurance, here are some of the pros and cons you should bear in mind:
Pros
Offers peace of mind that vet bills will be covered up to the stated amount throughout your pet's life
Coverage limits are typically high, compared to time-limited policies
Treatment can continue across policy years, whereas time-limited products would cease financial cover when the stated contract period is up
Can pay for ongoing medical care when an animal reaches old age or has recurring medical conditions
Cons
Higher premiums than those generally available with time-limited pet insurance
Cover is not necessarily unlimited, with policies likely to include some conditions and exclusions
Limitations and exclusions to be aware of when taking out lifetime pet insurance
Although a lifetime pet insurance policy is likely to be one of the most comprehensive types of insurance you can take out for your dog or cat, there are still likely to be some limitations and exclusions. These will be outlined in your policy documents, but as an example some of the most typical exclusions might be:
Accidents that happen within 48 hours of the policy starting, or illnesses that present symptoms within the first 14 days
Veterinary bills incurred for the treatment of a congenital illness
Veterinary bills incurred for the treatment of a medical condition that was diagnosed before you first took out the lifetime pet insurance policy
Routine care such as grooming, vaccinations, flea treatments, worming, nail clipping, spaying and castration
Third-party accidental damage, although this can be added as an optional extra to many pet insurance policies.
---
This article is intended as generic information only and is not intended to apply to anybody's specific circumstances, demands or needs. The views expressed are not intended to provide any financial service or to give any recommendation or advice. Products and services are only mentioned for illustrative rather than promotional purposes.
Compare Pet Insurance
We search over 15 pet insurance providers to save you time and money