Does breakdown insurance cover the cost if you accidentally put the wrong fuel in your car?
12/10/2022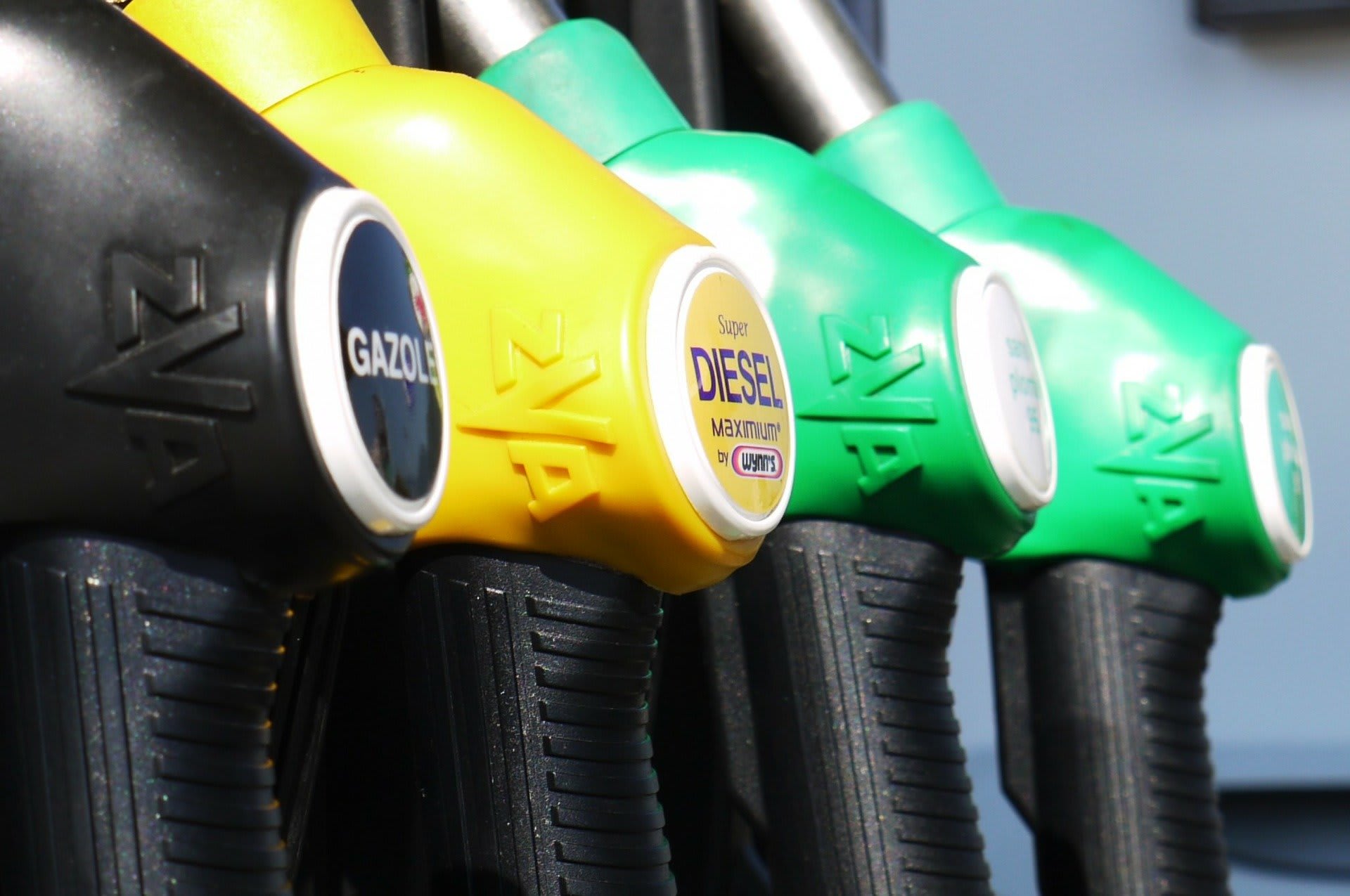 ---
Breakdowns are never a pleasant experience and can lead to unexpected headaches. Given this, it is natural to assume that some drivers may worry if the breakdown was their fault and if this might affect their insurance. Over 200,000 breakdowns were reported on UK roads between 2018 and 2019* due to a range of issues. Putting the wrong fuel in a car is one of the common ways drivers can cause breakdowns and so the question arises over whether insurance will cover misfuelling and the cost of draining the fuel tank.
---
What should a motorist do if they realise they've put the wrong fuel in their car?
It's obviously not advisable misfuelling your car but accidents will unfortunately happen. Accidental damage can be covered in some breakdown insurance policies but most providers will only assist in moving your vehicle, this means the costs to drain your fuel tank will not be covered unless specifically stipulated in your policy.
What should I do if my provider won't cover putting the wrong fuel in my car?
You can contact your provider and ask them if you are able to add this coverage to your existing policy. This will likely come at an additional cost but it could be well worth the peace of mind. Putting the wrong fuel in your car can cost you anywhere from £200 to £800 depending on your dealership and the amount of work done. With this in mind it may well be worth speaking to your provider to see what additional cover can be offered. If you're curious what breakdown cover options would be best for you then you can use our comparison tool to compare the best quote options for you.
How do I know if I've filled up my tank with the wrong fuel?
There are some telltale symptoms of whether you've put the wrong fuel in your vehicle. Watch out for these if you think you may have misfuelled.
The engine will simply not start
Slow acceleration
Your engine cuts out shortly after you refuel
Petrol in diesel car symptoms?
Loud knocking sound when you accelerate
Smokey exhaust that's noticeably worse
Your engine cuts out and fails to restart
Putting petrol in a diesel car can cause internal damage by decreasing lubrication and increasing friction between internal components. This leads to damage of the fuel lines and pumps.
Top tips
If you've misfueled, leave your car off
Push the car to a safe place if able
Let staff at the petrol station know
Notify your insurance provider as soon as possible
What happens if I'm on the road after a misfuel?
You should stop driving immediately and find a safe place to pull over before notifying your insurance. If your car breaks down you should put on your hazards and call for roadside assistance. Getting roadside assistance cover in place could help you out of a sticky situation and mean that you are back on the road without a great deal of hassle. Your standard roadside assistance or breakdown coverage should allow you to get the cost of moving your vehicle to a repair shop covered. It will still need to be determined with your provider if the cost to drain the fuel tank is covered.
What should I do if I think my engine has been damaged by misfuelling?
Getting a mechanical breakdown, sometimes called repair breakdown, cover can be a great way to ensure you have some cover if your vehicle suffers damage whilst in operation. It may be a grey zone from the standpoint of your insurer over whether to cover the wrong fuel rescue or damage to your vehicle from misfuelling. This is always best discussed with your provider directly to ensure you have all the necessary coverage.
* Source: UK vehicle breakdown statistics
---
This article is intended as generic information only and is not intended to apply to anybody's specific circumstances, demands or needs. The views expressed are not intended to provide any financial service or to give any recommendation or advice. Products and services are only mentioned for illustrative rather than promotional purposes.