Compare home burglary insurance quotes now
Cheap Burglary Insurance
Quotes from UK insurance providers

Access 1000s of discounts & unlimited cashback with Quotezone Rewards
Search and compare cheap quotes from up to 50 UK home insurance providers, including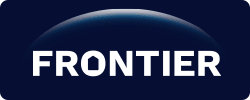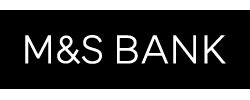 ---
Looking for cheaper insurance?
Search up to 50 different home insurance providers
Quotezone increases your chance of finding a great deal by searching the market for you.
Buy online or by phone
Purchase your home policy quickly and easily, monthly and annual payment options available.
You could save time and money
Get your quotes by filling in one simple form, compare prices, and start saving.
Over three million users
Join our ever-growing list of satisfied customers today.
Secure & Encrypted
We guarantee your confidence when shopping online by following the latest internet security standards.
Independent and unbiased service
We aren't owned by or have any investment from any insurance company.
What people have to say about us
Easy to use, found a vast array of different quotes and was able to compare them to one another in a simple way.
The site was easy to use and after entering details various quotes popped up within minutes.
4.73/5 from 22 customer reviews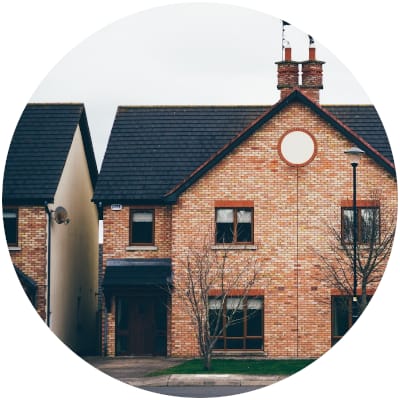 Compare home burglary insurance policies with Quotezone.co.uk
Whether you're a homeowner or a tenant a burglary is a very real risk, but the good news is that the number of burglaries in the UK has fallen by around 53% in the past 15 years.
The bad news is that despite the declining rate of burglaries, over 400,000 still take place in England and Wales alone each year, which is why it might be a wise idea to invest in a home insurance or tenants insurance policy that includes some form of burglary insurance.
Compare home burglary insurance quotes now
Should I take out burglary insurance as a standalone policy?
While a few specialist insurance providers might offer burglary insurance as a standalone policy, the best plan is probably to ensure burglary insurance is included with your existing home insurance or contents insurance policy.
The good news is that almost all of these policies will cover you against the risk of burglaries – the main differences are likely to be the maximum amount of coverage the policy gives you, its single item limit for valuables that are stolen, the size of the excess and whether or not the insurer will provide new-for-old when you make a claim.
Is it true some home insurance companies won't pay out if my property wasn't locked at the time of the burglary?
Yes, that is true. The vast majority of home insurance providers will include a clause in their home insurance and contents insurance policies that will exclude coverage for burglaries if the property wasn't locked at the time of the incident. And in many cases that clause will apply if the key was left under the mat or in a flower pot as well.
It's also important to bear in mind that many burglary insurance policies will often require policyholders to close all the windows in the house or flat when they aren't home as well, so it's not just doors this rule applies to.
And if the policyholder stipulated on the home insurance application that their windows have key locks some providers may require them to fully lock the windows each time they leave home as well.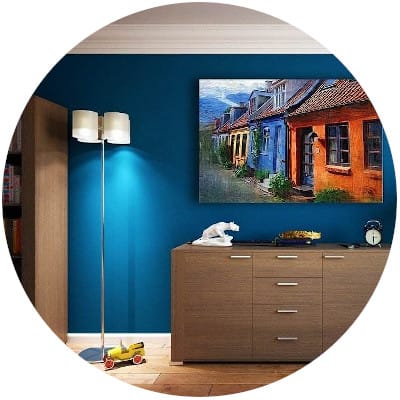 Is it true insurers will offer burglary insurance discounts if I install new security systems?
While it's by no means a universal rule, some insurance providers may be willing to offer you a discounted home insurance deal if you upgrade your property's security systems, since these upgrades can sometimes reduce the risk of a burglary taking place.
However, it's important to check with your own insurance provider to confirm what types of security systems they will take into consideration when calculating your premium, because the last thing you want to do is spend a fortune upgrading your home security only to discover that it isn't insurer-approved.
It's also important to bear in mind that home insurance companies might insist that a security system is installed by a certified security installation specialist, in which case a self-install alarm system might not help you find better home insurance discounts.
If I've been burgled in the past will this increase the cost of my burglary insurance?
Yes, if you've been burgled in the past and claimed on your home insurance or contents insurance for that incident then your premium will almost certainly go up, because your property now represents a higher risk of burglary insurance claims to the insurer.
However, even if you've never claimed on your home insurance for a burglary, if there has been a spate of break-ins in your local neighbourhood this can also push your premiums up, since your post code may well be classified as a higher crime area due to those burglaries.
Will I be covered if my buy-to-let property is burgled?
If you own a buy-to-let property there's a possibility your landlord insurance policy might cover you if the property is burgled, particularly if the doors, windows or walls are damaged during the incident, or if you let the property out on a furnished basis and some of your own contents are stolen.
However, it's important to bear in mind that if your tenant left the property unlocked or left a window open while they were out your claim might be refused, even though the burglary occurred due to your tenant's negligence rather than your own.
Home Insurance Comparison