Compare renters insurance quotes now
Cheap Renters Insurance
Compare up to 50 providers

Access Cashback & Rewards

97% of reviewers recommend us
Search and compare cheap quotes from up to 50 UK home insurance providers, including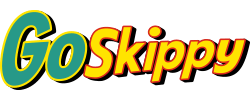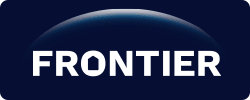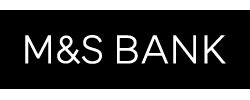 ---
Looking for cheaper insurance?
Search up to 50 different home insurance providers
Quotezone increases your chance of finding a great deal by searching the market for you.
Buy online or by phone
Purchase your home policy quickly and easily, monthly and annual payment options available.
You could save time and money
Get your quotes by filling in one simple form, compare prices, and start saving.
Over three million users
Join our ever-growing list of satisfied customers today.
Norton secured
Our quote form uses 128-bit SSL encryption for your peace of mind.
Independent and unbiased service
We aren't owned by or have any investment from any insurance company.
What people have to say about us
Easy to use, found a vast array of different quotes and was able to compare them to one another in a simple way.
The site was easy to use and after entering details various quotes popped up within minutes.
4.73/5 from 22 customer reviews
Compare Insurance for Renters
According to media reports younger people in the UK are finding it increasingly difficult to get onto the property ladder, leading some property experts to refer to them as 'generation rent'.
---
Of course, some tenants choose to rent their home instead of buying it because of the extra flexibility renting offers.
But whether you've opted for a more flexible lifestyle, or you're currently squirrelling money away in order to buy your first home, if you currently rent it might be a good idea to consider taking out renters' insurance.
What is it?
Renters' insurance is basically another name for tenants' insurance, and is a type of insurance policy specifically designed to protect the contents of the rental property that belong to you.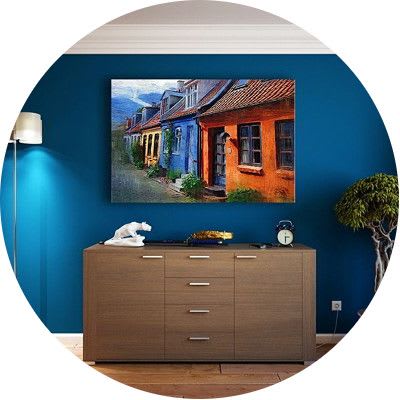 In practice this means that a good policy should cover your furniture, rugs, books, clothes, gadgets and electrical equipment, and pay out if any of those items are damaged or destroyed by a fire or flood…or stolen during a burglary.
Some policies will also cover valuables that you usually carry with you, such as your engagement ring, your watch, and so on.
It's worth noting, though, that if your valuables are worth a lot of money they may have to be added to your policy as individual named items, which could make your insurance more expensive.
Compare renters' insurance quotes now
Are renters legally obliged to take out insurance?
The decision about whether or not to insure the contents of your rental property is usually up to you – it is your own stuff, after all.
However, some landlords might add a clause to their tenancy agreements requiring the renter to take out tenants' insurance…and some might also insist that this policy incorporates some level of tenants' liability cover.
If a landlord does add this type of clause it's usually intended to ensure the tenant doesn't try to claim on the landlord's insurance if something happens to their contents.
When they insist that tenants' liability insurance is also taken out this may be because the landlord is renting out a fully furnished property and wants to ensure their own contents are insured alongside the tenants'.
OK, so what kind of thing would be covered by tenants' liability insurance?
If you add tenants' liability cover to your contents insurance policy that additional level of cover would usually mean you're covered against any damage to your landlord's property, provided it wasn't the result of negligence on your part.
If your rental property came fully furnished your tenants' liability could also insure the contents of your home that belong to your landlord.
This type of cover might also pay out if your home is burgled and some of your landlord's contents are stolen.
Is renters' insurance worth the money?
That will largely depend on whether you have contents worth insuring.
If you're a minimalist you might not have a lot of electronics, high-end furniture or soft furnishings that you'd like to protect with an insurance policy for renters.
In that case you can probably pass on this type of insurance.
If you own an expensive TV, sound system and media devices, though, it might be worth investing in renters' insurance.
If you also own high-end furniture, expensive oriental rugs or antiques then this type of policy could prove even more important when you're renting your home.
How can I find cheap renters' insurance?
First and foremost, shop around.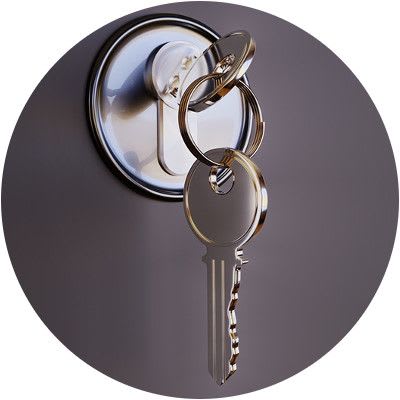 Different insurance providers use different variables when calculating their premiums, so it's important to compare quotes from a wide range of companies in order to be sure you're getting a suitable policy at a reasonable price.
Installing additional security measures, such as a burglar alarm or a more secure locking mechanism, could also reduce the overall cost of your renters' insurance.
Finally, as with most insurance products, opting for a higher excess will result in lower premiums, although it does mean you'll have to cover more of the cost yourself if you ever need to make a claim.
Will I be covered against theft and burglary?
Yes, insurance for renters will usually cover you against theft, whether that means just one or two valuables have been stolen, or you've been completed cleared out.
However, it's important that you take advantage of all of your home's security features, as failing to do so could invalidate your contents insurance.
So if your home has a burglar alarm you will need to ensure it's set when there's no one in the property.
If you have two locks (a mortice and a nightlatch, for instance) you will need to ensure both are locked when you're away from your home.
And if you have a set of spare keys you will need to keep them somewhere safe, such as with a friend or a family member.
Will I be covered against accidental damage?
Some contents insurance policies may automatically cover you against accidental damage to the contents of your home, but many policies will require you to add this type of cover as an optional extra if you want it included.
If you do add accidental damage cover your policy will likely cost a little more, but it's still worth considering if the cost isn't prohibitive.
What's fridge-freezer contents cover?
Many insurance policies for renters will include fridge-freezer contents cover as standard.
This means that if your fridge or freezer breaks down and you have to throw the food away your insurance provider will cover part of the cost of replacing it, up to around £300 in value.
Does this type of insurance policy also cover the contents of my garage?
Yes, many insurance policies for renters will include some level of cover for contents that are stored in an outbuilding, whether that's a garage, a storehouse or a shed.
The maximum available pay-out for the contents of outbuildings will vary from provider to provider, so it's important to compare what different insurance providers are offering in this regard before deciding on which one to go with.
It's also important to ensure your outbuildings are locked when not in use; otherwise your shed and outbuildings insurance might be invalidated.
Home Insurance Comparison