Cheap Self Build Home Insurance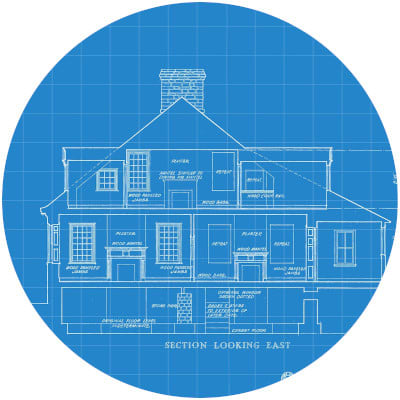 Compare self build home insurance policies with Quotezone.co.uk
If you're currently in the process of building or renovating your home there's a good chance you'll want to take out a suitable insurance policy to cover you in case anything goes wrong during the construction process. After all, creating the house of your dreams isn't just a major financial investment - you're also sure to be investing heart and soul into the project as well.
Standard, run-of-the-mill home insurance is unlikely to meet your needs in this case, though, because many standard home insurance policies won't cover a property that is undergoing major construction work.
Fortunately, there are a growing range of home insurance providers that offer non-standard home insurance, and one of the options they may well offer is self-build home insurance for a property that is still under construction.
Compare self build home insurance quotes now
Would I still need to include contents insurance if I'm taking out a self build home insurance policy?
That's likely to depend on how close to completion the property is, and whether or not you have begun moving some contents into the parts of the property that have now been completed.
If you do decide to include contents insurance you should opt for a combined building and contents insurance policy though, because cover for the building itself is likely to be your most important concern when you're taking out self build home insurance, since that's likely to represent the biggest financial burden if something goes wrong.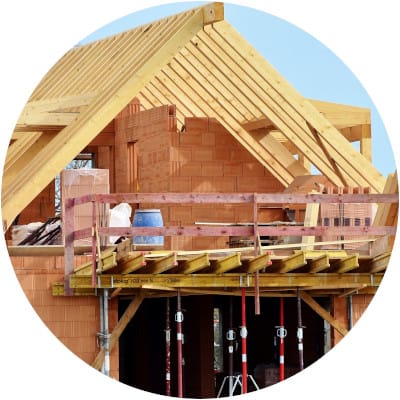 Do I still need self build insurance if my building contractor has confirmed it will provide a builder's warranty?
Yes, self build house insurance is still worth considering even if your builder will be providing a builder's warranty.
Firstly, it's possible the builder's warranty might only cover you after the construction work is finished, whichmeans you could be left uninsured if something goes wrong during the build.
And secondly, a builder's warranty will usually cover you if a problem arises due to some sort of negligence on the builder's part, but is highly unlikely to cover you if some other insurable event arises, such as a storm or flood that destroys your partially-completed new build home.
A separate self build insurance policy is therefore a sensible addition to a builder's warranty or builder's guarantee.
Does self build home insurance cover me if bricks, timber or other building materials are stolen from my construction site?
Yes, many self build home insurance policies will cover you against the risk of theft or burglary. However, it's important to bear in mind that you're only likely to be covered if your construction site was properly secured at the time of the crime, which means you might have to install fencing, insurer-approved locks, motion sensor lights and/or CCTV in order to be covered.
Does it matter what type of property I'm building when I take out self build home insurance?
No, provided the property is residential rather than commercial you should be able to find a suitable self build home insurance policy to protect it.
However, one thing to bear in mind is that if the property is out of the ordinary in some way (if it is going to have a flat roof, for instance, or is being constructed with a timber frame) then you will need to let your insurance provider know about that, and it is possible some insurers might hike the premium or refuse to insure you.