Home Insurance Deals
Compare Home Insurance Deals
Compare up to 50 providers

Access Cashback & Rewards

97% of reviewers recommend us
Search and compare cheap quotes from up to 50 UK home insurance providers, including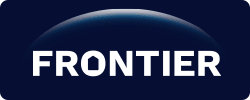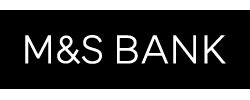 ---
Looking for cheaper insurance?
Search up to 50 different home insurance providers
Quotezone increases your chance of finding a great deal by searching the market for you.
Buy online or by phone
Purchase your home policy quickly and easily, monthly and annual payment options available.
You could save time and money
Get your quotes by filling in one simple form, compare prices, and start saving.
Over three million users
Join our ever-growing list of satisfied customers today.
Secure & Encrypted
We guarantee your confidence when shopping online by following the latest internet security standards.
Independent and unbiased service
We aren't owned by or have any investment from any insurance company.
What people have to say about us
Easy to use, found a vast array of different quotes and was able to compare them to one another in a simple way.
The site was easy to use and after entering details various quotes popped up within minutes.
4.73/5 from 22 customer reviews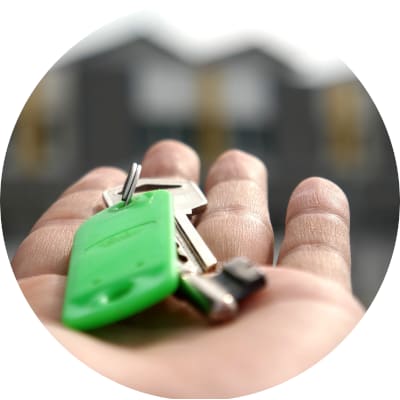 Find home insurance deals by comparing quotes from up to 50 different providers
Whether you own a studio flat or a cottage in the countryside, a semi-detached house in the suburbs or a penthouse apartment in the heart of the city, there's a good chance your home will be one of the most expensive purchases you ever make. It's also an investment, which means you're probably going to want to protect it with the best home insurance policy you can find.
Of course, that doesn't mean you should pay over the odds for that insurance. By comparing the best home insurance deals from some of the country's leading home insurance providers you stand a better chance of finding a suitable policy at a cheap price.
Compare quotes now to find the best home insurance deals
How do I go about finding the best deals on home insurance?
First and foremost, when you're ready to renew your building and contents or contents insurance you should shop around for the best deals by comparing quotes from a wide range of providers.
If you've had home insurance in the past it would be a mistake to assume your existing provider's renewal quote will always be the cheapest option. You stand a far better chance of finding the best home insurance deals if you compare policies from other providers too.
Before you sign up for a new home insurance policy it would also be a good idea to make sure you aren't already covered, because some banks offer free home insurance deals for their account holders, which means there's a chance you might already be insured without knowing it.
Is it true some home insurance companies offer free gifts?
Yes, it is sometimes possible to find home insurance deals with free gifts.
However, it's possible that these freebies might sometimes be factored into the premium, in which case the policy might not offer you the best price even though it does come with a free gift.
It's also important to ensure that you're signing up for a home insurance policy that meets your needs, free gift or no free gift.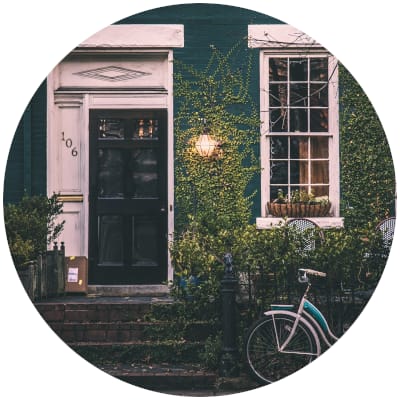 Is it possible to find home insurance deals with cashback?
Yes, it is possible, although it will depend on the provider you go with and the policy you choose.
Some home insurance companies do provide cashback, which might be paid to you three months, six months or 12 months after you sign up for a policy, while some other providers might forgo the cashback deal but offer you a cheaper home insurance premium upfront.
Either way, though, it's worth comparing the net cost for each home insurance policy in order to figure out which provider is offering the best home insurance deal.
Do insurance companies offer car and home insurance deals?
Yes, some insurance providers that offer both car insurance policies and home insurance policies will offer their policyholders a deal or discount if they take out both policies with that one provider.
Of course, the deal or discount will provide the policyholder with a certain amount off that insurer's premiums, but it is possible other providers might offer cheaper premiums even if they don't offer a specific car and home insurance deal, which is why it's still a good idea to shop around for quotes.
Home Insurance Comparison