Cheap Car Insurance for Bus Drivers
Car Insurance for Bus Drivers - Compare Cheap Quotes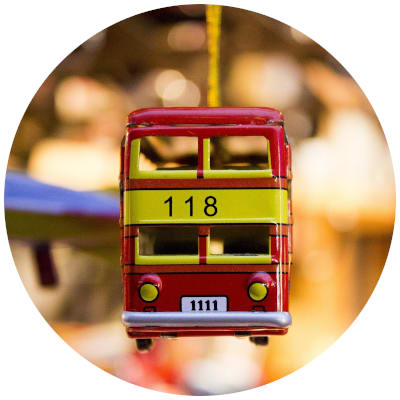 If you drive a bus for a living you're going to clock up a lot of hours behind the wheel, and for most people all of that experience should help to make them a better driver.
It's not a hard and fast rule, of course, because the handling, acceleration and braking distances for a bus are very different than they are for a regular car, but on average professional drivers like bus drivers should be better drivers than an average motorist, which can sometimes translate into cheaper car insurance quotes for bus drivers.
---
Why does it matter that I'm a bus driver if I'm insuring my private car?
Each of the variables insurance providers use in their insurance premium calculations are intended to help them assess the risk profile of the policyholder, and that's the reason they ask for your occupation or profession too.
Insurance claims data and motoring conviction data suggests that people in certain professions are less likely to claim on their insurance, have their licences endorsed with penalty points or receive driving convictions, which means drivers with those occupations may be seen as lower risk.
For instance, car insurance for nurses, teachers and police officers is usually cheaper than equivalent policies for other professions, specifically because those professions have better average risk profiles than other professions.
When it comes to bus drivers, the fact that they are professional drivers means they will get a lot of practice behind the wheel of other vehicles, which can sometimes make them better drivers when they're driving their own personal cars.
Of course, insurance companies use a wide range of other variables when calculating premiums too, so you aren't guaranteed cheap car insurance for your own car simply because you're a bus driver.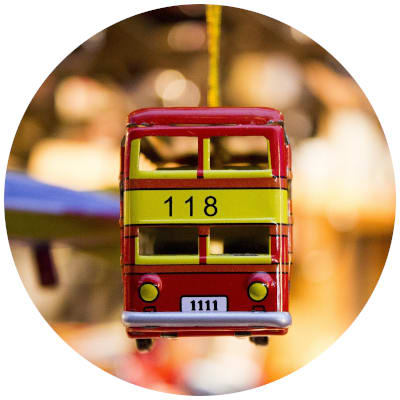 Where you live, the crime rate in your local area, your driving record, your criminal record, your history of insurance claims, the size of your No Claims Discount, the make and model of car you drive, where you you usually park your car when you aren't driving it, the level of coverage you'd like to take out and your voluntary excess can all influence the cost of car insurance for bus drivers, which means you could end up paying more or less than other professions depending on whether those variables work for or against you.
Is it true that mileage is a factor in insurance premiums too?
Yes, most insurance companies use your mileage as one of the factors in their insurance premium calculations, because the more time you spend on the roads and the more miles you clock up the higher your risk of being involved in a road traffic accident at some stage.
If you're a full-time bus driver it's possible this factor might work in your favour, because if you spend a lot of time driving your bus there is a possibility you might clock up fewer miles behind the wheel of your own car.
If I have an accident while driving my bus will this affect the cost of my private car insurance?
No, it shouldn't do.
Bus insurance is a commercial vehicle insurance policy, whereas the car insurance you take out for your own car is a private vehicle insurance policy. The two policies are usually quite separate, and will also have separate No Claims Discounts, so in most cases an accident that occurs while driving your bus shouldn't have any impact on your own private car insurance policy.