Cheap Expat Car Insurance
Car Insurance for International Drivers - Compare Cheap Quotes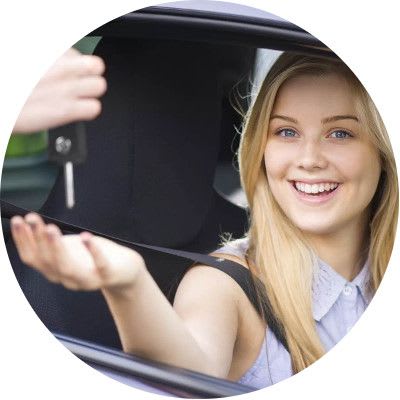 If you've moved to the UK in the past year or so you may not have exchanged your foreign driving licence for a UK licence yet, in which case you'll have to take out an 'expat car insurance' policy if you plan to drive in the UK.
---
These policies can sometimes cost more than you'd pay if you had a UK driving licence, which means it's even more important that you compare quotes from a wide range of insurance providers in order to find the best car insurance deal.
Fortunately we've got you covered on that front - Quotezone.co.uk can help you compare car insurance quotes from over 110 insurance providers with just one short form.
Why would car insurance for foreign drivers cost more?
It's not so much the fact that you're an expat living in the UK that can push the cost of your car insurance up - it's the fact that insurance providers will often have access to less data about you as a driver to base their risk assessment on.
For instance, if you haven't held car insurance in the UK before insurance providers might find it harder to assess your driving record, your history of motoring convictions and your history of insurance claims, because they often don't have access to that data from other countries.
That can sometimes mean insurance companies might be more inclined to hike their premiums to cover their exposure to the risk factors they can't assess, in much the same way as they would do for a young, inexperienced driver who has only recently passed their learner driver test.
Is it true EU expats are able to get cheaper car insurance than expats from some other countries?
No, not exactly, although there is one difference between EU expats and expats from other countries that can make a difference.
Unlike expats from Australia, Japan, New Zealand, South Africa or one of the UK government's other 'designated countries', each of whom have to exchange their foreign driving licence for a UK one within one year of moving to the UK if they wish to continue driving, EU citizens can continue driving on their EU driving licences indefinitely if they so wish.
In practice, that means EU expats (and EEA expats, because the same rule applies to them as well) who have held car insurance in the UK for many years may well be offered quotes that are as cheap as an equivalent driver on a UK licence would pay, but it doesn't mean they are being offered those cheaper quotes simply because they are from the EU.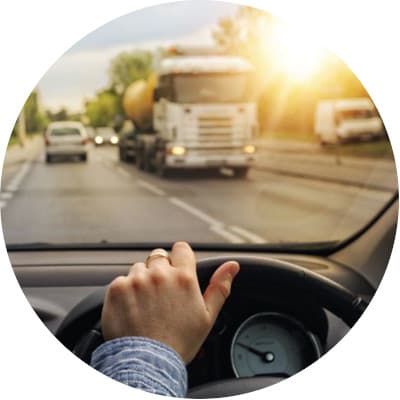 Will my foreign NCD help me get cheaper expat car insurance?
That depends on which country you're from and which insurance provider you're going with.
In the past most car insurance providers in the UK were unwilling to accept foreign NCDs when you were signing up for an expat car insurance policy, but some companies are now willing to accept NCDs from other countries.
However, if the provider you've decided to go with does accept overseas NCDs they will usually stipulate that the No Claims Discount must be from an EU or EEA country or from one of the UK government's designated countries.
Most providers will also insist that your proof of No Claims Discount must be written in English, even if it's provided by an insurer in a country where English isn't the first language.
How much is international car insurance likely to cost?
The fact that you're an expat driving on an international driving licence is just one of the factors that can affect your premiums. In fact, some or all of the following factors will also influence the cost of your farmers car insurance:
Where you live in the UK, how heavily built up that area is and the local crime rate there
Your age
The type of car you drive
Where you usually park your car (ie in a garage, on a private driveway or on the roadside)
The level of coverage you'd like to take out - third party only, third party, fire and theft or fully-comprehensive
The size of your foreign NCD (if your insurer is willing to accept overseas NCDs).
Given that the calculation insurers use to arrive at your international car insurance premium is quite complex, the only way to get an accurate idea of how much you might have to pay for expat car insurance is to compare real quotes from real providers.
Does expat car insurance have to cover a full year?
No, not necessarily.
If you'll be living in the UK for less than a year you should still be able to drive while you're resident here, but you may get a better deal on your car insurance if you sign up for a temporary car insurance policy rather than an annual policy.