Compare Affect Energy
What happened to Affect Energy?
---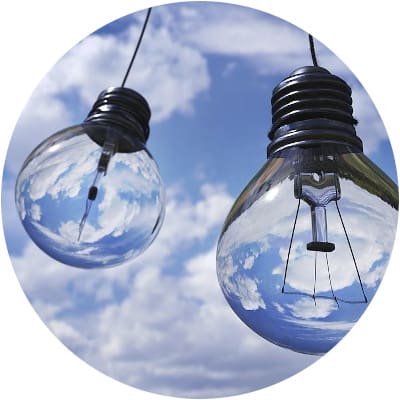 Affect Energy was founded in West Sussex in 2014, taking on the big six energy suppliers to expand its customer base at an impressive rate thanks to its firm focus on delivering an exceptional level of customer service for its domestic energy customers.
However, the company was acquired by Octopus Energy towards the end of 2018, with all 22,000 of Affect Energy's customers automatically moved over to Octopus.
While Affect Energy's website is still online, new users are no longer able to use it to sign up as a customer.
If you're thinking of switching your energy supplier, either because you were previously with Affect Energy and have been switched automatically, or simply because you believe you might be able to find a better deal elsewhere, why not use our energy switching service to compare tariffs now? It's free to use, and you're under no obligation to switch.
Did Affect Energy go bust?
No – while some smaller energy companies have gone bust in recent years (Usio Energy in 2018, for instance, and Economy Energy in 2019) and Ofgem has had to step in on those occasions to appoint a 'supplier of last resort', Affect Energy didn't go bust. It was acquired by a rival supplier in a commercial M&A transaction.
Am I obliged to stay with Octopus Energy?
If you were an Affect Energy customer and you were automatically switched to Octopus Energy after Affect was acquired you are under no obligation to stick with Octopus.
If you'd like to compare energy suppliers you can use our gas and electricity price comparison service now.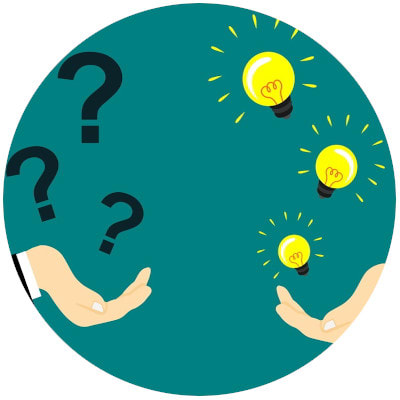 Is Affect Energy connected with Iresa?
No, it's not.
Affect Energy's customers and Iresa's customers have both been moved to Octopus Energy, but there were different reasons for those moves and the two companies are not connected in any other way.
Iresa ceased trading and Octopus Energy was appointed by Ofgem as its supplier of last resort, whereas Affect Energy was acquired by Octopus as part of an M&A transaction.
Can I still sign up with Affect Energy?
No, Affect Energy is no longer signing up new energy customers, and the company migrated all 22,000 of its existing customers to Octopus Energy in late 2018.
Ready to switch to a different supplier? Compare energy tariffs now