Compare energy suppliers
Compare Zebra Power
Save £300 on your annual energy bills*

Over 250,000 people switch every month**
We compare these suppliers and more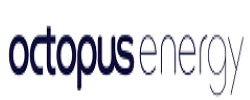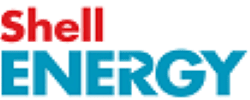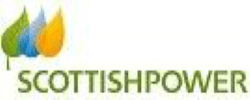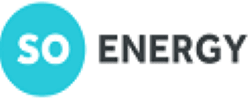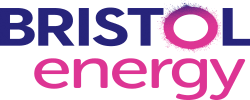 ---
What people have to say about us
Very easy to use website would definitely recommend!
Doncaster, United Kingdom
Easy web site to use also got my car insurance 150 pounds cheaper well worth the visit to Quotezone
4.74/5 from 2243 customer reviews
Compare Energy Prices with Zebra Power
---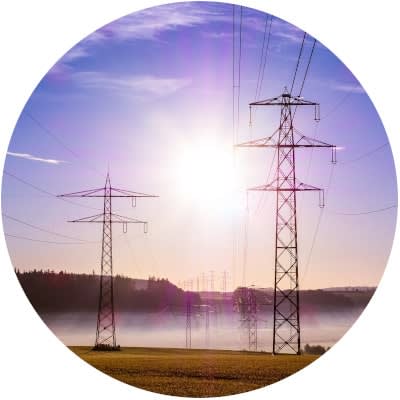 Founded in Manchester in 2016, Zebra Power's original brand name was 'Bor Energy' but the company rebranded in March 2017.
While it's still relatively small, Zebra Power is regularly recognised as one of the country's cheapest energy suppliers, a fact that is encouraging a growing number of domestic energy customers to switch to this supplier.
If you'd like to see how much you could save on your energy bills by switching why not use our energy comparison service to [compare gas and electricity tariffs now](/energy/gas-electricity?
Does Zebra Power supply electricity or gas?
Tonik Energy supplies both gas and electricity, although its worth bearing in mind that this supplier's gas supply is only available as part of its [dual fuel tariff] rather than as a gas-only supply.
How much could I save by switching to Zebra Energy?
The amount you could save by switching energy suppliers will depend on a wide range of variables, including which supplier you are currently with, which tariff you're currently on, the tariff you plan to switch to and how much energy you usually use in your home, so it's difficult to give an average cost saving.
The best plan is to use Quotezone.co.uk's energy comparison service to compare suppliers and tariffs and then opt for the one that best meets your needs.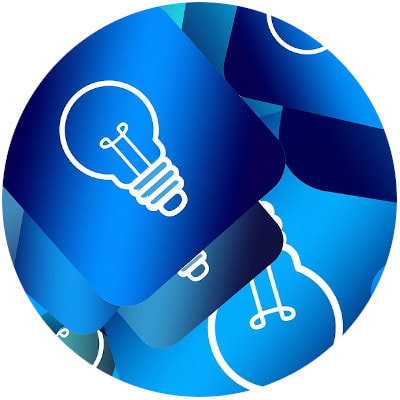 Which tariff should I choose if I'm switching to Zebra Power?
Unlike many other energy suppliers in the UK, Zebra Power only has two tariffs to choose from: a 12 month fixed tariff, or a variable tariff.
Zebra's fixed tariff is often ranked as one of the cheapest tariffs in the UK, although it does mean you'll be tied in for 12 months. The variable tariff offers a little more flexibility, but also costs a little bit more.
Does Zebra Energy supply business customers?
No, Zebra is fully focused on the domestic energy market, so if you're a business energy customer and you're looking to switch you should use our business energy comparison service instead.
Who owns Zebra Power?
Zebra Power is a small, independent energy supplier, and as such it isn't owned by a larger corporation or listed on the stock exchange.
Does Zebra Power charge exit fees?
It depends on whether you're currently on Zebra's fixed tariff or its variable tariff. If you're planning to switch from Zebra Power to another provider and you're on the company's variable tariff you won't be charged an exit fee, but if you're on the fixed tariff and are switching before the end of your 12 month contract you will usually incur a £30 exit fee.
Ready to switch? Compare Zebra Power's gas and electricity tariffs now
This information provided by Quotezone is not intended to be and should not be construed as advice. The information is publicly available and is correct as of 9th August 2017
* Ofgem research finds comparing and switching supplier or energy tariff can make a big difference to your gas and electricity bills – with annual savings of around £300 available please see https://www.ofgem.gov.uk/consumers/household-gas-and-electricity-guide/how-switch-energy-supplier-and-shop-better-deal
** Over 250,000 people switch energy company or tariff every month. Please see https://www.energy-uk.org.uk/our-work/retail/switching.html
To see the latest monthly switching stats, please visit Energy UK's website: http://www.energy-uk.org.uk/publication/293-research-and-reports/switchingreports.html"