Compare energy prices and switch today with E.ON
Compare Energy with E.ON
Save £300 on your annual energy bills*

Over 250,000 people switch every month**
We compare these suppliers and more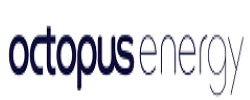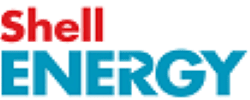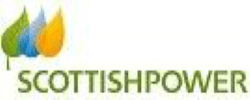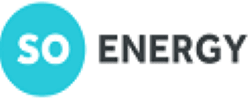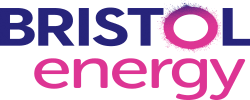 ---
What people have to say about us
Very easy to use website would definitely recommend!
Doncaster, United Kingdom
Easy web site to use also got my car insurance 150 pounds cheaper well worth the visit to Quotezone
4.74/5 from 2243 customer reviews
Compare Energy Prices with E.ON today
---
E.On Energy is one of the UK's 'Big Six' energy suppliers. They are part of the E.On Group, a German based international company , that is the world's largest investor owned Energy Company. In the UK, E.on are the second biggest supplier, providing energy to over 5 million customers and employing 9,400 people in the UK.
E.On is also a big player in leading green generation and helping customers improve their own energy efficiency, whilst reducing their own carbon emissions.
E.On owns 21 wind farms located in Cornwall and Northern Ireland. It is developing one of the world's largest offshore wind farms, in UK waters., E.On has also finished building large biomass power stations at Lockerbi, whilst investing in a number of Combined Heat and Power (CHP) plants, which are much more efficient than traditional power plants. Additionally, they have provided financial support, products and invested in new technologies for their customers, having installed 340,000 smart meters and issued 650,000 Saving Energy Tool kit to customers.
As well as making energy cleaner, it wants to make it simpler. E.on is content on keeping energy costs down, having recognised that energy bills are a big part of their customer's outgoings. With that in mind, E.on promise to change the way they treat their customer and they aim to offer simpler products, at fair prices and to provide a responsive, friendly and helpful service. As part of this, they have introduced clear, single-sheet bills and fewer tariffs that are easier to understand and are part of the Energy Switch Guarantee.
For more information on switching your energy tariff, simply visit our FAQ section.
This information provided by Quotezone is not intended to be and should not be construed as advice. The information is publicly available and is correct as of 9th August 2017
* Ofgem research finds comparing and switching supplier or energy tariff can make a big difference to your gas and electricity bills – with annual savings of around £300 available please see https://www.ofgem.gov.uk/consumers/household-gas-and-electricity-guide/how-switch-energy-supplier-and-shop-better-deal
** Over 250,000 people switch energy company or tariff every month. Please see https://www.energy-uk.org.uk/our-work/retail/switching.html
To see the latest monthly switching stats, please visit Energy UK's website: http://www.energy-uk.org.uk/publication/293-research-and-reports/switchingreports.html"