Nabuh Energy
Compare Nabuh Energy
Save £300 on your annual energy bills*

Over 250,000 people switch every month**
What people have to say about us
Very easy to use website would definitely recommend!
Doncaster, United Kingdom
Easy web site to use also got my car insurance 150 pounds cheaper well worth the visit to Quotezone
4.74/5 from 2243 customer reviews
Nabuh Energy
---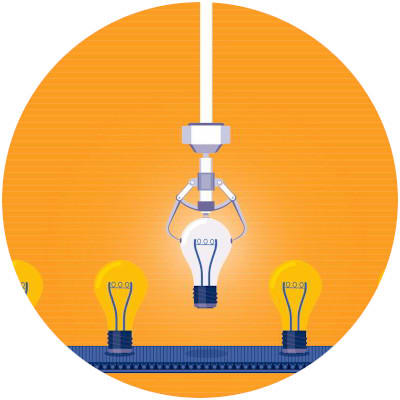 A growing number of tenants and homeowners in the UK are switching from the 'Big Six' energy companies to one of the country's many smaller energy startups, and Nabuh Energy is an increasingly popular choice.
Founded in 2017 with a £2m investment from Danish company, Juhl Bach Holding, Nabuh Energy is headquartered in Sheffield and specialises in serving domestic energy customers that favour prepayment meters.
Nabuh felt these prepay customers were being overlooked or underserved by the major energy suppliers in the UK, which is why it has created a range of tariffs that are tailored to serve the needs of these domestic prepay customers.
Although it's a relatively small energy provider it strives to undercut the energy prices set by the Big Six by maintaining lower overheads, and also prides itself on the level of customer service it offers the customers that do decide to switch to Nabuh Energy.
For instance, Nabuh promises to answer its customers' calls within thirty seconds, and also has a policy of contacting customers when a discounted energy tariff is due to expire, rather than automatically switching them to a more expensive standard tariff.
If you'd like to see how much you could save on your energy bills by switching to Nabuh Energy why not use our energy comparison service to compare energy tariffs now?
Does Nabuh Energy supply electricity or gas?
Nabuh supplies both electricity and gas, but in line with many of the UK's other smaller energy suppliers (M and S Energy, Sainsbury's Energy, Together Energy, Ovo Energy and Igloo Energy, for instance), you'll only be able to have your gas supplied by Nabuh if you agree to sign up for the company's dual fuel tariff.
How much could I save by switching to Nabuh Energy?
The amount you could save by switching energy suppliers will depend on a number of variables, including which supplier you are currently with, which tariff you are currently on, the tariff you plan to switch to and how much energy you usually use in your home, so it's difficult to give an average cost saving.
The best plan is to use Quotezone.co.uk's energy comparison service to compare energy tariffs. You'll then be able to switch to Nabuh Energy directly through our site.
Which tariff should I choose if I'm switching to Nabuh Energy?
Again, that will depend on a number of variables, such as how much energy you use and whether you'd prefer a fixed tariff or a variable tariff.
It's also worth mentioning that some of Nabuh's tariffs can only be paid by monthly direct debit, while others are specifically designed for smart meters or standard prepayment meters.
Does Nabuh Energy support Economy 7?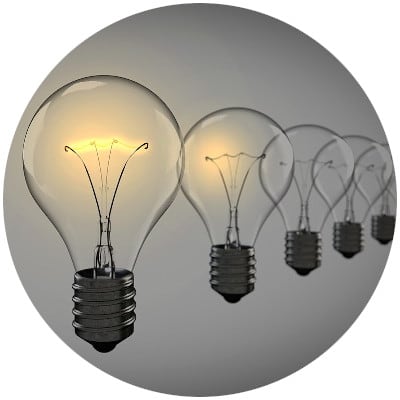 Yes, Nabuh has a number of tariffs that are specifically for classic Economy 7 meters as well as Economy 7 smart meters.
Does Nabuh Energy supply business customers?
No, Nabuh Energy specialises in domestic energy, so if you're a business customer and you're looking to switch you should use our business energy comparison service instead.
Is Nabuh Energy part of the Warm Home Discount Scheme?
Nabuh Energy is not currently part of the UK government's Warm Home Discount scheme, so if you qualify for this scheme and you decide to switch to Nabuh you wouldn't be able to claim the discount off your winter energy bill.
Ready to switch? Compare energy tariffs now
This information provided by Quotezone is not intended to be and should not be construed as advice. The information is publicly available and is correct as of 9th August 2017
* Ofgem research finds comparing and switching supplier or energy tariff can make a big difference to your gas and electricity bills – with annual savings of around £300 available please see https://www.ofgem.gov.uk/consumers/household-gas-and-electricity-guide/how-switch-energy-supplier-and-shop-better-deal
** Over 250,000 people switch energy company or tariff every month. Please see https://www.energy-uk.org.uk/our-work/retail/switching.html
To see the latest monthly switching stats, please visit Energy UK's website: http://www.energy-uk.org.uk/publication/293-research-and-reports/switchingreports.html"